Business travel is a global multi-billion dollar business, and there appears to be little let up in the sector growing further over the next few years.
Studies released in 2018 have revealed the industry—hotels, airlines, general expenses, conferencing, meetings, even taxi cabs—are all maintained in no short thanks to the business traveller.
In 2017, project-based business travel spending reached $45.4 billion, comprising 15 percent of all US business travel spending, according to a first-of-its-kind study from the Global Business Travel Association (GBTA).
In conjunction with InterContinental Hotels Group, the report says 66 million trips in total were taken last year for project-based purposes, representing 12 percent of all US business trips.
Project-based travel relates to travel revolving around a project, have both a start and end date and duration of at least four nights, or a recurring component. It does not include group travel, relocation or travel for training.
GBTA executive director Michael W. McCormick commented: "Demand for project-based business travel will continue to rise with top project-intense sectors forecasted to grow faster than the broader economy in the coming years.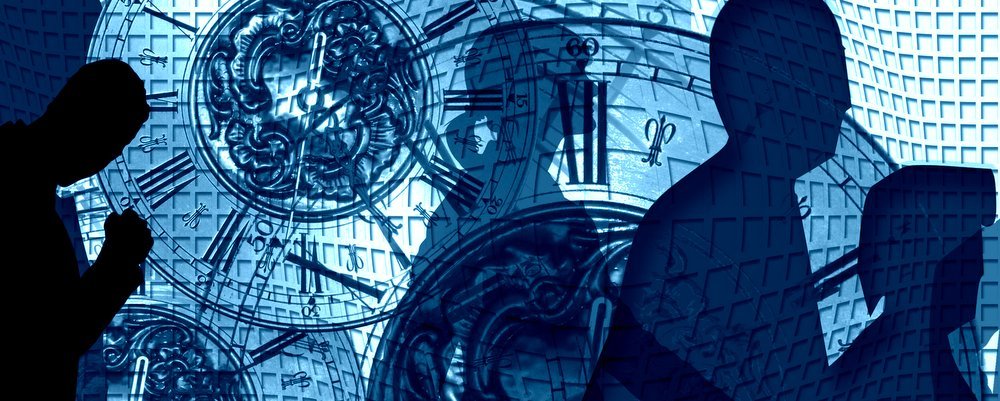 "While project-based business travel is extremely diverse, there are key underlying trends revealed in this study that marketers, suppliers and travel buyers can use to increase revenue, cut costs and improve traveller satisfaction."
The average spend per business trip was significantly higher for trips taken for project-based purposes ($679) than for other business trips ($533) taken over the same period.
Longer average stays and higher trip budgets are driving the higher spending. Project-based business travellers spent $15.9 billion on lodging, $14.6 billion on air transportation, $7 billion on food and beverage, $1.8 billion on entertainment, $4.2 billion on ground transportation and $1.9 billion on retail.
The top three industries that invested in project-based travel comprised manufacturing, real estate and professional services.
Trends suggest that choosing a hotel is the top priority, with Wi-Fi and breakfast included in the rates.
Global business travel spending was forecasted to have increased by 6 percent in 2017 and another 6.1 percent in 2018.
Meanwhile, the American Express Global Business Travel (GBT) revealed greater technological upgrades in 2017 were making business travel more efficient, while balanced against the need to assess travel risk management and greater airport security measures.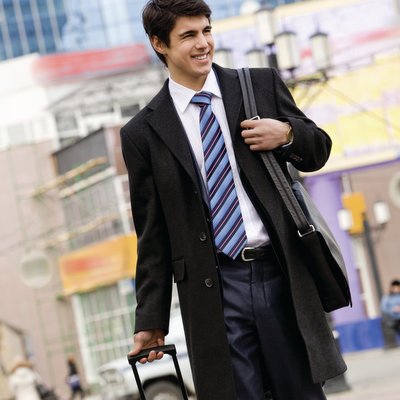 The report said that 2018 could well offer a defining point for companies offering travel management benefits for new workers and retain existing ones.
Issa Jouaneh, senior vice president and general manager of American Express Meetings & Events, said due to global labor shortages and immigration tightening around the world, recruitment and retention strategies will be employed even more.
"We have already seen this tactic with some companies, but as competition for talent heats up, employers will look to travel programs as meaningful benefits for employees who want to take advantage of business destinations, have a productive trip and get home safely," he recently told Convene magazine.
He added that 'blurring lines' between travelling for work and leisure for many travellers and companies will see developing programs that offer a more flexible work-life balance.
One downside of increased business travel could well be the rise of cybersecurity, as hackers move on from the traditional fraud to the richer fields of traveller profile and booking data.
The report also suggests there could be a rise in hotels launching new cancellation policies, while offering higher rates for a refundable room and making consumers pay for amenities that used to be free—such as Wi-Fi, holding luggage and parking.
The report suggested that hotels could well push more travellers to book directly through their websites by offering a loyalty member discount.
So with more business travel on the horizon, the power of hotels could well come to the fore as expenses increase.
---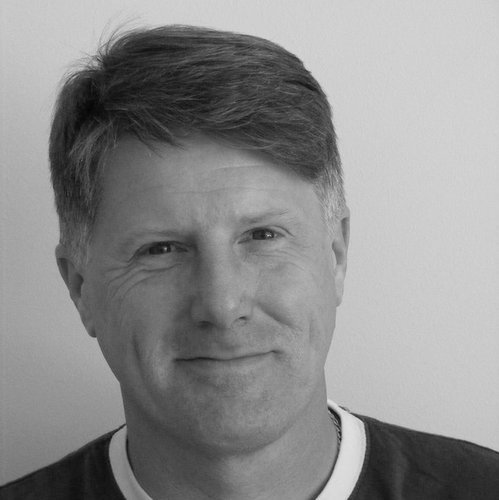 Andy Probert left the British rat race after a 25 year as a journalist and PR specialist to live in Turkey and now Cyprus, a compulsive traveller his favourite places include Vietnam and India among many. Among the travel Andy continues to write freelance and still maintains a PR client base.
---