"Do you know who I am?" often rings out in times of trouble when an indignant A-lister celebrity isn't getting their way, or a service they believe should be living up to their high standards but doesn't.
As a business traveller, echoing that well-trodden sentiment, or suggesting you're better than the hotel guest next to you, will get you off on the wrong foot when you're trying to leverage status to maximise your hotel stay.
So, at the Wise Traveller, we have worked on a sure-fire list of must-dos that will enable you to be treated like an A-lister from the moment you step into your hotel and until you leave: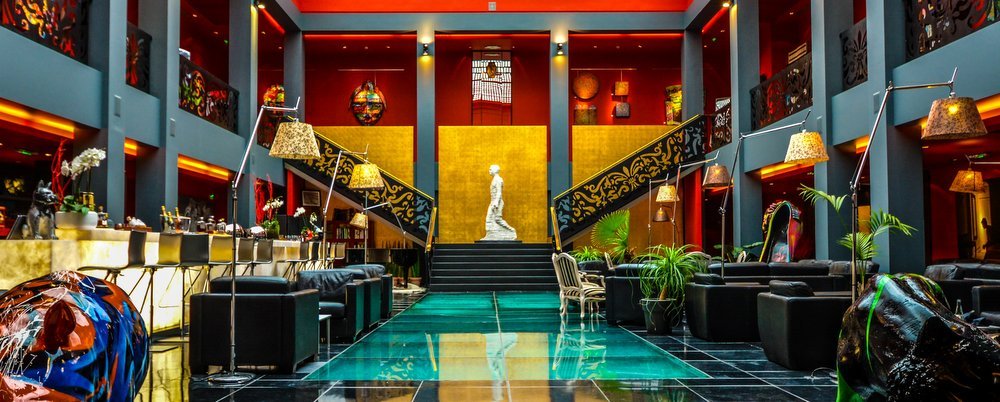 Be familiar
You may have noticed that other business travellers are treated more royally than yourself at a hotel. That's because they are making themselves more familiar with hotel staff, and if staff know who you are, they'll readily give you the red carpet treatment.
So start getting personal: ring up the hotel to book in, speak to the front desk, get their names and speak to them. Give the impression that you're booking as a potential repeat customer rather than just a one-night stand! Once you're on talking terms with staff, let them know when you'll be returning as they'll be even more attentive next time around.
Be subtle with status
Dropping in the title, such as managing director, CEO or president, will quietly ensure the hotel will be working a little harder to make your stay even better than you could imagine. Status can be underplayed to get over-achievement.
Your title will be flagged up in the hotel's database, and you'll be classed as 'value added' - a term meaning that you provide value for them, so they'll provide you with special treatment. The aim is to ensure you stay at their hotel in the future.
Compliments are remembered
In today's blame culture, it's quite easy to moan at things that go wrong. And in the service sector, these will linger in the forefront of staff's minds. For business travellers to smooth the way, be open and nice.
If you've had great service and a wonderful room, then take time to compliment staff and write down on the feedback by mentioning staff by name. You can also follow this up with an email to their manager so they'll be willing to help you out in future visits, and it puts you in the good books of senior hotel management.
Be calm in complaining
Rather than venting your spleen at the first member of staff you see, try and handle the complaint with a smile. Realise mistakes can and do happen, but keep your anger in check and your moaning measured. Staff will want to help, empathise and put things right as quickly as possible, and will work harder if you remain chilled. If you need to, ask for senior management who may well offer more freebies to assuage your anger.
Loyalty pays: Higher rates, better service
It goes with the territory that as you move up the scale, pay more and offer greater loyalty to the hotel brand, the more attentive the service you receive.
Perks of status
This is again being more open and friendly to staff and finding they'll reciprocate. Once you have them on this level, then you can edge in requests for small things that will make your stay even better. Asking nicely will get you more than you bargained for: from a fluffier pillow to better facilities, chargers for your laptop or dining options when they're aware you're hosting a business dinner with a client.
Tipping
Getting into the habit of tipping bar and waiting staff to the bell boy and housemaid, will put you on their radars to offer great service with a smile. It makes you stand out from other guests. If it greases the wheels for a better stay, maybe an upgrade and maximising your status, then why not? It's all to your advantage.
---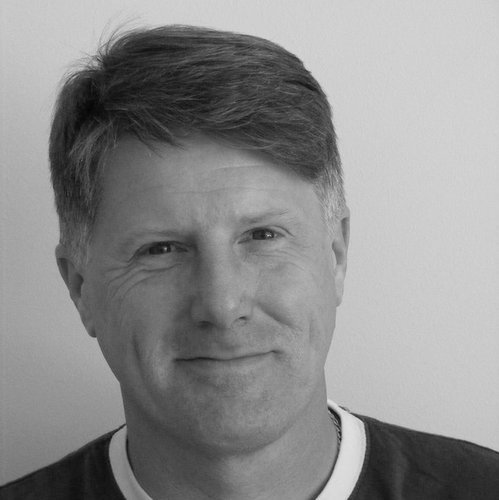 Andy Probert left the British rat race after a 25 year journalist and PR specialist to live in Turkey and now Cyprus, a compulsive traveller his favourite places include Vietnam and India among many. Among the travel Andy continues to write freelance and still maintains PR client base.
---