2020 may have been a strange year for travel, but many of us still managed a couple of trips during local lulls in Covid cases. Those of us who travelled this year will have experienced pandemic-related changes such as quarantines, increased cleanliness and wearing face masks – but what have been the big trends in the way we've travelled this year?
Staycations
Staycations have been popular all around the world this year, with many people choosing to travel close to home rather than flying abroad. Most people have been avoiding big cities, with rural and coastal locations being popular with holidaymakers driving across their own countries for a little R&R. If you were desperate to travel but wanted to avoid potential cancellations and quarantines, exploring your own country was the sensible option this year. This trend looks set to continue into next year, with many villas, cottages and cabins already being booked up by staycationers for the first half of 2021.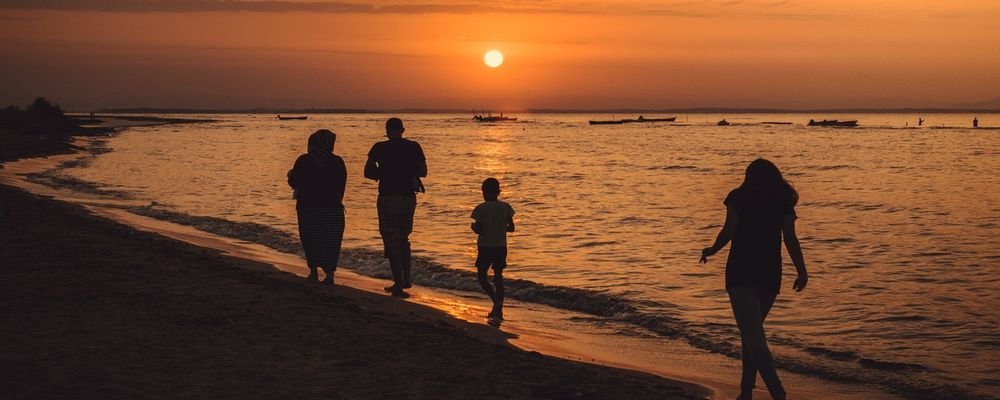 Multigenerational travel
Those of us who chose to travel in 2020 might have travelled with different people than they were used to. Rather than travelling with friends or with just close family, lots of us chose to take trips with our extended families, after months of not seeing each other. Such trips will have been sensible and well considered, with families choosing to self-isolate for two weeks prior to spending a week or two in a rural cottage or villa together. Many of us who haven't managed to see our families this year are already planning large family holidays together for later next year.
Rural locations
Cities haven't looked too attractive this year, thanks to the pandemic. Instead, tourists have been flocking to more rural locations than usual. National parks, coastal locations and cosy cabins in the countryside have all proved popular choices during 2020. With many shops and hospitality venues closed, we've been getting back to nature and enjoying the outdoors with walking, swimming and seasonal sports all proving to be popular pastimes during rural getaways.
Self-catered accommodation
If travellers have stayed in hotels this year, they have mainly been choosing small, boutique options. Most of us have shunned hotels completely in favour of self-catered accommodation where we can cook our own meals, control our own cleanliness, and keep to ourselves. For anyone dubious about travelling this year, choosing a self-contained apartment, villa, cottage or cabin allowed for a relaxing holiday without having to worry about coming into contact with other people.
Getting off the beaten track
Not only has the trend been to visit more rural places in 2020, but travellers have also been stepping off the beaten track and visiting destination less trodden rather than traditionally popular places. Keen to avoid crowds, many of us chose to seek out quieter, hidden spots with less holiday traffic. This trend is set to continue next year, as many of us cautiously step back out into the world, still keen to avoid large groups of people.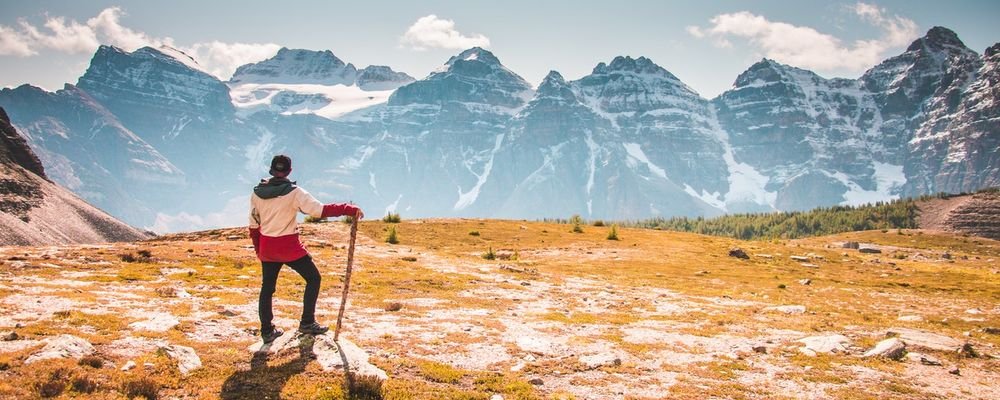 Last minute trips
It's hard to plan in advance during a pandemic, with travel and quarantine rules constantly changing all around the world. Those of us who have travelled this year have tended to book last minute getaway to destinations with low cases of the virus that do not require quarantines on arrival or when returning home. To travel in this way, last minute bookings are essential, as the rules are constantly changing. This is likely to continue for the next year, as travellers are cautious about booking trips far in advance.
---
Emma Lavelle is a UK based writer and photographer and has her own blog Field and Nest.
---