Not only is it the start of a new year but it's also the beginning of a new decade. Will the 2020s be known as another Roaring Twenties? How will the way we travel evolve over the next ten years? Here are some of our predictions for the direction travel will take in this new decade.
People will fly less
With all the current talk of climate change and flight shaming, it's inevitable that people will look for other ways to travel to their chosen destinations. We predict that rail travel will increase as people look to make more sustainable decisions with planning their vacations. Germany has already taken a lead by reducing fares for long-distance train journeys, hoping to encourage more people to travel by rail.
Sustainable travel will become more popular
It's not just how we reach our destination that makes an impact on our carbon footprint. Everything from our choice of accommodation to how we pack can make a difference. We think that one of the biggest changes in travel this decade will be a focus on travelling more sustainably, with more people choosing to stay in eco-hotels, packing light and carrying less plastic and treating the local environments that they visit with the respect that they deserve.
Veganism will impact travel
As veganism becomes more and more popular, we predict that the number of people who have become vegan wil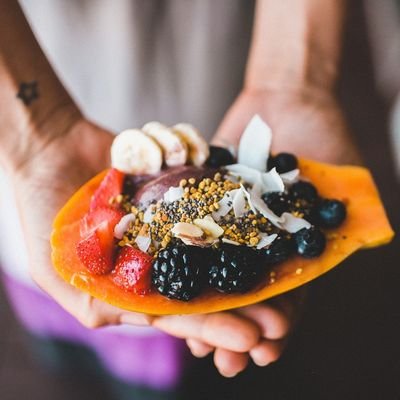 l affect the travel industry. We've already seen a rise in the opening of vegan hotels and vegan restaurants, but vegan-focused culinary retreats and vegan-focused organised trips are also seeing a rise. There's still plenty of the world to discover for carnivores, but it's nice to see that travel is becoming easier for those choosing a plant-based diet.
People will visit more diverse destinations
Places like Barcelona, Venice and Dubrovnik are currently on most people's wish lists, despite all struggling with over-tourism. We predict that this decade will be a turning point when people start to turn away from over-crowded destinations that are crying out for visitor numbers to drop and start to explore second cities and more off-the-beaten-track locations. The Central Asia Silk Road, Macedonia and Ireland are all places receiving a lot of attention at the moment.
Slow travel will gain popularity
Gone are the days of frantically rushing around cities clutching guidebooks and selfie sticks. We predict that the next decade will see a rise in travellers seeking a slower, more relaxing pace to their travels. Savvy travellers are planning trips that allow them to discover new places at a slower pace. That can mean going for longer, travelling by train, visiting destinations more suited for slower travel or meticulously planning their trip in advance to allow for maximum relaxation time.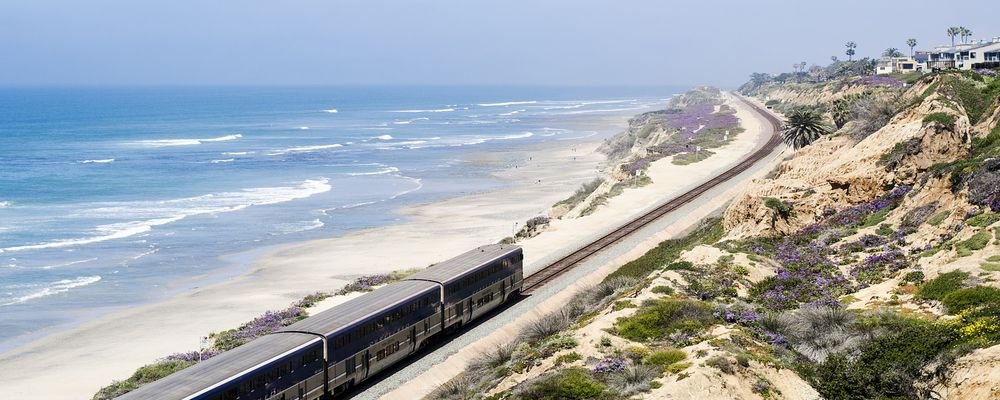 Business travel will be more streamlined
Those who regularly travel for business can look forward to more streamlined and efficient services in the next decade. More flight routes are being added, particularly connecting more Asian airports allowing for more direct flights. In-flight Wi-Fi is steadily improving, new services are streamlining travel documents, and connections between cities in the same countries are set to improve.
---
Emma Lavelle is a UK based writer and photographer and has her own blog Field and Nest.
---