As the world moves at an even faster pace, it's nice to sit back, relax, gather your thoughts away from the madding crowds of fellow passengers, and appreciate the surroundings. For a business traveller like your self, those feelings of luxury and comfort are usually to be found in airport lounges—from the dining and drinks to the stable WiFi.
Wherever you are in the world, happily relax at these new airport lounges, some of which are part of the Priority Pass program, an affiliate of The Wise Traveller:
Shanghai Hongqiao International
The V01 VIP Lounge is the latest to offer a great welcome at Shanghai. Open to passengers departing from Terminal 1, the lounge offers a spacious area to relax before a flight, dine on superb options or to allow a flier the time to catch up on work. Open from 6 a.m. to the last departure, there is a maximum two-hour stay, and children under two years are admitted free.
Muscat International
A new addition to the Middle East flight sector, this modern, spacious and airy lounge befits Oman's main airport. Located on the second floor in the International Departure Area, it offers a separate children's play area, cinema, relaxing zone, a family room and games zone, as well as bedrooms, and even a separate smoking area. Maximum stay is three hours. As well as being bright and decorated in neutral tones, the lounge offers hotel rooms with all mod cons.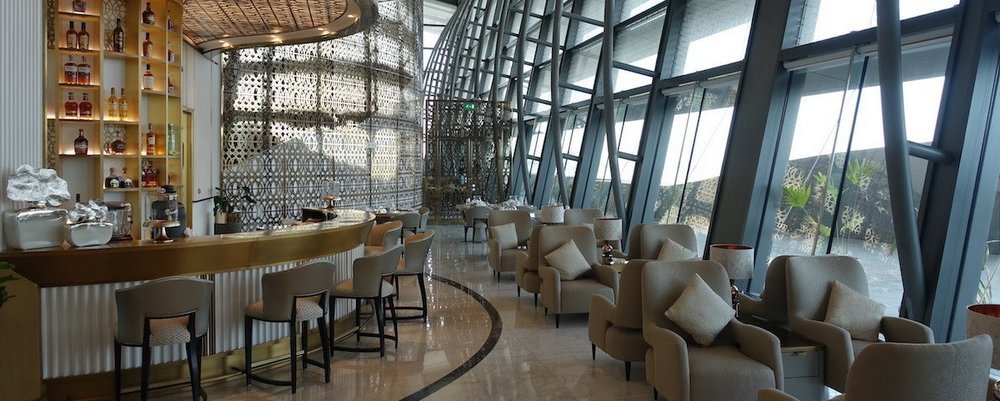 Hong Kong International Airport
Cathay Pacific, The Deck
Seating nearly 200 people, Cathay Pacific's latest lounge has been designed as a modern living room, featuring a noodle bar, self-service dining options and a relaxation zone. The lounge is located at the northern tip of Hong Kong airport Terminal 1, near gates 16-19.
Denver International
Due to come on stream in early 2019, Denver will be the latest to receive American Express's luxe Centurion Lounge airport clubs. Over 14,000 square feet, the lounge will be based in the airport's C Concourse and will offer a luxury experience. Denver's will be the 11th Centurion Lounge and second only in space to the one at JFK.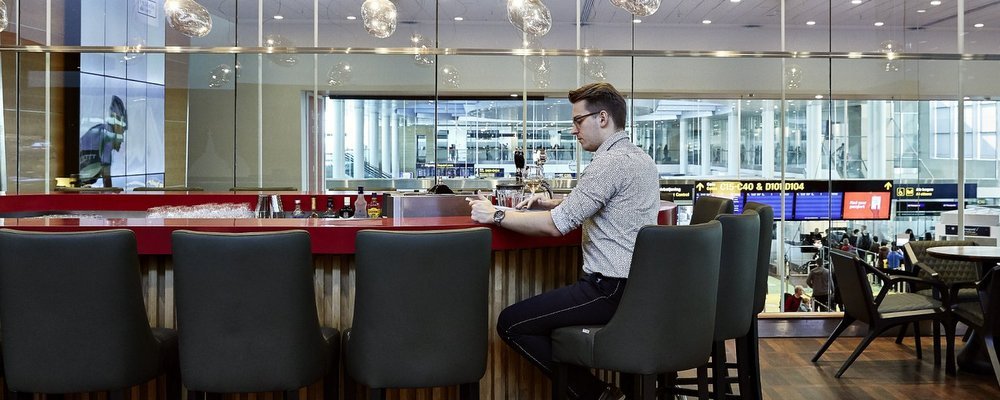 Rome's Fiumicino Airport
BA Lounge
British Airways introduced a new lounge addition at Fiumicino airport in April 2018. The 460 square meter area offers seating for 140 passengers, with the centrepiece being a granite- topped bar. Along with everything you come to expect from a top-class performer as BA, it also features artwork from artist Patrick Caulfield. The lounge has quiet and non-quiet areas and is the latest of several new updated airport lounges BA envisages to roll out.
Copenhagen Airport
Located in terminal 3, the Primeclass Lounge offers panoramic views of the terminal, with local and international food, WiFiand complimentary alcoholic beverages available. Passengers can kick back and relax in classic Danish-style, or take advantage of the amenities available.
China's Guangzhou Baiyun International
Premium Lounge and Easy Boarding Lounge
Two lounges for the price of one terminal. That's what you get at Terminal 2 at Guangzhou. Both offer all modern amenities demanded from an on-the-go traveller, including WiFi, food and beverage, as well as complimentary massage chairs to take the tension out before flying. These are the two latest additions to the airport, with six different lounges operating in Terminal 1.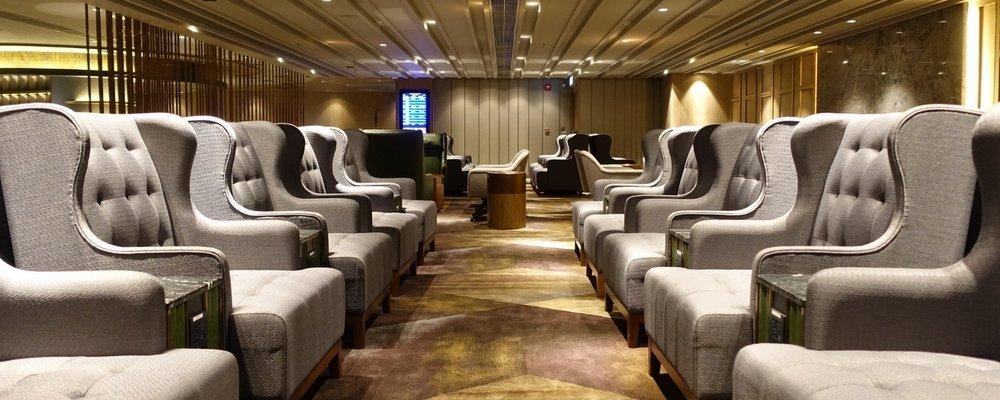 Hong Kong International
Based on a pay-per-use system, passengers can indulge themselves at this new airport lounge concept. On entry, you will be able to benefit from a whistle-stop tour, and complimentary neck and shoulder massages. Top Hong Kong interior designer Kinney Chan designed the calming environment, while the food rivals any top quality restaurant on the planet.
---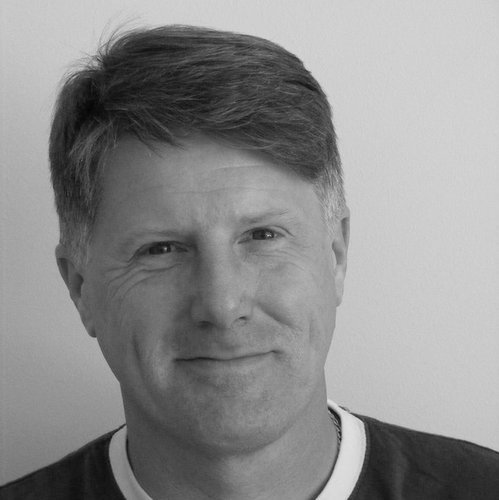 Andy Probert left the British rat race after a 25 year as a journalist and PR specialist to live in Turkey and now Cyprus, a compulsive traveller his favourite places include Vietnam and India among many. Among the travel Andy continues to write freelance and still maintains a PR client base.
---