Here's the latest release of business news in a bite-size format from The Wise Traveller:
If you fancy a bit of yoga, then you'll be delighted to learn that Cathay Pacific's The Pier business class lounge at Hong Kong International Airport is laying on yoga and meditation at The Sanctuary, a new dedicated space within the lounge.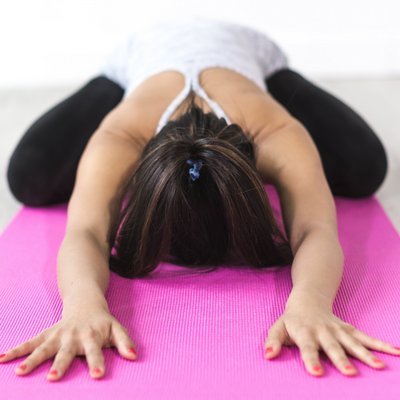 The 700 sq ft space has been developed in partnership with The Pure Group, which operates multiple gym and yoga studios across Hong Kong. Guests can head to one of two areas within the space: The Body Sanctuary, for yoga; or The Mind Sanctuary, for meditation.
Boston transportation officials are planning a billion-dollar project to improve vehicle and pedestrian access at Logan International Airport. Massport, the agency that operates the airport, has an extensive grounds improvement wish list that includes moving ride-sharing pickups and drop-offs away from terminals.
Plans call for doubling the size of the airport's Silver Line bus fleet and changing the departure location for Logan Express shuttles. Other improvements could include a monorail connecting the MBTA's Blue Line and ferry docks to airport terminals.
Aircraft manufacturer Boeing has developed an autonomous drone capable of carrying passengers. The first successful test flight of the autonomous passenger air vehicle (PAV) is being hailed as a major milestone on the road to developing air taxis for companies like Uber. The battery-powered drone has a range of about 50 miles.
Airbnb is making further inroads in the corporate travel market, acquiring worldwide meeting space rental company Gaest.com. Terms of the acquisition of the Denmark-based company by Airbnb have not been disclosed. Gaest enables hosts to list their own spaces for rent as small venues for meetings or team-building events.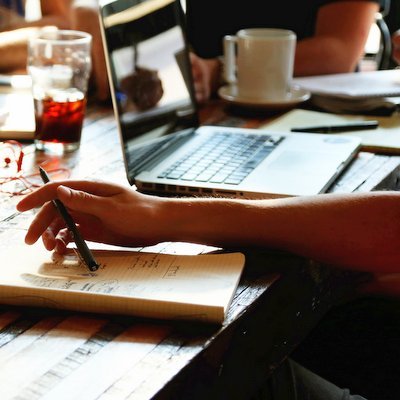 Airbnb issued a statement saying: "Working professionals may spend more than half their waking hours at work. Meetings and events offer a unique opportunity for Airbnb to address local use cases and support our full community of diverse professionals."
Norwegian has ended one of its most popular perks for travellers flying on non-flexible Premium class tickets. Such travellers will no longer get free access to airport lounges. The low-cost airline announced the policy change effective on all bookings made after December 21, 2018.
Now, only those who buy the highest-tier PremiumFlex tickets will gain complimentary access to lounges in Bangkok, Barcelona, Boston, Copenhagen, London Gatwick, Los Angeles, Madrid, New York (JFK and Newark), Oakland, Oslo, Paris, Seattle, and Stockholm.
Air navigation service provider NATS is trialling Artificial Intelligence technology at Heathrow airport to cut delays caused by low clouds and reduced visibility. NATS said views from Heathrow's 87-metre tall control tower could be disrupted by low clouds, even when runways below are clear.
On these occasions controllers have to rely on radar to know if arriving aircraft have left the runway, leaving extra time between each landing to ensure safety. The group said the result of this is a 20 per cent loss of landing capacity, which in turn creates delays.
Uber Rewards, the ride-sharing company's new frequent-traveller programme, has debuted in San Francisco and several other US cities. The loyalty programme will reward members for spending on Uber and Uber Eats.
It will have four tiers of membership: Blue, Gold, Platinum, and Diamond. Base perks will include $5 in Uber Cash for every 500 points earned. As members move up in rewards categories, they become eligible for flexible ride cancellations, priority support, price protection for frequently used trips, and priority airport pickup.
Luxury hotel chain Mandarin Oriental will make its Middle East debut when it opens properties in Dubai and Doha this year. Scheduled to open before the end of Q1, Mandarin Oriental Jumeira, Dubai (a reference to the location, not to be confused with hotel brand Jumeirah) will have 178 rooms and 78 suites.
Emirates has cut the checked luggage allowance for customers travelling on its cheapest economy fare types. From February 4, customers purchasing Special fares will see their allowance fall from 20kg to 15kg, while the allowance for Saver fares will drop from 30kg to 25kg.
Economy Flex and Flex Plus allowances will remain unchanged at 30kg and 35kg respectively, while business class passengers will continue to get an allowance of 40kg, and first class customers will continue to enjoy an allowance of 50kg.
The industry's most comprehensive on-time analysis recognised Delta Air Lines as the world's most on-time mainline airline. Qatar Airways is named world's best on-time airline network. For the first time, awards name Azul and Iberia Express as joint winners in the Low-Cost Carrier category.
FlightGlobal, an aviation data company, named Delta the most punctual mainline airline as part of its On-Time Performance Service (OPS) Awards. The company analyzed more than 120,000 operated flights per day, as well as real-time flight status and departure and arrival data from over 600 global sources.
---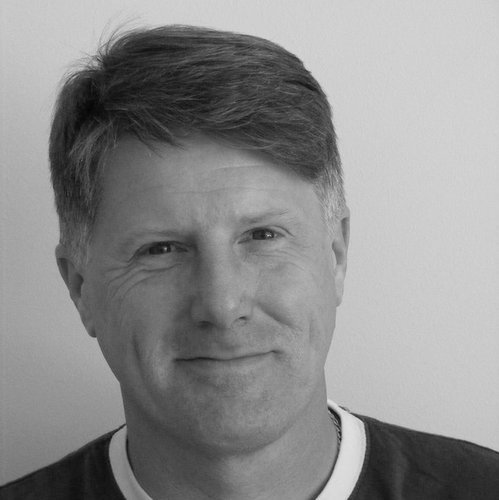 Andy Probert is an experienced freelance business travel journalist and PR specialist.
---