A revealing survey of frequent travellers has revealed that disruption caused by fellow passengers is more prevalent than at first thought.
Business travellers usually face problems of being grounded by flight delays caused by the likes of mechanical problems and even rogue drones—as experienced last December at London Heathrow and Gatwick.
But a new survey has revealed that fellow passengers are more than likely to disrupt flights—and worryingly when aeroplanes are thousands of feet in the air.
A survey by the UK-based consumer magazine Which? revealed in a travel survey that as many as one in ten passengers had experienced a flight disruption from other travellers.
Passengers said their flying experience had been badly disrupted by "shouting, drunkenness, verbal abuse or other obnoxious behaviours".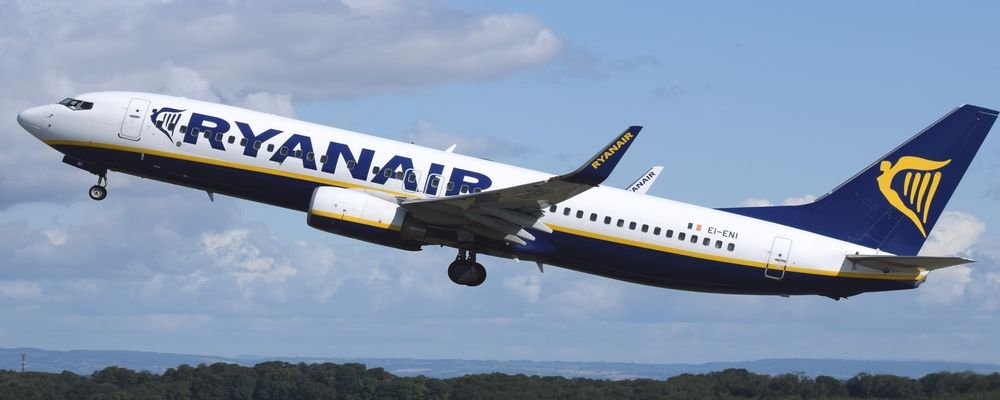 The issue seems more prevalent on flights operated by low-cost and leisure carriers. Nearly one in six Ryanair passengers, or around 17 per cent, said they had been on a plane with a disruptive passenger in the last year.
Following Ryanair were Thomas Cook (15 per cent), TUI (14 per cent) and Easyjet (13 per cent) airlines.
Which? Magazine highlighted incidents reported in the survey, including "an enraged fellow passenger [who] had to be 'wrestled to the floor' by an off-duty policeman when they were refused more alcohol after downing four vodkas", and "a flight where a drunken stag party tried to set fire to a seat cover".
Which? surveyed 12,459 members between September-October 2018, about their experiences of disruptive passengers when flying with airlines from the UK.
The UK's Civil Aviation Authority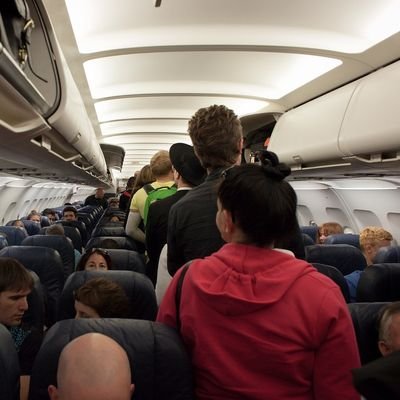 reported there were 417 incidents of disruptive passengers on flights in 2017, significantly up from the average of 186 per year between 2012 and 2016.
Which? said that while airlines "have acknowledged there's a problem", it had received "numerous complaints of already drunk passengers being served more alcohol on-board".
Said Rory Boland, Which? travel editor, "Airlines need to take more responsibility for preventing passengers from having too many drinks, and incentivising cabin staff to flog more gin and tonics isn't the right way to do that.
Incidents are being reported increasingly in the US, Europe and Asia. The issue caused the UK Government last summer to launch a campaign to make passengers aware of the penalties of overindulging, the most severe of which is the possibility of an £80,000 fine for anyone who causes a flight to be diverted.
That's on top of a potential prison sentence of up to five years, or a ban from the affected airline. And it's a criminal offence to be drunk on a plane.
Chairman of the UK Travel Retail Forum, Francois Bourienne, spelt-out the campaign's intentions at its launch. "The campaigns sought to remind people of the consequences of irresponsible drinking at any stage of their journey and to highlight the fact that, while serious disruptive behaviour remains rare, it can be costly and cause delays."
---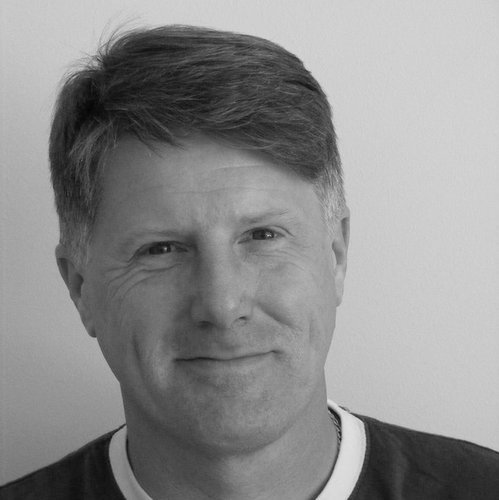 Andy Probert is an experienced freelance business travel journalist and PR specialist.
---