Business travellers could well be spoilt for choice in 2019, with airlines globally revealing new flights and additions to their schedules. Here The Wise Traveller gives you a taster of where you could be flying to over the next 12 months;
Heathrow-Osaka: British Airways has slipped in this trip to Japan for the first in 20 years. BA will operate flights direct to Osaka in collaboration with Japan Airlines. It will run four times a week from March.
Gatwick-Rio de Janeiro: Following through on its Gatwick to Buenos Aires flight, low-cost carrier Norwegian Airlines has announced a spring flight from the UK to Rio de Janeiro. The flight is the first ever route to be planned from a UK airport to Brazil. It also unlocks the potential for greater business contacts between the UK and South America.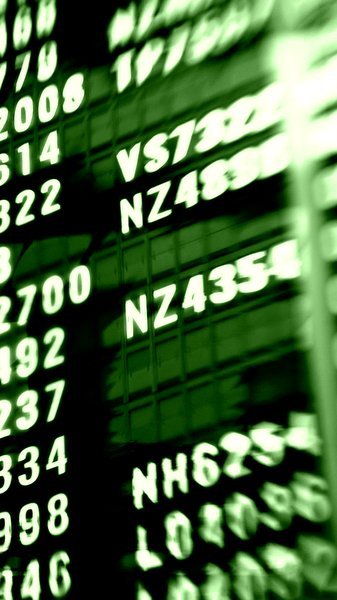 Gatwick-Kyiv and Lviv, Ukraine: Low-cost carrier Ryanair is the provider for these two routes as part of its winter 2018/2019 schedule.
Manchester and Gatwick-Rijeka, Croatia: Interestingly, an option for greater Croatian-UK relations has been set up by TUI Airlines. It will fly twice weekly to Croatia's third city and port Rijeka from May to October from Manchester and Gatwick.
Hong Kong-Nagasaki: HK Express has begun a new non-stop route from Hong Kong to Nagasaki, a useful link for those flying through the Asian territories or based in the Hong Kong business hub. The flight is three times weekly on Tuesdays, Thursdays and Saturdays.
Ankara-Tbilisi: Turkish Airlines has launched a key route from the capital flying twice weekly non-stop to Tbilisi in Georgia.
Austin, Texas-Frankfurt, Germany: Lufthansa will launch these five weekly flights from May 3, enabling European business travellers to head out to Texas.
Boston Logan-Edinburgh: From May 23, Delta Airlines will be flying daily nonstop flights.
Singapore Airlines will continue its expansion programme across the US in 2019 from September, with a new nonstop route from Singapore to Seattle. The service will begin as a thrice-weekly affair before upping to four times a week (Tuesday, Thursday, Saturday and Sunday) from October. The new route complements the airline's new revitalised network with daily nonstop flights to Newark Liberty International Airport and Los Angeles.
San Francisco to Lisbon: TAP Air Portugal will be launching five weekly nonstop flights from SFO to Lisbon. The flights will take off on Mondays, Tuesdays, Thursdays, Saturdays, and Sundays.
Chicago-Athens: American Airlines will be providing a first-time flight to Athens from Chicago from May through to September on its Dreamliner. The direct flights will begin daily.
Singapore will be proving a popular hub for more nations after it was announced that Singapore Airlines will be hosting new daily flights to Cape Town, via Johannesburg in March 2018. Passengers will also be able to take advantage of news that Alitalia has upped connectivity between SA and Europe, re-launching its Johannesburg to Rome route.
The Wise Traveller will bring readers more information on new flights as they break throughout the year. Happy flying!
---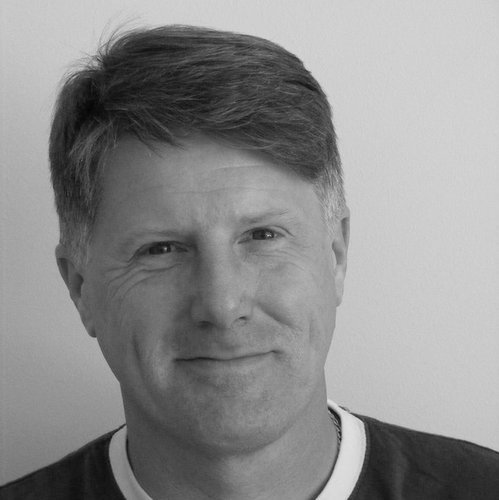 Andy Probert is an experienced freelance business travel journalist and PR specialist.
---