Last year wasn't the best year for travel. Some of us managed brief getaways or were lucky enough to travel before the pandemic hit, but for most of us it was a quiet year at home. We're now looking ahead to hopefully being able to travel later this year, and have made a few New Year's resolutions that reference lessons learned over the past twelve months as well as how we'd like to travel going forward.
Be patient
The pandemic won't last for ever. No matter how disheartening it may feel to have had trips cancelled, be patient. Better days are on the horizon and the time for travel will come again. Rather than moping at home or feeling resentful, take this time to plan ahead and research the places you hope to travel when borders reopen.
Tick off your bucket list
After a year of hardly any travelling, it's time to finally start ticking off all the destinations on your bucket list. When the opportunity to travel again arises, book trips to places that you have always dreamed about visiting. If this pandemic has taught us anything, it's that life is too short and you should make the most out of every experience.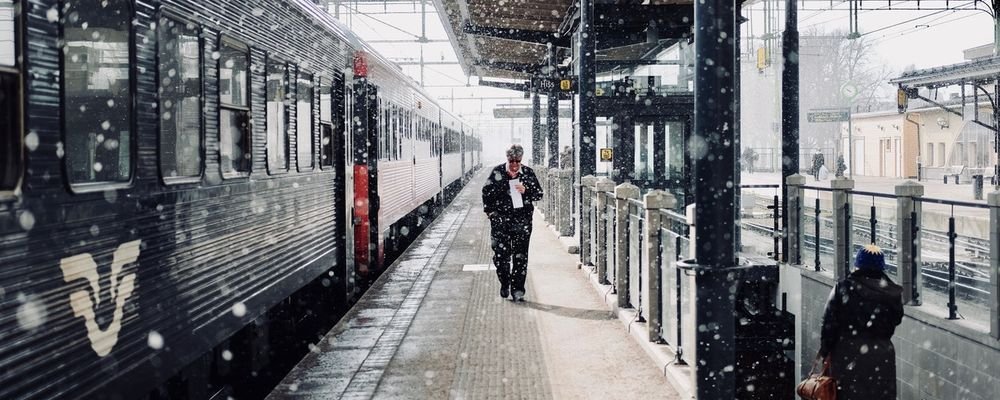 Travel more sustainably
It's impossible to ignore the impact that travel has on the world around us. When we do travel, we should seek more sustainable and ethical ways to see the world. Going forward, take more time to consider where you visit, how you get there, where you stay and how you spend your time. Look into ways that you can reduce your carbon footprint and be a more responsible traveller by opting to take the train, researching eco-friendly hotels and staying away from destinations suffering from over-tourism.
Embrace a slower pace of travel
Don't rush back into travel by attempting to tick off as many places as possible. Embrace a slower, more meaningful way of travelling, taking your time and savouring your experiences. Visit destinations that encourage this slower pace and allow yourself to feel rested and relaxed during your trip. Linger over meals, connect with your surroundings and lose track of time as you get used to travelling slow.
Learn to love staycations
Local travel is likely to open up before international travel, so don't wait until you can board a plane until you dive back into travelling. Make the most of the opportunity to explore more of your own country or surrounding regions, planning road trips or rail journeys to easily accessible destinations. Try and see your country through new eyes and embrace the diversity of the landscapes: if you live in a city, relish the chance to visit the countryside or a coastal location.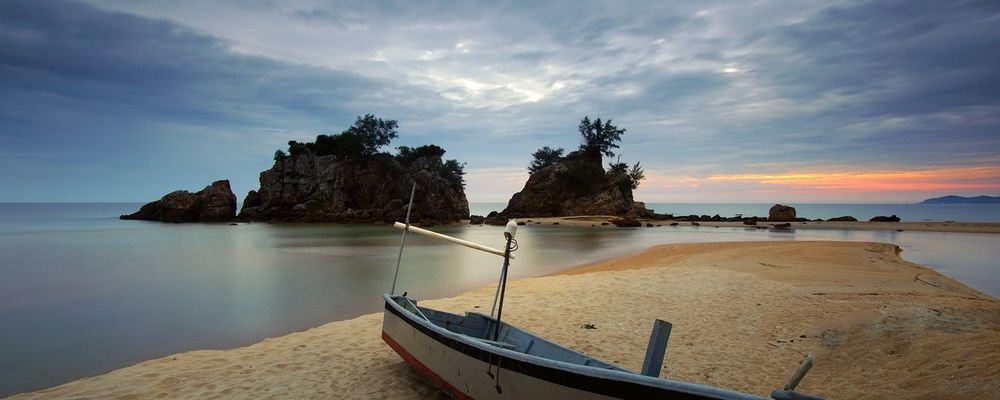 Go with the flow
Many of us have had holidays cancelled over the past year, so understand the risks of booking travels during a pandemic. Learn to be more relaxed with your planning and more spontaneous, booking trips last minute and being flexible with changes to your itinerary. If you are used to planning your travels a year in advance, it's time to go with the flow and embrace last minute getaways.
---
Emma Lavelle is a UK based writer and photographer and has her own blog Field and Nest.
---