Why not try something a little different this year? Rather than following the crowds to the usual destinations that are flooded with tourists, here are five alternative places to visit where you can enjoy similar experiences without encountering hordes of selfie-stick wielding tourists.
Instead of Iceland, visit the Azores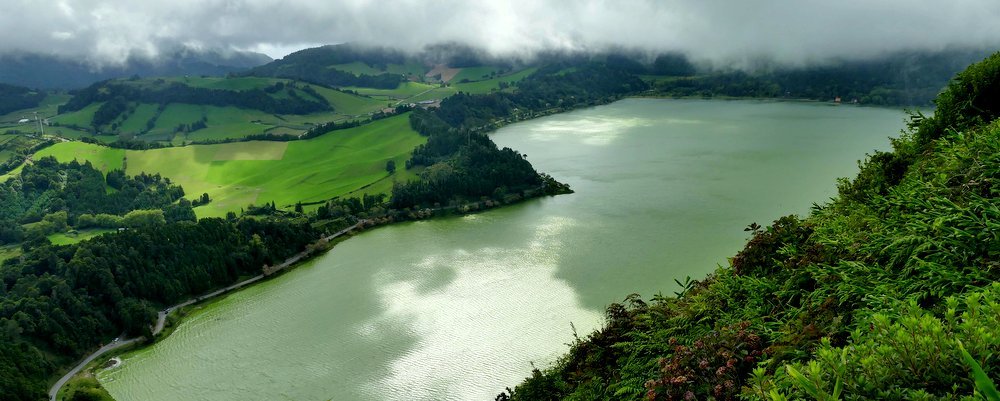 Iceland is becoming saturated with tourists, so where else in Europe can you visit to experience volcanic landscapes and relaxing hot springs? Sao Miguel, the largest island in the Azores, is just a short flight off the coast of Portugal. Although its abundance of lush greenery is starkly different to Iceland, its black volcanic beaches and towering peaks offer similarities. Seek out naturally warm pools in the middle of subtropical forests and visit the geothermal town of Furnas to bathe in a hot lake. Keen hikers will welcome the chance to climb to the island's highest peaks and admire the crater lakes far below.
Instead of Santorini, visit Milos
If you're heading to Greece and seeking white & blue buildings, azure seas and delicious seafood, why not try Milos instead of Santorini? The latter is now completely filled with tourists, especially in the summer months when the cruise ships disembark, meaning that those in search of a quieter holiday should find an alternative situated slightly off the beaten path. The eastern side of the island is dotted with healing hot springs while the western side is home to a protected nature reserve with unspoilt beaches that can only be visited by boat. Don't miss a trip to Sarankiniko to admire the dramatic white cliffs that surround the turquoise bay.
Instead of Croatia, visit Montenegro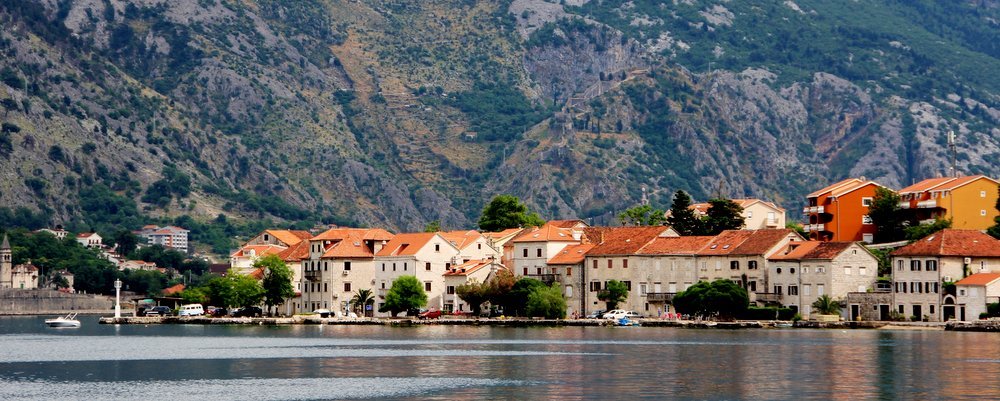 Croatia may dominate tourism to the Adriatic Sea, but Montenegro is a welcome alternative to anyone searching for a quieter spot to enjoy the sunshine. The Bay of Kotor resembles a Norwegian fjord with the added bonus of scorching summer temperatures and crystal clear water perfect for swimming in. Not only can you hire a boat to discover the coastline, but there's also the opportunity to head up into the mountains or to visit Durmitor National Park, home to native bears and wolves.
Instead of Marrakech, visit Essaouira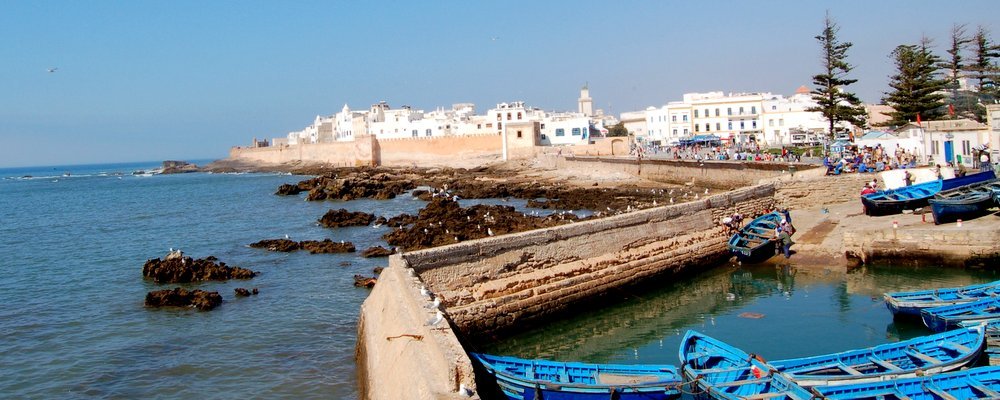 Morocco is a complete bombardment of the senses, offering bustling souks, vibrant cuisine and a glimpse into a different culture. Most tourists head to Marrakech, but if you're seeking a more relaxing holiday, Essaouira is a welcome alternative. This port town offers a welcome sea breeze, allowing you to explore the city even in the height of summer when the temperatures are soaring. The windy shoreline also offers the perfect opportunity for a variety of water sports such as surfing and windsurfing, giving tourists a chance to step away from the souks and enjoy the benefits of a holiday beside the sea.
Instead of Bali, visit Lombok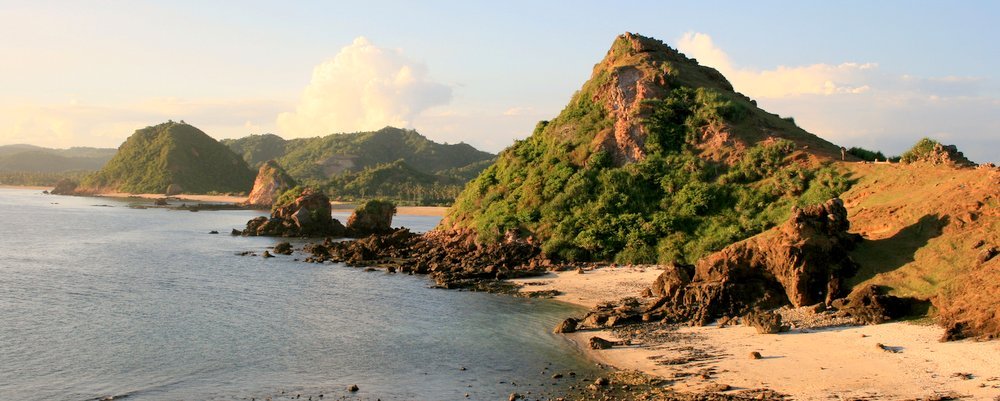 When most people plan a trip to Indonesia, Bali is at the top of their list. If you're looking for a similar experience but searching for some place a little more off the beaten track, the island of Lombok could be perfect for you. Lombok offers many similar attractions to its neighbour, including bungalow guesthouses to stay in, surfing beaches and hiking trails, but it receives much less rain during the rainy season and offers a more low-key experience. Expect all the flora and fauna of Bali but with much less tourism.
---
Emma Lavelle is a UK based writer and photographer and has her own blog Field and Nest.
---