One of the frustrations of flying is, well, not being able to. Instead you're left grounded and kicking your heels in the airport. However, it may come as a surprise that those who live in the EU can claim compensation if their flight is delayed.
Here, the Wise Traveller sets out the background, the conditions and what you can do if you are affected.
Delayed right now
If you are delayed right now at an airport waiting to fly on an EU flight—one that's leaving an EU airport or on an EU airline to an EU airport, then you need to be checking your emails, the website of your airline, their Facebook page or at a check-in desk for updates. Keep all as evidence—such as screenshots or photocopies.
If your original plane was cancelled, then the airline should be providing you with food and drink, or vouchers for you to buy them. You're entitled to these if you're delayed more than two hours on a short flight, three hours on a medium-haul flight, or four hours for long haul.
If none is forthcoming, then buy your food and drink, and keep the receipts. A word of warning—it is unlikely to cover for alcohol.
If you are unfortunate enough to be delayed overnight, then you are entitled to accommodation, and transport to and from it, laid on by the airline. If you have to book one yourself, book a reasonably priced one, and keep a copy of the calls and the hotel receipts as part of the compensation claim.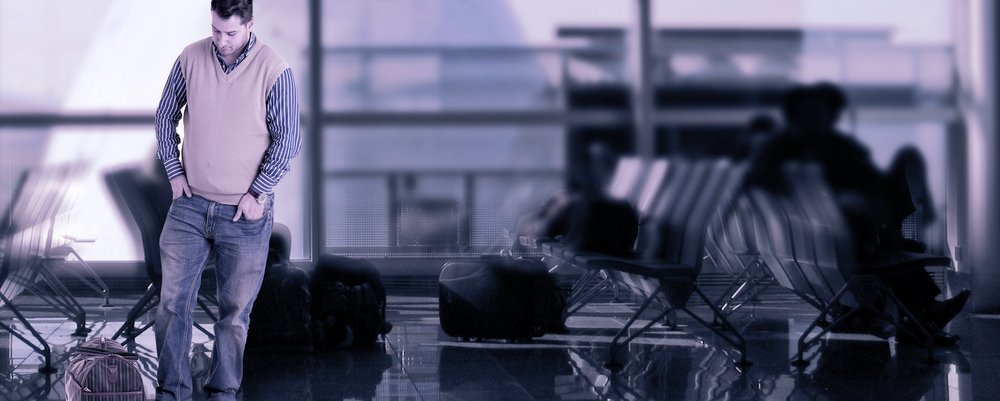 Your rights to compensation for delays in the EU
If you are more than three hours late on landing at your destination airport due to a cancellation, you can claim compensation ranging up to 600 Euros and conditional on the flight distance.
If the flight is delayed by more than five hours, then you are due a refund.
Compensation claims can be backdated to 2012.
The delay applies to when you arrive, not when you leave. Your arrival time is deemed to be when the plane opens at least one of its doors, not when it touches down.
Delayed flights from outside the EU
In recent weeks, the European Court of Justice has ruled that passengers whose onward connections outside of Europe are delayed or cancelled can claim EU compensation.
The court ruled in favour of German passenger Claudia Wegener, that the delay on her connecting flight in Morocco should qualify for a €400 (£350) payout. She was due to fly from Berlin with Royal Air Maroc via Casablanca to Agadir. She was delayed at Casablanca and arrived four hours late.
The airline had rejected Ms Wegener's claim, saying the change in aircraft for the connecting flight signalled a separate journey, and as it began outside the EU and was on a non-European airline, no compensation was payable. She appealed, and ECJ judges said the change of aircraft had no impact on passengers' rights to claim.
Exceptions to claims
While compensation can apply to delays if it was in the airline's control, such as staffing problems, it falls out of the boundary limits if the flight was delayed due to the likes of industrial strikes or political unrest.
---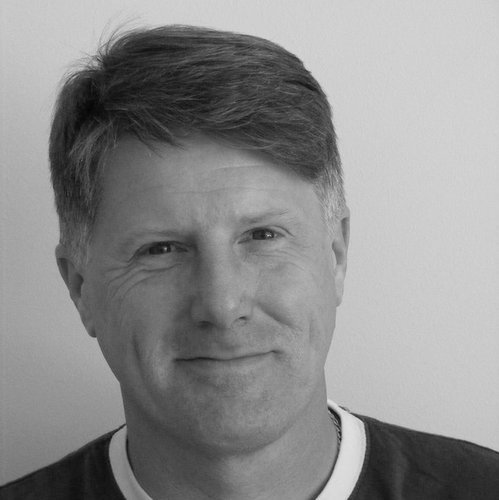 Andy Probert left the British rat race after a 25 year as a journalist and PR specialist to live in Turkey and now Cyprus, a compulsive traveller his favourite places include Vietnam and India among many. Among the travel Andy continues to write freelance and still maintains a PR client base.
---