5 Remote European Destinations Worth Exploring
Europe is arguably the most modern, connected continent on earth, with an enviably rail system and airlines that make international travel an affordable breeze.
But even with a myriad of transportation choices and open borders in the Schengen Area, there are still places in Europe that are decidedly remote and deliciously unexplored.
Here are the top 5 most remote travel destinations in Europe, all of which reward your long, arduous journey getting there with untouched natural beauty, villages stuck in time, and little-to-no foot traffic from your fellow tourists.
1. Gavdos, Greece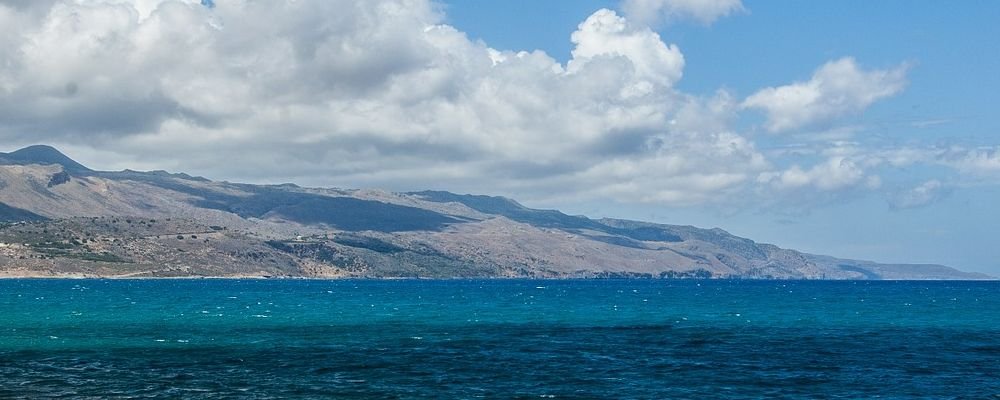 The tiny island of Gavdos is home to the southernmost point in all of Europe, Tripti Bay. With around 100 permanent inhabitants and just a handful of guesthouses, a trip to Gavdos is only possible by mail boat. If you crave the idyllic beauty of the Greek Isles without the throngs of tourists, Gavdos is by far your best bet.
2. Muhu Island, Estonia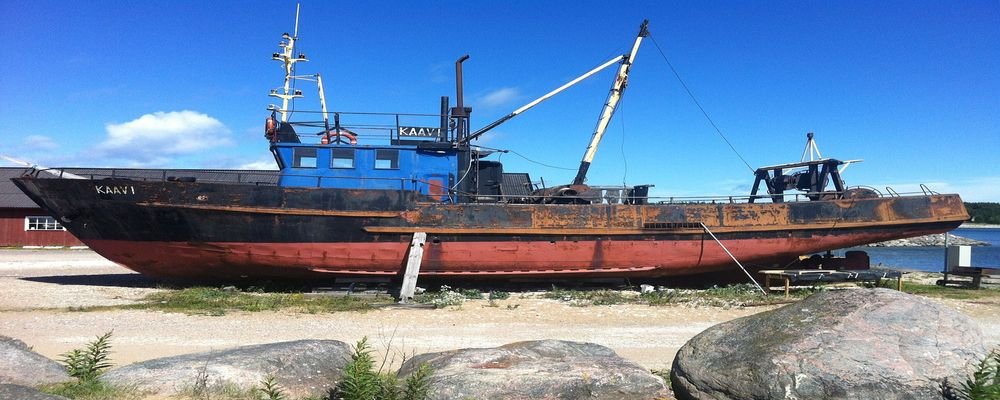 Muhu Island is one of Estonia's 2,000 islands, a handful of which are popular tourist destinations. Muhu is often overlooked and treated as nothing more than a travel hub for visitors on their way to the better-known islands, but this remote destination located 100 miles from Estonia's capital is more than worth a stop.
With mostly deserted beaches, ferry or ice-bridge access only, and an island-wide population of just 2,000 people, Muhu offers an exciting, authentic glimpse into Estonia's past.
3. Auvergne, France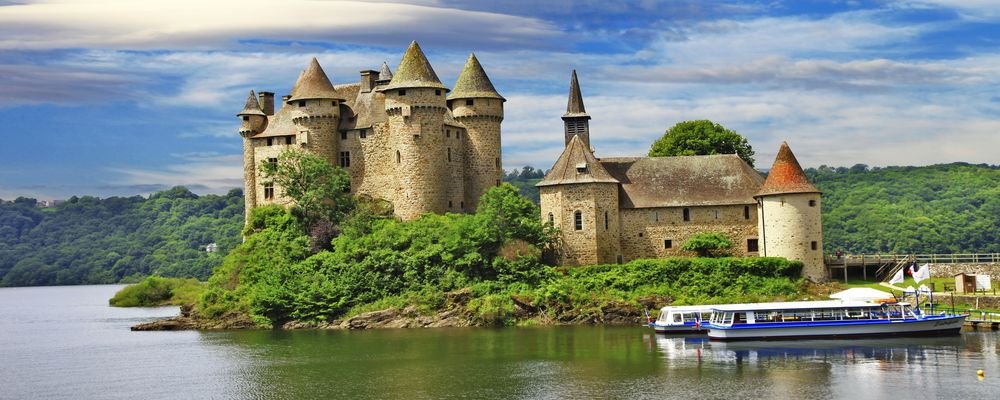 This isolated region in Central France was formed by volcanoes and is flanked by mountains, forests, and mile after mile of untouched countryside.
Clermont-Ferrand, the biggest city in Auvergne, is located 423 kilometers from Paris and is the perfect starting point for exploring the region.
4. Prundu Bârgăului, Romania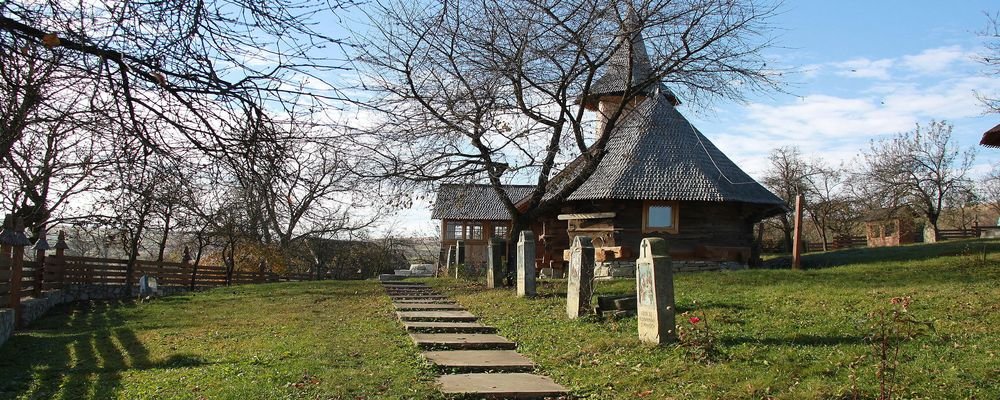 Prundu Bârgăului is a Romanian village located fifteen miles northeast of Bistrita in the mountainous, isolated Bargau Valley. This area of Transylvania was founded by the Saxons in the early 13th century, and has retained its centuries-old charm in many of the buildings (and even some of the farming practices!).
Prundu Bârgăului was the site of Romania's first paper mill, and is the perfect starting point to hike the Carpathian Mountains or explore the Painted Monasteries of Bucovina.
5. Kyrksaeteroera, Norway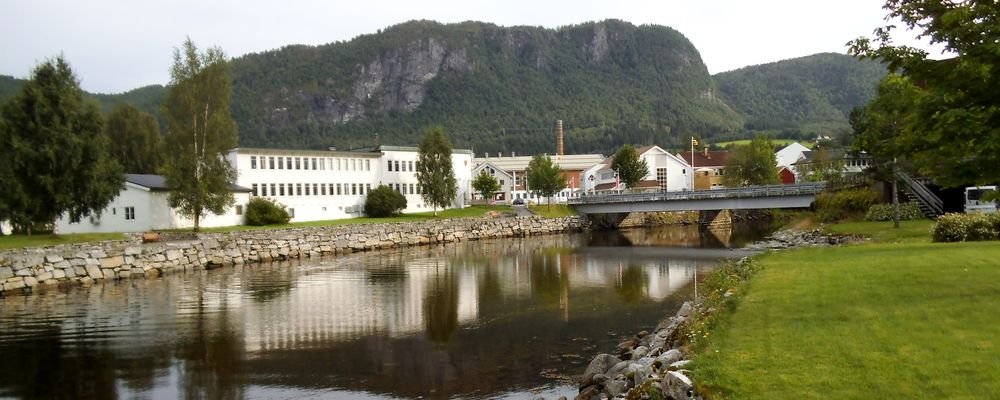 The remote village of Kyrksaeteroera is located 532 kilometers from Oslo on the western coast of Norway. Situated at the end of the 25-kilometer-long Hemnfjorden, the village was once home to all-white houses. Today, the town is considered so remote that ex-prisoners and political enemies of the state have been banished there by the Norwegian government.
There's more to Europe than Paris and Rome, especially when you reach beyond destinations that are easily accessible by plane or train.
To discover some of the most historically rich, most remote destinations in Europe, don't be afraid to hop a ferry, rent a car, and venture to the tiny towns, ancient villages, and hard-to-reach islands most other tourists have overlooked.
---
Rebecca Anne Nguyen is a freelance writer and the Founder of TheHappyPassport.com, an inspiration site for solo female travellers.