If you're planning a summer Inter-railing around Europe, it can be easy to become overwhelmed with all the possibilities of places that you could visit on your trip. Do you explore Eastern, Western or Central Europe – or perhaps head north to Scandinavia? Do you try to cover as much ground as possible or stick to visiting a handful of places? To help you plan your trip, here are ten places that we consider unmissable during a European Inter-railing journey.
Sarajevo, Bosnia and Herzegovina
Sarajevo may have a turbulent history, but the Bosnian capital is now a welcoming place. Unlike anywhere else in Europe, cultures collide here with a distinctive mix of Ottoman, Yugoslav and Austro-Hungarian architecture. The Old Town is a pleasure to wander around, with its cobbled streets and interesting shops and cafes, while up in the mountains that surround the city, you'll find ski slopes in the winter and hiking trails during the summer months.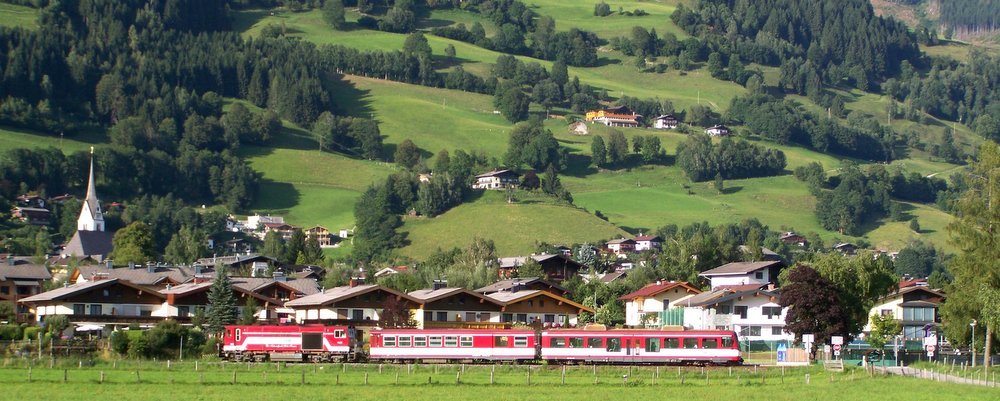 Vienna, Austria
Architecture and culture lovers will delight in Vienna. Known for its classical music and opera, getting dressed up for a performance is an absolute must for first time visitors to the city. Tourists will also enjoy wandering around admiring the dramatic architecture and dining in the incredible chic restaurants that the city is famed for.
Amsterdam, the Netherlands
Steer clear of the Red Light District and coffee shops and you'll discover that Amsterdam has much more to offer. The canals are a delight to wander around or to take a boat trip on, and the city is filled with interesting boutiques, bars and cafes. There's plenty of culture here too, with art galleries, botanical gardens and museums to discover. If the temperatures rise, retreat to Vondelpark or a canal-side bar to soak up the sun.
Berlin, Germany
Berlin's nightlife is legendary, but it isn't the only reason to visit the German capital. There's plenty of history here, with the East Side Gallery, Holocaust Memorial and Brandenburg Gate providing poignant reminders of the city's past. The city's parks are vast and green, and there are many lakes and forests within close proximity. The vibrant hipster culture means that you're spoilt for choice with craft beer bars, quirky cafes, independent shops, street markets, open air swimming pools in unusual destinations and interesting nightlife.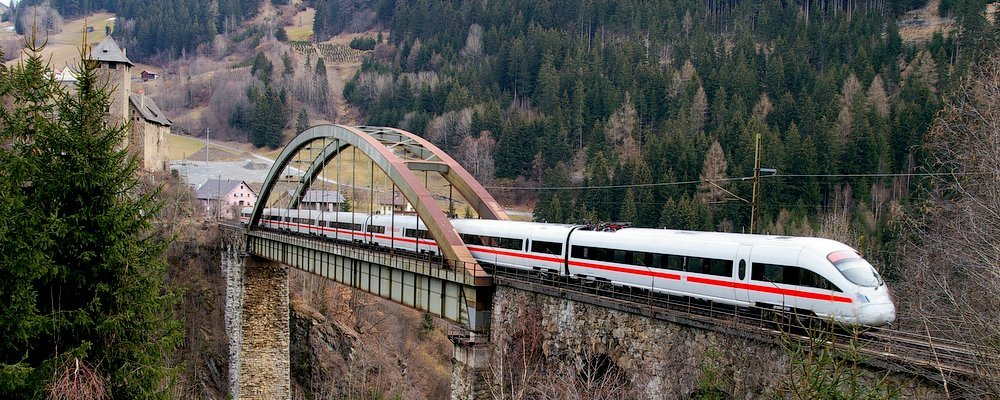 Bergen, Norway
Head north to discover one of Norway's most charming cities, surrounded by beautiful fjords and wild nature. Visit the UNESCO World Heritage-listed harbour, with its colourful old wooden buildings, stroll through the cobbled streets, take to the water on a boat trip, or perhaps catch a cable car up to Mount Floyen for incredible views of the city below.
Sicily, Italy
Yes, you can visit Sicily as part of an Inter-railing adventure, despite the island not being connected to the mainland! Perhaps one of the most exciting train journeys in Europe, the train is transported to Sicily on a ferry before splitting into two parts, one travelling west and the other east across the island. Once you've arrived, spend your time lazing on beaches, dining al fresco and swimming in crystal clear seas.
Copenhagen, Denmark
Copenhagen is one of the most vibrant cities in Europe, boasting an abundance of interesting museums and galleries, cutting-edge architecture and infrastructures, and a world-class dining scene. Spend your time cycling around the city, swimming in the harbour, admiring how well designed everything is and drinking some of the best coffee you'll ever taste.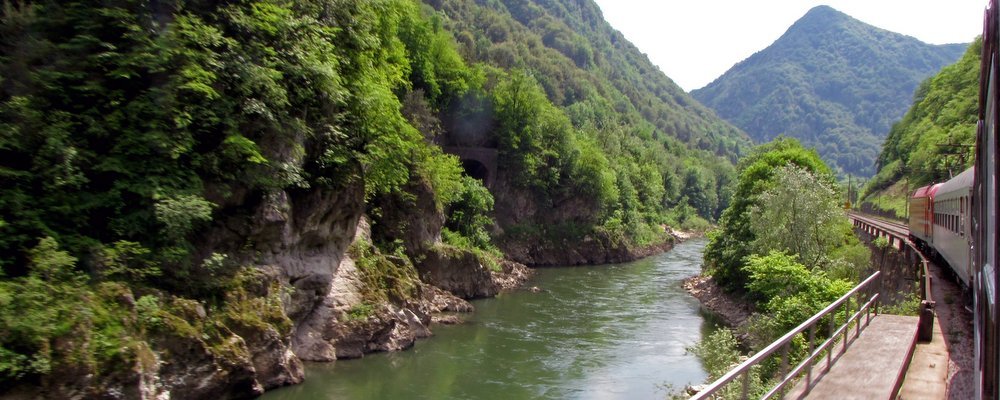 Lake Bled, Slovenia
This small town in the middle of Slovenia is only an hour's train journey from the capital of Ljubljana. The town is charming, but the real reason that you should visit is to admire the beautiful lake and its island that is home to a church. Take a rowing boat out to the island to explore, or head up into the hills and forests that surround Lake Bled to admire the views from above.
Sighisoara, Romania
Romania may be a little off the beaten track, but it's easy to book onto a night train to travel east. The beautiful city of Sighisoara is filled with colourful buildings, cobbled streets and medieval architecture, providing a glimpse into life in Eastern Europe. The city is known for being the birthplace of Vlad Dracul, who inspired the legend of Count Dracula.
Paris, France
No Inter-railing trip would be complete without a visit to the French capital! Paris is known as the city of love, thanks to the romantic atmosphere and beautiful views. Visit the classic sites such as the Eiffel Tower and the Louvre, but that's not all that Paris has to offer. The area around Canal Saint-Martin is known for its laid-back ambiance and interesting nightlife, there are many beautiful parks to laze around in on hot summers days, and the Jewish quarter is one of the most interesting areas to wander around.
---
Emma Lavelle is a UK based writer and photographer and has her own blog Field and Nest.
---