Hotel Art & Spa Las Cumbres will give you one of those gobsmack moments that occasionally happens when checking into a hotel. Merely looking at the website only gives you a tiny glimpse of what is in store for you at Las Cumbres, which translates to "The Hills".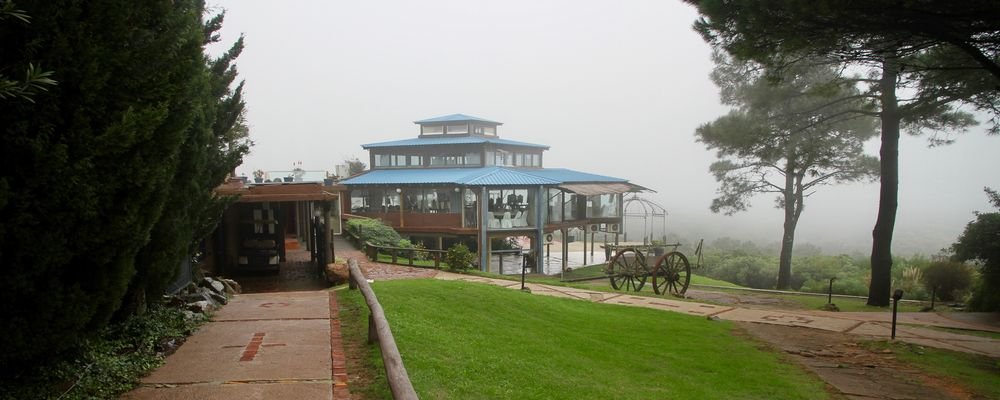 Revel in the sight of the witch on her broomstick weather vane, the panoramic views over the Rio de la Plata's voluptuous silver curves and Sugar Bread Hill glinting in the sunlight in the distance. In the other direction, the tourist playground Punta del Este's skyscrapers appear to float in the bay of the Atlantic coast in the southeast of Uruguay.
It's a wonderland of lagoons, lush verdant forests, never-ending meadows and the blue South Atlantic, as you bathe in a swimming pool excavated in a natural rock. The air is fresh, and the pampas grass gently sways. This is where the celebrities hang out if they are not ensconced in Jose Ignacia, the other side of Punta del Este.
The Hotel
What began as tea rooms 28 years ago, has grown to become one of the most exclusive and luxurious hotels in the region. The owners and creators of this amazing enclave bring a diverse and totally mixed heritage between them (think French, Italian, Argentinian and Croatian) that is reflected in quirky trinkets collected from their years of travel. The architecture is a total fusion of fantasy and magic perched on a promontory high up in the air, like a fairytale eyrie on the highest point of Punta del Este.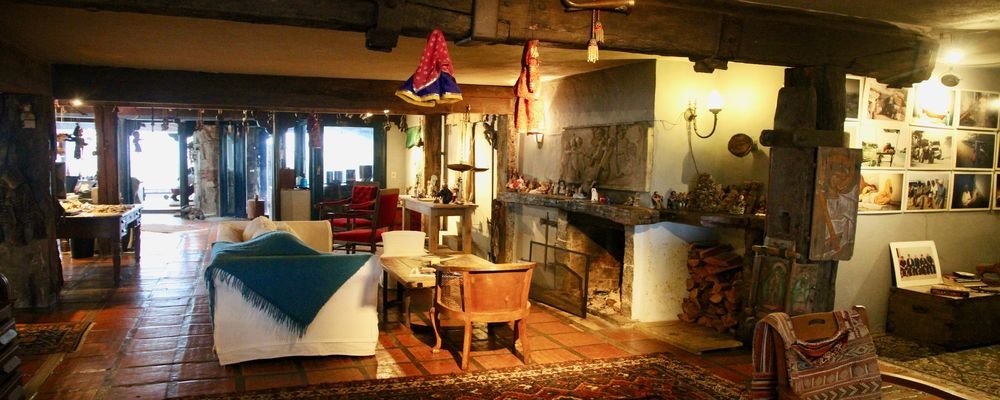 Hotel Art & Spa Las Cumbres is open from late November to the end of April during the tourist season when the sun is out, and the subtle breezes ruffle your hair. In the colder months, it's only the weekends that the doors are open, and the fires are roaring, as you hang in the misty clouds. Tempting offerings include delights such as arrival Champagne or whiskey if you prefer, a traditional dinner and two nights accommodation with a late checkout on Sunday. Activities include yoga, art classes or cooking classes if you wish to learn how to touch up some pastry. Pet-friendly, you can even put your pooch in your handbag and bring it along.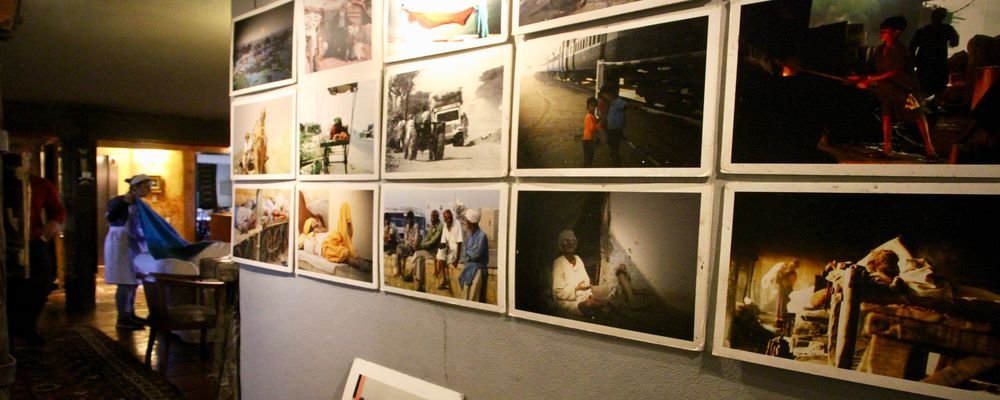 The clientele of Las Cumbres is an International mix, with a strong local showing from Brazil, Chile and Argentina, all chasing the delicious delights on offer, from meandering to waterfalls, losing yourself along hidden trails, having a hydrating or cleansing facial, a hot stone massage or purely laying back, switching off and contemplating the beautiful view before you. For those who insist on having a workout, there is a gym, and there is also Wi-Fi if you have to stay connected to the real world outside.
Las Cumbres is all about balance—the mind and the body plus throwing in some sumptuous decadent aspects to keep the smile on your face. Spa services include a Turkish bath and a sauna and Jacuzzi experience with professional therapists who will ensure that you have your time and space for renovation.
Number of Nights Stayed
Two nights in the luxurious VIP suite "Cielo"
How was the room?
If I could take up permanent residence, I would, as I love playing "Lady Muck". I was fortunate to be given the "Celia" suite—translated it means "sky". It has views to send shivers up your spine.
A vast 150 square metres of utter decadence—think a suite on one level, with panoramic views through floor-to-ceiling windows. Throw in two fireplaces, an intimate dining area, a comfy lounge space, a large desk space, a day bed fronting the views, not just one, but two king-sized beds seductively draped in muslin to recline on, and the list goes on.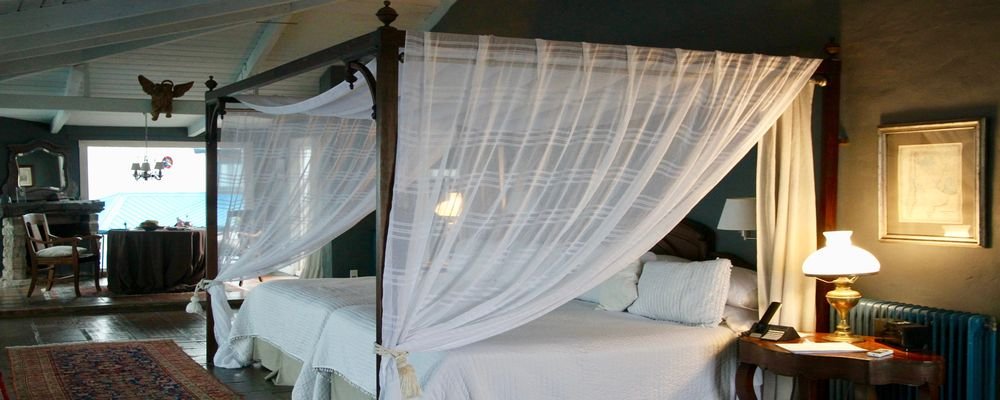 You have Bang & Olufsen surround sound, a smart TV, plus a coffee maker for when the caffeine urge hits. The outdoor terraces include plenty of sun loungers, tables and chairs, plus the ultimate Jacuzzi for when you wish to splash in the outdoors in privacy. There are oh-so-soft cotton bathrobes, cosy slippers and of course, beautiful bathroom products to douse the body in, including crystals for the outdoor Jacuzzi.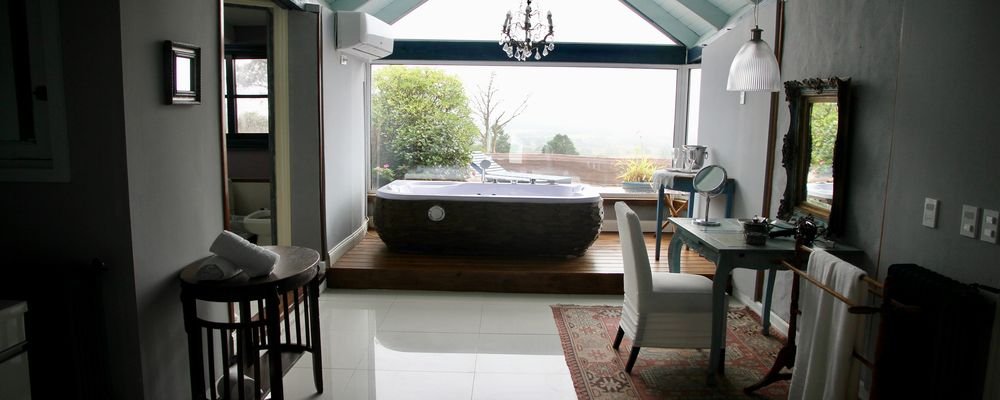 The ensuite is more of a bathing house where you can sit in another Jacuzzi with Champagne in hand pondering the rolling clouds over the view or contemplating your toes peeking out from the bubbles. The size of the bathroom is more the size of an average hotel room, complete with a plush chair before a vanity dresser that will have you believing you are Sophia Loren, or maybe Paul Newman. It reflects a shameless era of wicked extravagance when bathing was a ritual.
There are other suites available, but not as palatial as the VIP suite that I occupied, of which there is only one. Las Cumbres has seven other suites, each with their own depth of opulence and terraces for blissful outdoor moments. If you don't need a suite, there are 20 guest rooms, which definitely don't lack their own rich, unique and charming characters—think private terraces, fireplaces and maybe a Jacuzzi— wedged into a cliff face with expansive views. There is also on-site parking for those souls who have hired a car.
Hotel Restaurants, Bars and Facilities
The bar area is dotted with comfy gatherings of lounge chairs by fireplaces or with views, while the expansive and elegant restaurant area commands the stunning view with indoor and outdoor seating.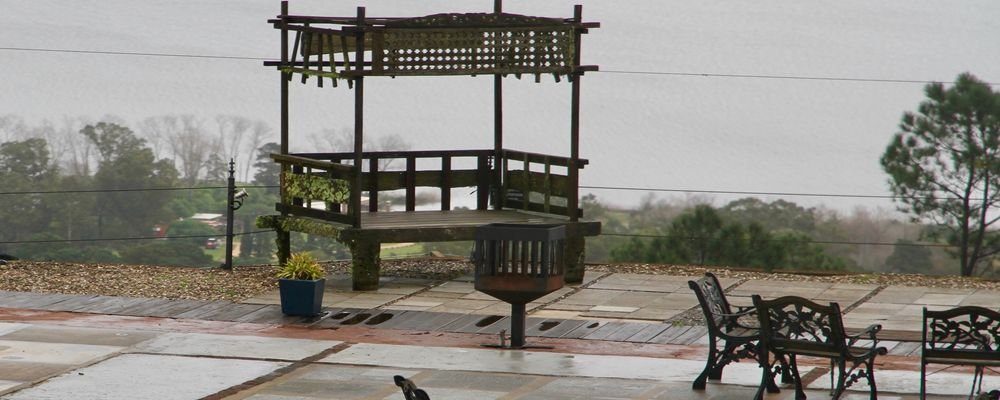 From artisan pasta to fish caught locally, blood dribbling steaks for the carnivore and desserts that will bring tears to your eyes in happiness, Las Cumbres has everyone's appetites covered, even those of the vegan or coeliacs variety. Featuring traditional dishes occasionally touched up with French influences, the menu of Las Cumbres has been carefully crafted by the Peruvian executive chef, who was trained by a French master in Buenos Aires.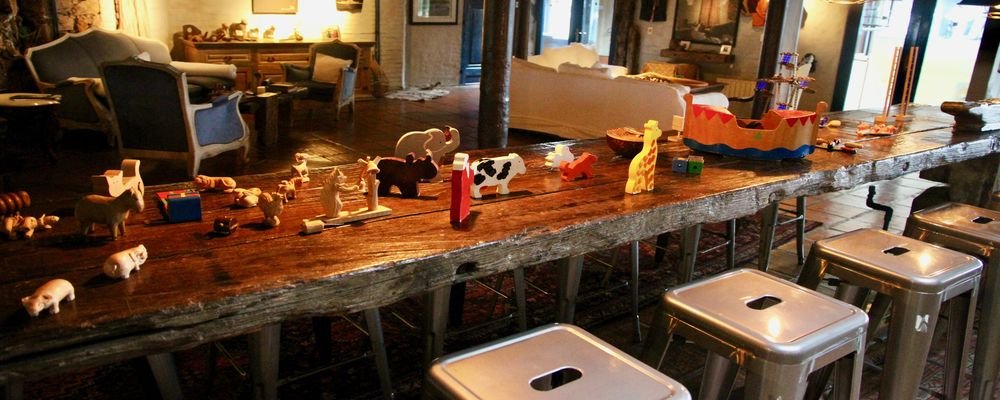 The produce is locally sourced, and all of the goodies are made on the premises. Uruguay contends that its dulce de leche is richer and creamier than what is found elsewhere, so make sure you put it to the finger-licking test, as I did. You can dive into a cheese souffle, or the meat eaters might like the sweetbreads in olive oil for a starter. Follow this with a creamy risotto or potato gnocchi with fresh mushrooms and expand your waistline with a dulce de leche fondant or a vanilla crème brûlée.
Slowly sip on a glass of Pommery Louise (France) or a bottle of Dom Perignon Grand Cuvee before you begin feasting. Lesser mortals can go for a Moet or a Veuve to get the bubbles up their noses. The wine list is big enough to give you a choice of mainstream local wines—try the Tannat that is famous in the region or the exceptional wines on the grand wine list, such as a Spanish Vega Sicilia Valbuena 5, an Italian Ricosa Barbera d'asti 5° 1996, or if you are into your French, a Chateau Lafite Rothschild 88.
Afternoon tea is a highlight, whether you are staying at Las Cumbres or merely popping in for a peek at the view. Take your pick from petite sandwiches to just-cooked waffles, cakes and pastries, then wash it down with some fine whiskey or cognac, champagne or wine, if the tea or coffee option is not to your liking.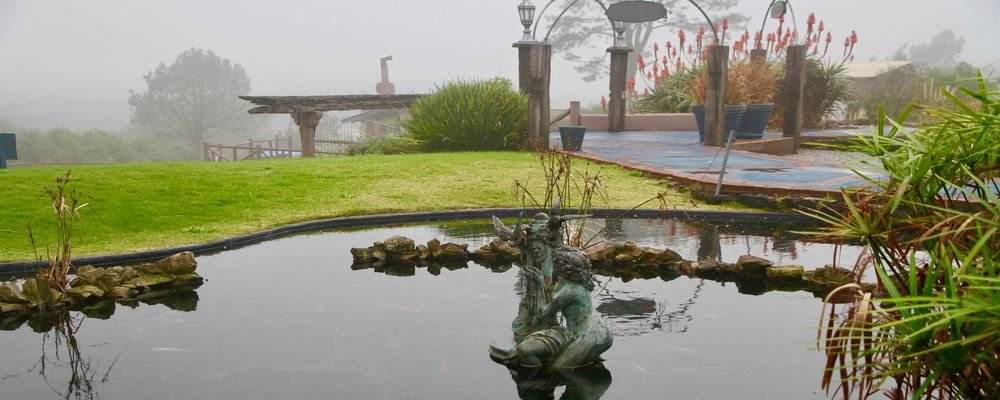 Hotel Staff
Las Cumbres' staff members speak English, French, Spanish, German and Portuguese. Smiles are all around, and nothing is ever too much trouble to do for their guests. Attentive and amenable, the service befits this five-star establishment.
Conclusion
For dreamers, escapists and those who wish to run from a humdrum travelling experience, Hotel Art & Spa Las Cumbres, is a place to be treasured and slowly savoured—whether it's during the summer months in tourist season, or the winter months when a log fire roars, and a glass of Tinto (red) wine is in your hand. Elegant and sophisticated, its touches of whimsical fancy make it a true eyrie of understated indulgence that you will never want to leave.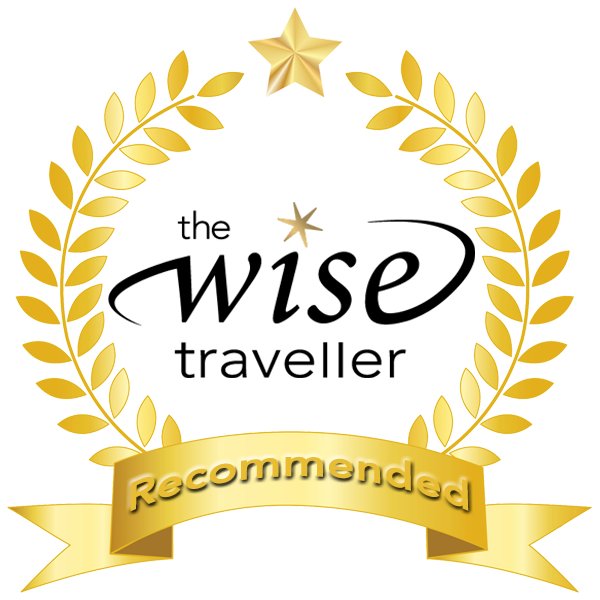 Wise Traveller Approval Rating
To be up in the clouds 10/10
My suite: http://www.cumbres.com.uy/suites/cielo/
Website: http://www.cumbres.com.uy/
Reservations: online at hotel@cumbres.com.uy
Tel: (598) 4257 8689
Gail Palethorpe was a guest of Hotel Art & Spa Las Cumbres—fortunately for her— as her bank balance would not have given her the pleasure of staying in the Cielo suite.
---
Gail Palethorpe, a self proclaimed Australian gypsy, is a freelance writer, photographer and eternal traveller. Check out her website Gail Palethorpe Photography and her Shutterstock profile.
---