When planning our trips, most of us will book for the obvious time to travel. Lapland in the depths of winter, the Italian Riviera in summer and the Northeast coast of America during fall. What we tend to forget is that there is much to gain from visiting places outside of their peak seasons. Here are six reasons why we love to travel in shoulder and off seasons.
Cheaper flights
Flights can often be the most expensive part of booking your trip, especially if you're adamant on travelling during peak season. If you spend some time researching on Skyscanner, you'll see that prices drop significantly outside of peak season. Note that national holidays and school holidays also dramatically affect the price of flights. To find the cheapest flights, travel in term time, avoid travel during holidays and celebrations and search during shoulder seasons.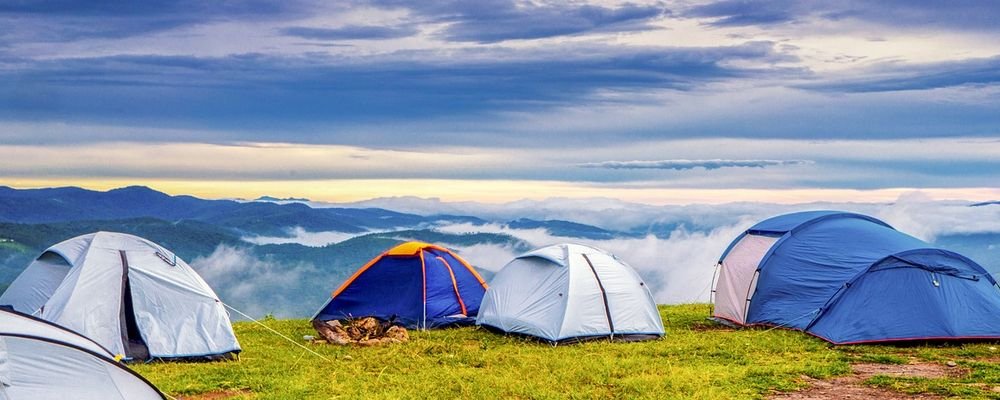 Cheaper accommodation
Not only are flights less expensive outside peak season, but accommodation also is. Whether you prefer hotels, Airbnbs or glamping, accommodation works on a supply-and-demand basis – when there are fewer travellers, prices will drop accordingly. Accommodation will always be expensive during peak season, but the main factor that will drive prices up is local events and festivals.
Fewer tourists
If you prefer travelling when there are fewer tourists, avoid peak seasons at all costs. The best way to see an overcrowded destination is to travel during the off-season, when there will be nowhere near as many people visiting. You won't have to queue as long, restaurants will be emptier, and the streets will be quieter.
More manageable weather conditions
If you struggle with extreme temperature conditions, travel outside of peak season to experience milder climates. The peak seasons of many destinations are the height of summer and midwinter, dependent on whether you're visiting a place known for its beaches or winter sports. If you travel during shoulder season, you'll experience more manageable weather conditions that allow youto explore more of your destination.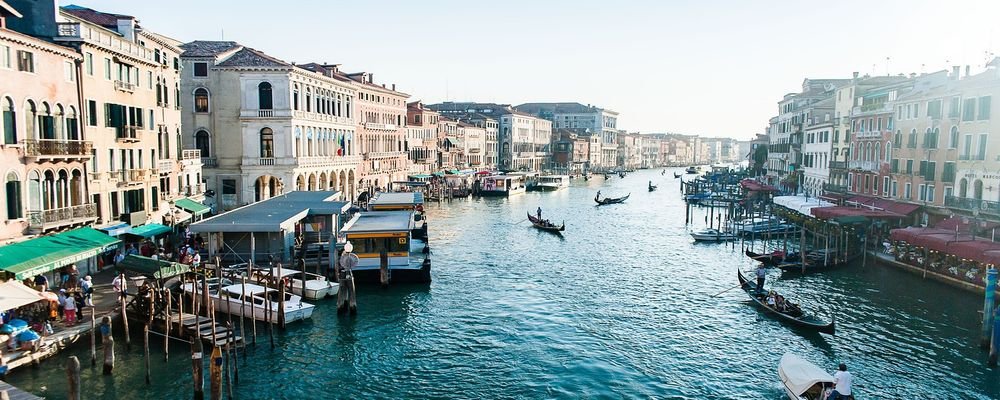 More availability
If you travel during peak season, you will likely have to book everything in advance to secure a table at a popular restaurant or a ticket for popular sightseeing spots. You may even need to book public transport and transfers in advance. If you travel off-season, you'll be able to have more freedom in your schedule and are less likely to be disappointed by arriving to find something fully booked.
More authentic experience
If you travel off-season, you're more likely to come across local people than tourists, giving you a more accurate picture of what it would be like to live in your destination. You can travel like a local, speaking to local people and dining in local eateries, rather than being lost in a crowd of tourists. You'll be able to delve deeper into your destination and discover more than just the obvious tourist attractions.
---
Emma Lavelle is a UK based writer and photographer and has her own blog Field and Nest.
---