If you're planning on visiting Scandinavia, but are looking for something a little different than your usual city break, why not plan a trip to one of the region's many islands? Norway, Denmark and Sweden are all home to a considerable number of islands—some large, some tiny—that are scattered along their coastlines, in the middle of lakes and as part of archipelagos. Here are six of the very best Scandinavian islands to visit.
Skorpa, Norway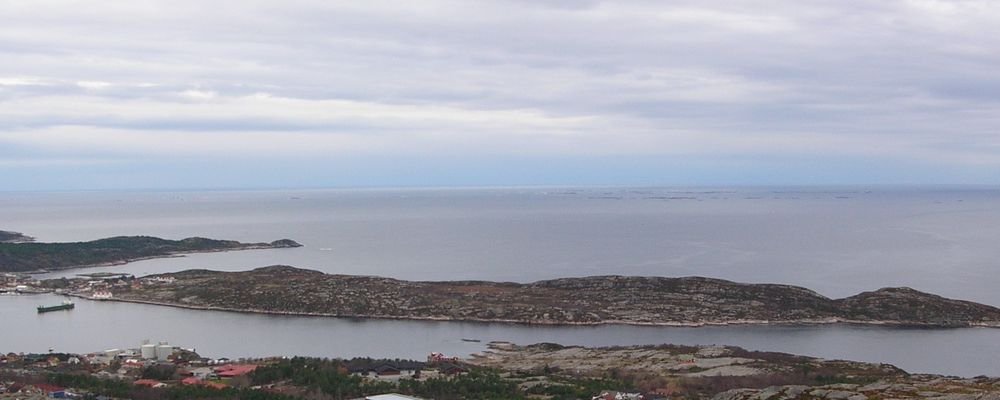 Situated north of Bergen and south of Alesund, Skorpa is one of Norway's most remote islands. The winters are harsh here, with frequent storms, meaning that the island is largely uninhabited during the winter months. From spring to autumn, however, locals and visitors head here to get back to basics and disconnect from technology. Anyone looking to get off grid and spend some time exploring the local landscapes should head here for a slow getaway.
Lofoten Islands, Norway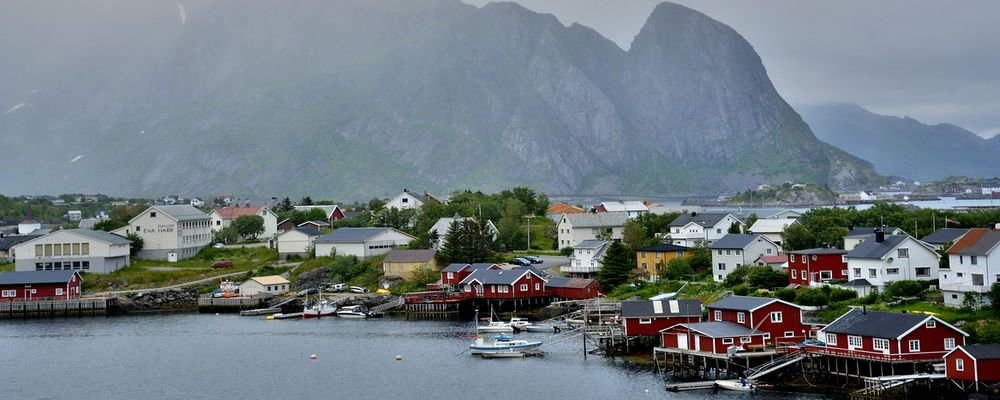 North of the Arctic Circle, you'll find this intriguing cluster of islands that attract visitors all year round for their stunning landscapes. Dramatic mountain peaks, traditional fisherman's cabins clad in red wood, and surprisingly beautiful beaches set the scene for trips focused around outdoor activities. Hiking, whale-watching, kayaking and surfing are all popular activities here, with many Norwegians visiting in the summer months to take advantage of the crystal-clear waters that aren't as cold as you'd expect. In the winter, you'll be preoccupied with watching the night sky for the Northern Lights and taking photos of the snow-covered peaks.
Koster Islands, Sweden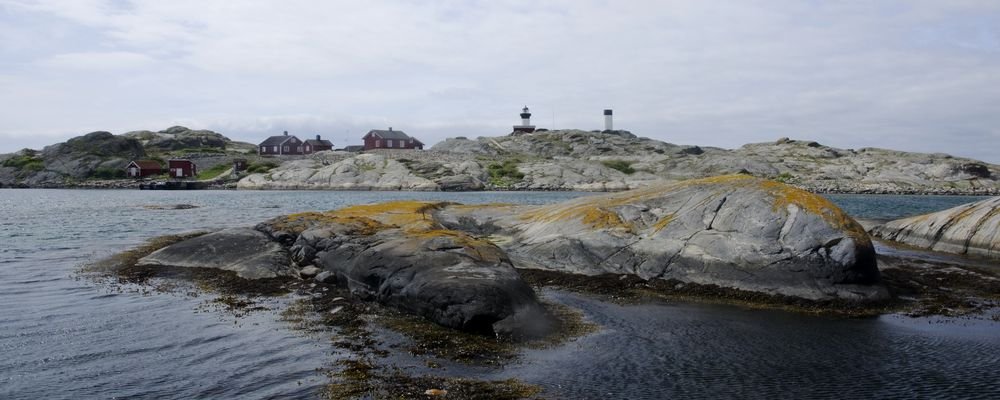 Located just south of Sweden's border with Norway, the Koster Islands are known for their beautiful beaches and amazing diving opportunities. Known as Sweden's national marine park, the archipelago is one of the best places for diving in Scandinavia, with kelp forests, cold water coral and intriguing marine life in abundance. The islands are mainly car-free, so they offer perfect opportunities for long hikes along the rocky coastlines. Visitors can also spend their time wild swimming, kayaking, cycling and dining at one of the many seafood restaurants.
Gotland, Sweden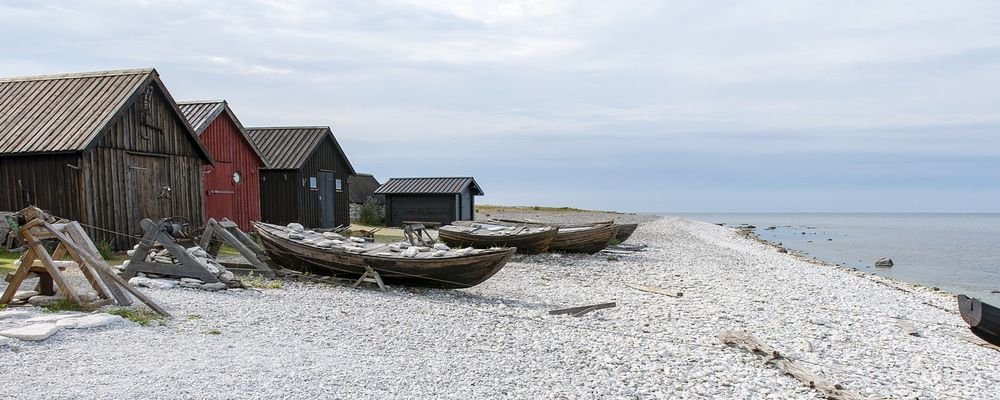 One of the largest Swedish islands, Gotland is located in the Baltic Sea. There are plenty of opportunities for hiking, cycling and exploring the local landscapes, but Gotland's towns are also worth exploring. Visby's ancient town walls and cobbled streets are as intriguing as any large European city. There is a strong focus on design on the island, with plenty of ceramic studios and galleries to visit, as well as various museums and landmarks harking back to the island's Viking past.
Bornholm, Denmark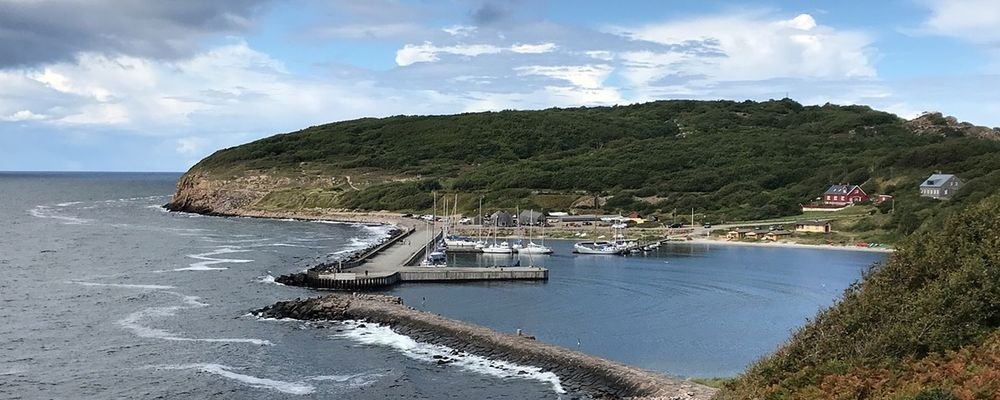 Bornholm may be situated south-east of Sweden, but it is part of Denmark. This large island is becoming a popular destination with tourists, thanks to its culinary scene, good weather and dramatic landscapes. Visitors can wander along the craggy coastlines, eat in Michelin-starred restaurants, admire traditional fishing villages and discover white sand beaches. Castles, round-churches, smokehouses and arts and crafts museums all allow a peek into the island's past.
Ærø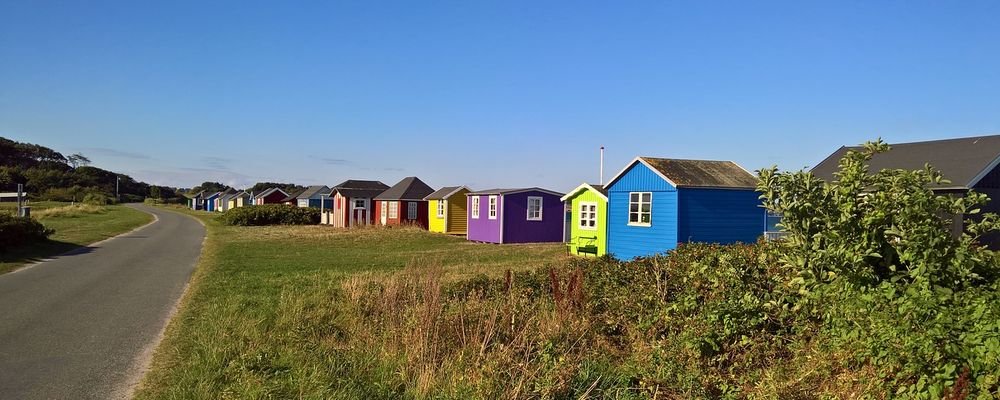 Ærø is located in south Denmark, close to the mainland, offering a traditional look at the Danish way of life. The capital of the island, Ærøskøbing is a fairy-tale town with cobbled streets, narrow alleyways and colourful buildings, offering plenty of photo opportunities. It's easy to get around the island and explore the beautiful landscape, thanks to the free bus service that covers Ærø. Fishing and cycling are big activities here, with miles of countryside to discover by bike and beautiful coastline for fishing.
---
Emma Lavelle is a UK based writer and photographer and has her own blog Field and Nest.
---