In the Northeast region of the US, there are a handful of grand-scale family resorts, which generate an inspiring amount of positive recognition among all age groups and across all demographics. Skytop Lodge is one such all-ages resort. Its popularity has not diminished since it opened in 1928 (now a member of Historic Hotels of America), especially around holiday time when I visited.
Location
The main building is a Dutch Colonial manor house with stone facades and, on the first floor, original doors and windows from 90 years ago. On the south side of the lobby, overlooking Skytop Lake and surrounding mountains, is a grand porch with very comfortable rocking chairs and tables where guests can mingle or enjoy the scenery.
The resort is set amid 5,500 acres of easy to moderately difficult hiking trails (30 miles of trails). Golfers will enjoy the resort's moderate-to-difficult 18-hole golf course. In the winter, there's an ice-skating rink and a snow tubing run. For indoor activities, a big game room is equipped with fun video-action games such as those featuring motorbike and speed car racing.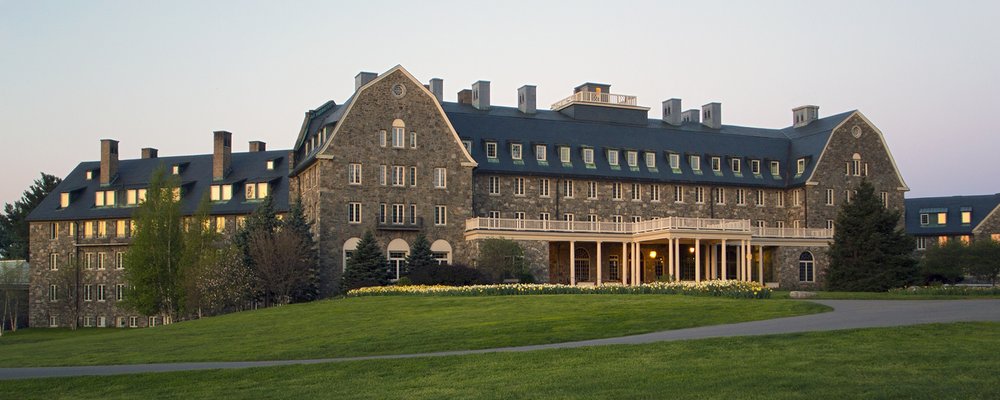 Appearance
In keeping with the era when the lodge first opened, décor in the main public areas and convention area is clubby, with wood paneled walls, comfy sofas and wing chairs and Persian throw rugs. The library is now the Library Bar, a cozy spot for drinks, with book lined walls and fireplace. Large, panoramic windows on the south side let in a lot of light and scenic views. Corridors are decorated with vintage photographs of the lodge and its guests from its early years.
Number of Nights Stayed: Two (minimum stay is two nights with partial or full board pricing per guest)
Guest Room
My comfortably furnished country-style room had blackout curtains and windows (with screens) that could be opened easily for fresh air if desired. A walk-in closet held an iron and ironing board, and an armoire hid the TV and mini fridge. The room was very quiet.
There were plenty of towels (the hotel, like many others, has a policy of requesting to change linens), a hair dryer, and ample soaps and lotions. Bathrobes were in the walk-in closet and could be used to go to/from the spa/pool area.
Excellent bedding, including a firm mattress and fluffy pillows, made for a very restful night's sleep.
Hotel Restaurants and Bars
There are so many dining options (depending on the meal plan), including an adorable soda-fountain style snack bar near the game room, which serves excellent ice cream concoctions, floats, and sandwiches, and a coffee bar in the lobby.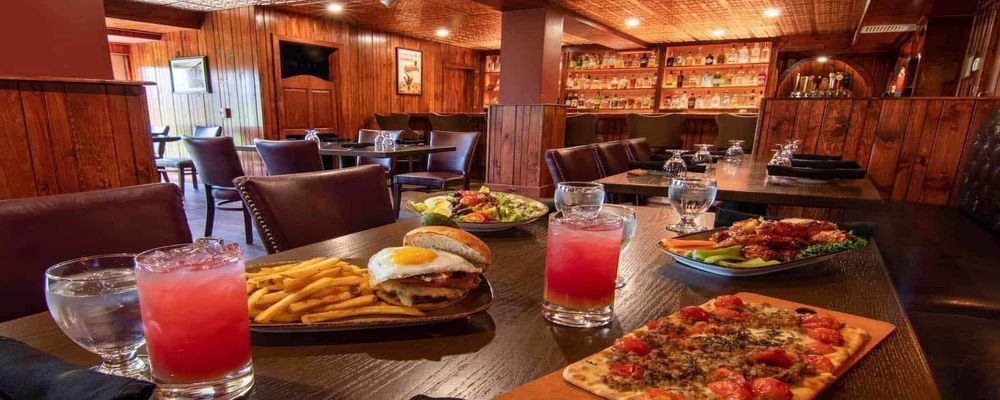 The biggest dining room, where breakfast, lunch and dinner are served, is the Windsor Room, and portions are large. The Lakeside restaurant is smaller with more modern décor, specializes in Mediterranean-style cuisine and features live piano music at dinner. Afternoon tea and freshly baked cookies are served every day in the lobby!
Fitness and Spa Facilities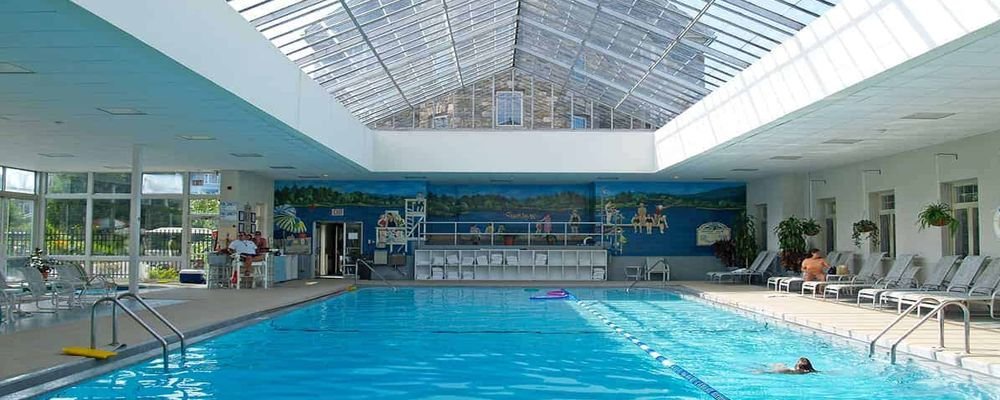 In addition to a small fitness room, there are two pools–indoor and outdoor, seven tennis courts and a sporting clay shooting range, along with fly-fishing and other activities. The Skyview spa on the fifth floor is a full-service spa with great views.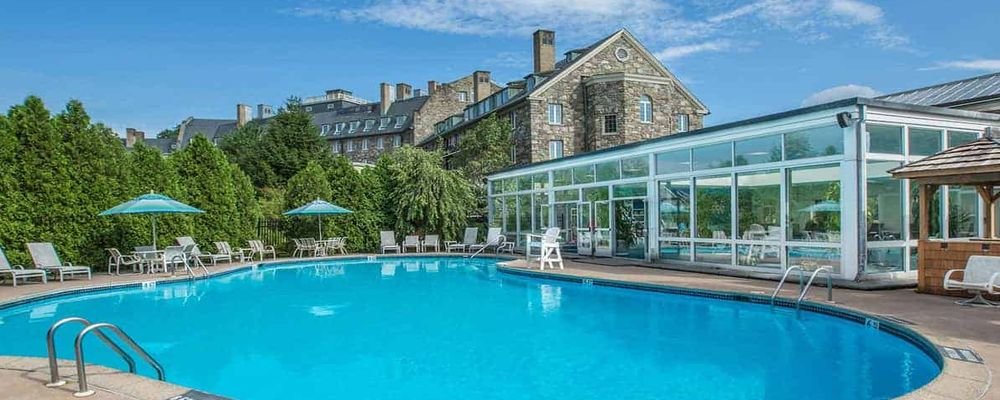 Hotel Staff
With all the coming and going of guests, the staff is very friendly and able to answer all kinds of questions. There is an activity concierge desk near the reception desk for reservations for dining and activities.
Conclusion
Resorts like these can be daunting for first-time guests, but the size of the resort makes it feel very cozy. There is an activities list posted daily (no reservations policy) if you're feeling like you need to meet people. There is no pressure to participate in anything, and the entire stay was extremely relaxing.
Wise Traveller Star Rating: 9/10
---
Isabelle Kellogg's press relations career, with a speciality in travel and hospitality, enabled her to make an easy transition to journalism and write about the topics she loves.
---