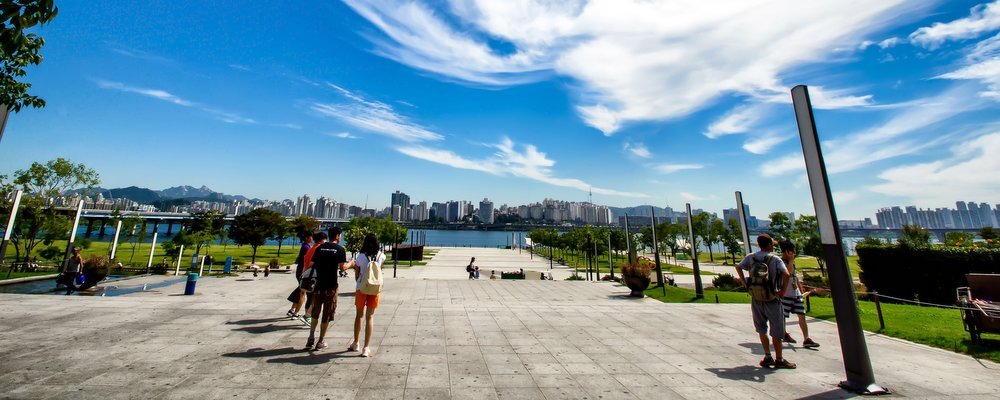 An East Asian nation sitting on the Korean Peninsula, South Korea shares its border with the world's most heavily militarized North Korea. It is awash in cherry trees, centuries-old Buddhist temples, sub-tropical islands, quaint coastal fishing villages and lush green hilly countryside. South Korea is known for its high-tech capital Seoul, "kimchi", a spicy and sour dish of fermented vegetables and "Gangnam Style" created by a South Korean musician in 2012 which refers to the Gangham district of Seoul that is on a par with London or Paris.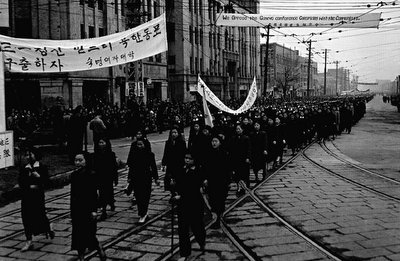 Locally known as "Samiljeol", Independence Movement Day was declared a national holiday in 1949 in remembrance of the day in 1919 when activists read the Korean Declaration of Independence in Seoul and the ensuing mass protests against colonization by Japan. Koreans lost many of their freedoms and the demonstrations ended in thousands of arrests with about 23,000 Koreans being killed or wounded plus homes and churches burnt to the ground. It is believed that about 2 million Koreans were involved in the uprising at the more than 1,500 demonstrations that took place throughout the nation. Despite the fact that the movement failed, it strengthened the nation's unity and lead to the birth of the Korean Provincial Government in Shanghai drawing worldwide attention. The movement is known as "Manse Demonstrations" or "Samil Movement". Koreans achieved independence after the Battle of Chingsanli in 1920, the formation of the Korean Liberation Army in 1940 and the surrender of the Japanese at the end of World War II.
Independence Movement Day is celebrated in both South and North Korea commemorating those who died fighting by the ceremonial ringing of a bell in Bosingak, Seoul. It is rung 11 times by the Mayor of Seoul in memory of the 33 heroic fighters who signed the Declaration of Independence in 1919, whilst onlookers include dignitaries and invited guests. The 1919 Declaration of Independence is also read out at Pagoda Park in Seoul.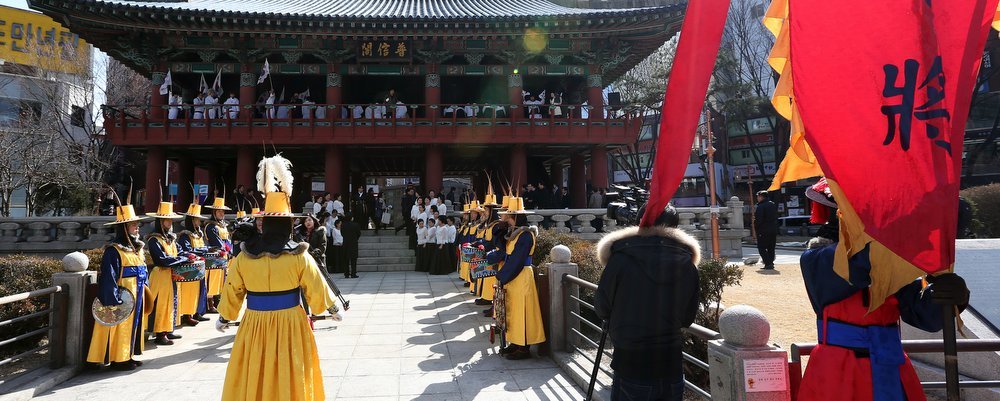 Across the country there is the general chanting of "Daehan doknip manse!" or "Hurray, Korean Independence!" echoing and the day is full of parades and street concerts, with many women wearing traditional Korean dress. There are youth associations and organizations giving political speeches and Korea's flag flies proudly outside buildings, homes and businesses. People jostle along crowded streets, many making their way to Gwanghwamun Square, which is a pivotal gathering point.
South Korea's culture is based on the traditional beliefs of Korean Shamanism, Mahayana Buddhism and Confucianism. Many believe in the ancestral spirit and practice Confucian rituals, plus Confucianism is a mainstay of its social and political philosophy. Arranged marriages are common and divorce is rare, ancestral links are defined by patriarchal lineage and the oldest son is responsible for his parents in their old age.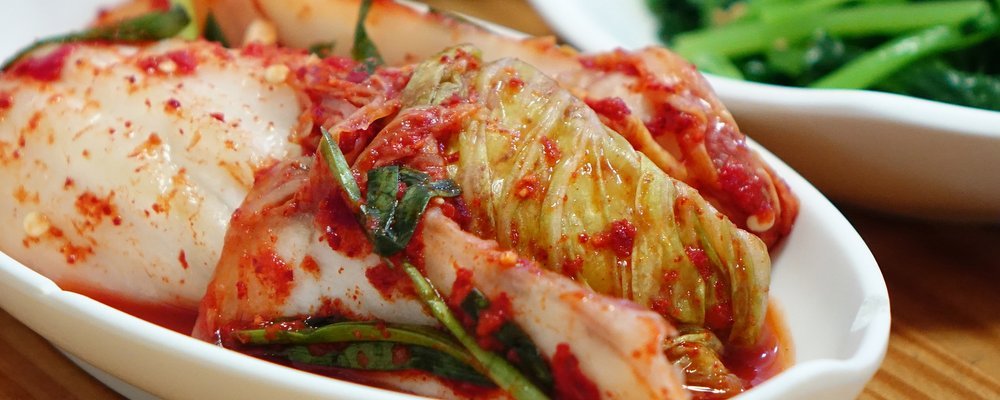 Bowing is the traditional form of greeting and if you are a man, then you get to shake hands as well. South Koreans do not like to say "no" so conversations can get quite complicated with many "lost in pseudo translation" moments. Remember never to touch a stranger and don't invade another person's space as it is considered bad manners. Pushing and shoving will happen on a regular basis in the streets, so don't expect an apology.
A couple of tips for the curious:
Never wear your shoes in someone's house or a place of worship.
Do not eat or drink whilst walking in public places.
Do not use red ink - it is the symbol of death.
Do not use the number 4 at all as it is considered to be unlucky.

---
Gail Palethorpe, a self proclaimed Australian gypsy, is a freelance writer, photographer and eternal traveller. Check out her website Gail Palethorpe Photography and her Shutterstock profile.
---