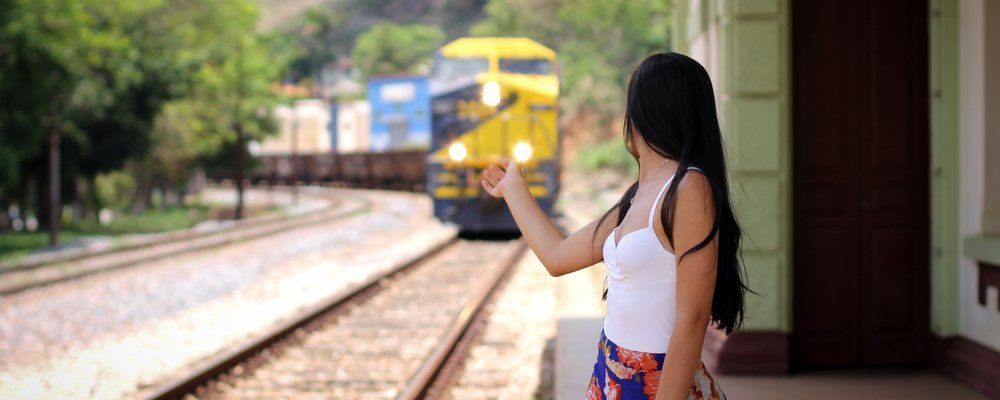 If you're 18 years old and live in Europe, you're in for a treat – the European Commission is giving away free Interrail tickets to travel around the continent this summer!
The initiative is part of a trial that aims to give between 20,000 and 30,000 teenagers a free Interrail pass when they turn 18. The project is estimated to cost around €12 million but could rise to include more 18 year olds if successful.

Interrail tickets first launched in 1972, giving young people the chance to travel around Europe by train. The fee was steep for the time at £27.50, meaning that the experience was only really enjoyed by those coming from upper or middle class families. The pass was initially only available to people under the age of 26 but had its age limited removed in 1998, allowing anyone to travel by train across Europe with an interrail pass. The pass changed to offer different pricing bands for different age groups and for different zones within the continent, attempting to give more people the opportunity to experience interrailing.
Unfortunately, budget airlines were booming at the time, and travelling by train was suddenly a far less appealing option. You could get around Europe much faster and for significantly less money by simply flying to your destination. Many young people still enjoy the experience of interrailing, but it has become much less of a rite of passage than in its heyday.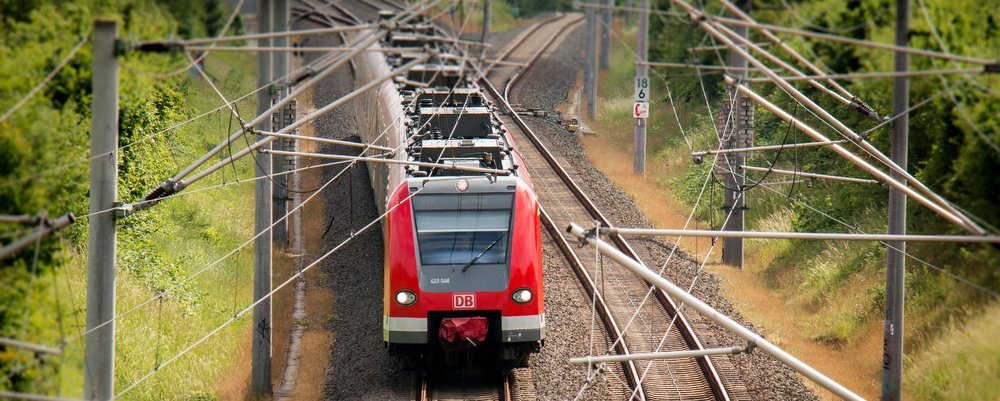 The European Commission's plan is simple. They want more young people to get out and experience all that the diverse continent of Europe has to offer. Learning isn't just done in classrooms, and they understand how important it is that youngsters get out into the world and discover different culture and traditions. This plan to essentially fund thousands of free trips hopes to break down barriers and encourage young people to see the rest of Europe, no matter what their situation is.
The tickets will fund a month's worth of travel across the 30 countries in Europe that are currently included in the interrail ticket, including destinations that are reached by alternative methods of transport such as buses and ferries. More details on how the tickets will be applied for will be released shortly.
---
Emma Lavelle is a UK based writer and photographer and has her own blog Field and Nest.
---