The U.S.A. is known for its diverse landscapes, making a road trip even more interesting as you drive through ever-changing scenery. Its deserts offer some of the country's most beguiling vistas, each of them subtly different. Here are seven of the most magical deserts to explore on an American road trip.
Joshua Tree, California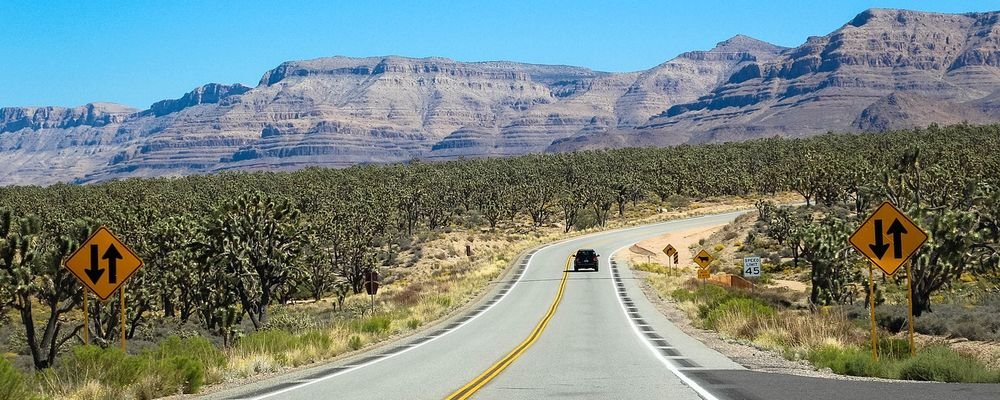 Joshua Tree is conveniently located just a short drive from Los Angeles, showcasing one of the most recognisable desert landscapes in the U.S.A. The iconic Joshua trees dominate the beige-hued landscape with their characteristically spiky silhouettes. The National Park is also filled with huge boulders, some of which, such as Skull Rock and Arch Rock have become tourist attractions for their unusual shapes.
Death Valley, California
Death Valley is a vast expanse of land that is one of California's most interesting landscapes. At first glance, it may seem like any other desert, but there is plenty of diversity here, from the salt flats of Bad Water Basin to the pretty Mesquite Sand Dunes (best seen as sunset). Drive along Artist's Road to see unusual bright colour among the desert landscape or visit Zabriskie Point to gaze in awe at the dramatic vistas.
Valley of Fire, Nevada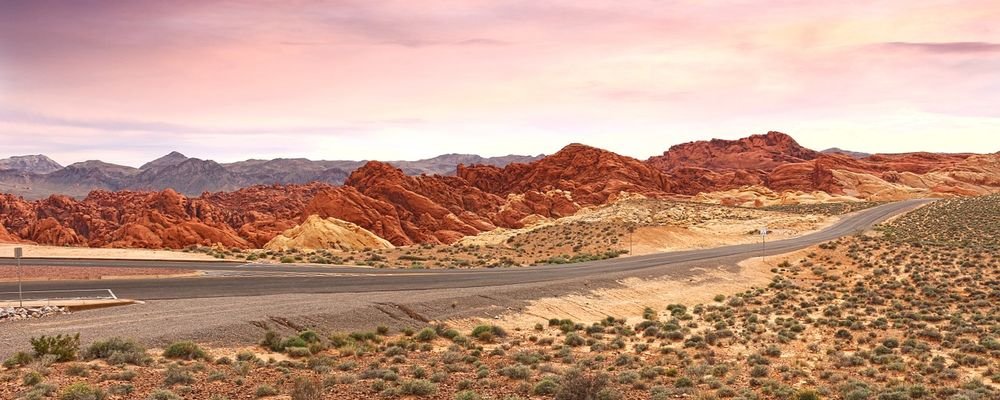 The Valley of Fire State Park is just a short drive out of Las Vegas, the dramatic ochre mountains suddenly appearing like a mirage in the vast desert. A winding road loops through the towering red rocks, the landscape transforming with yellow and then pink scenery. Make sure you hike to the Fire Wave, a pink and white striped natural phenomenon that you must see to believe.
Sedona, Arizona
Sedona is known as much for its spiritual energy as for its dramatic red sandstone landscapes. Its towering red cliffs and natural monuments such as the Devil's Bridge make it popular with hikers and adventure junkies. Although the area is considered to be desert and is dominated by red rocks and red sand, pine forests surround it, making an interesting contrast.
Santa Fe, New Mexico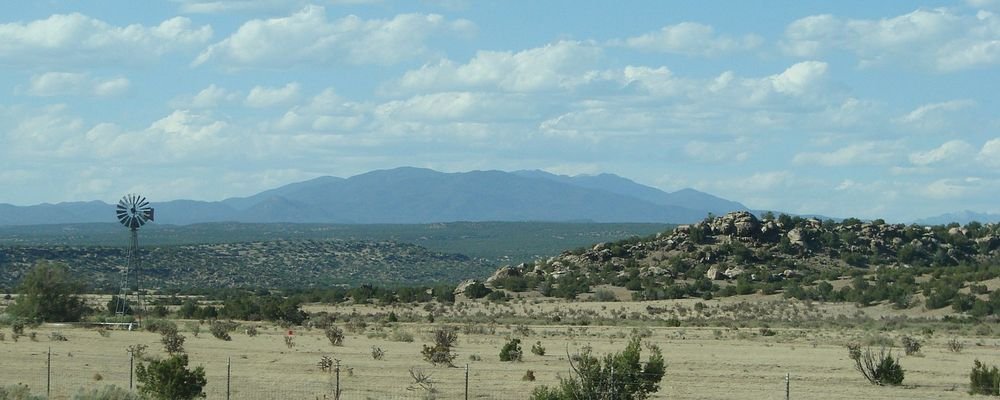 If you admire Georgia O'Keefe's paintings, Santa Fe and its surrounding desert is the perfect location for you. The artist was famously inspired by this desert, painting many of her iconic artworks here, and fans can visit the Georgia O'Keefe museum in town. Out of town, in the vast expanse of the desert, the landscapes are varied with red, ochre and white cliffs creating the iconic landscapes that you can see in her work.
Tucson, Arizona
Huge saguaro cactuses dominate the desert around Tucson, stretching out in all directions as far as you can see. Towering mountains and interesting rock formations back the desert here, juxtaposing with the cactus forests to create dramatic landscapes that really set it apart from other deserts.
Moab, Utah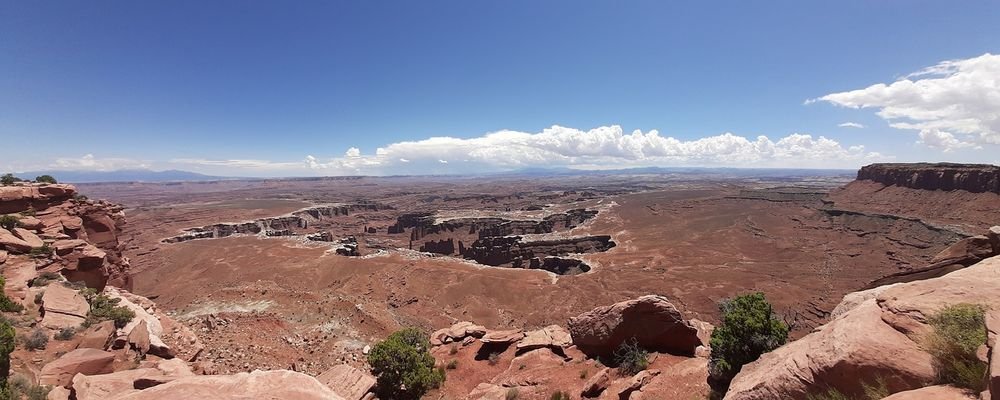 If you're looking for the vast red rock deserts of the American West, Moab is the place for you. Located in Southeast Utah, this desert town is close to both Arches and Canyonlands National Parks. Visitors should head out at sunrise and sunset to see the surrounding desert in its full glory, admiring the unusual rock formations as the sunlight hits them.
---
Emma Lavelle is a UK based writer and photographer and has her own blog Field and Nest.
---