Every year two cities are chosen by the European Union (EU) to become the European Capitals of Culture for the year ahead. During the year, the cities organise a programme of cultural events that are attended by both local people and visitors from around the world. The initiative is designed to showcase the diversity of arts and culture in Europe and to bring European nations closer together, providing funding for cultural events to the two chosen cities. For 2020, the two chosen cities are Rijeka in Croatia and Galway in Ireland.
Rijeka, Croatia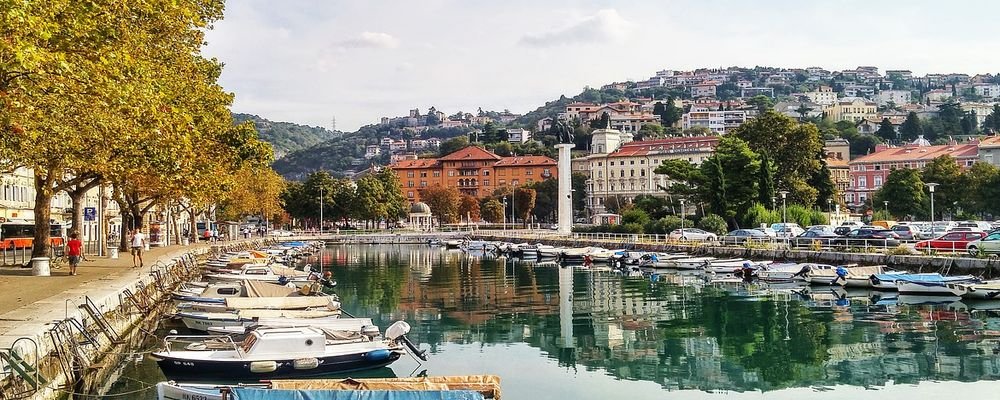 Located in the north of the country, Rijeka is the third-largest city in Croatia, known for its bustling port, colourful carnival and charming architecture. Next year's programme will include over 600 cultural events including concerts, exhibitions and plays, alongside 250 artistic projects spread throughout the year.
It's the first time that a Croatian city has been awarded the honours of being named a European Capital of Culture, and they are planning to wow tourists with an action-packed programme. Highlights include the opening event (timed to coincide with the Rijeka Carnival in February), performances from opera singers Karita Mattila and Elina Garanca, and an exhibition of the works of Gustav Klimt.
Galway, Ireland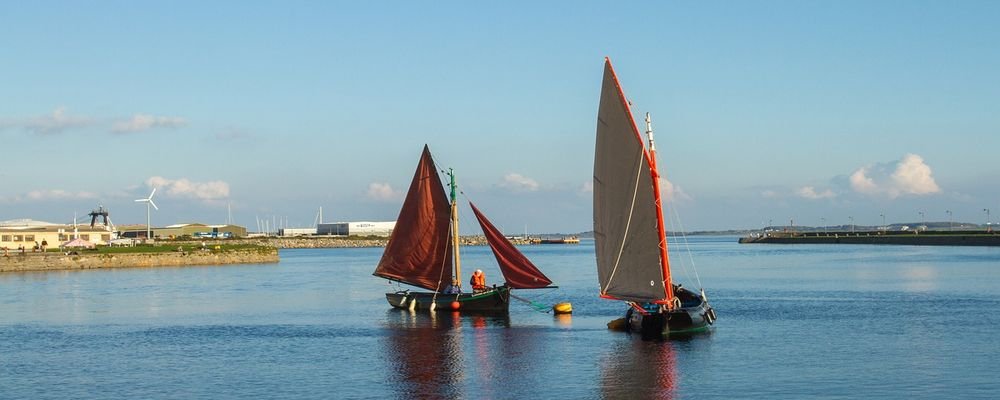 Next year will be the third time an Irish city has been named a European Capital of Culture, thrusting Galway into the limelight. This bohemian city, known for its brightly painted buildings, live music and medieval streets, has long been associated with an arty crowd. The programme for next year is themed around language, landscape and migration, with a host of big names sure to attract large crowds. Highlights include Homer's Odyssey being read aloud on local beaches, artist Kari Kola turning the Connemara Mountains green for St Patrick's Day and Margaret Atwood visiting on International Women's Day.
---
Emma Lavelle is a UK based writer and photographer and has her own blog Field and Nest.
---