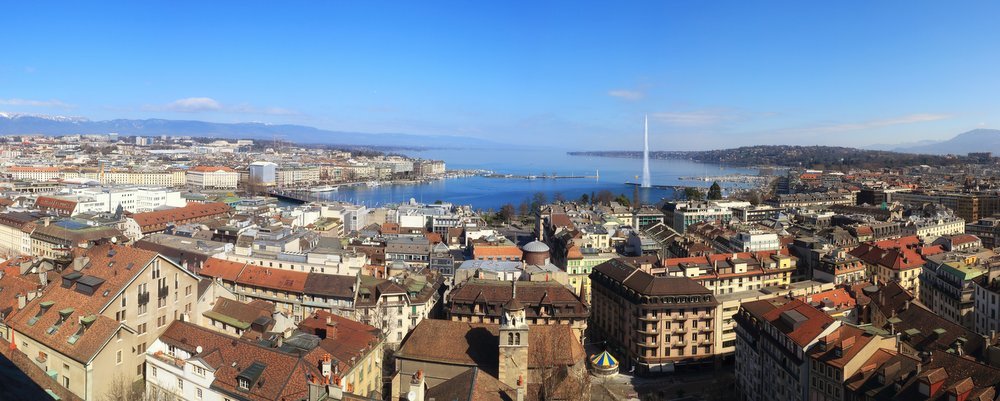 Online expat network InterNations recently conducted a survey to find out which cities were the best for expats. The survey, which included 14,000 expats spread across 160 countries, tackled the highs and lows of expat life including categories like affordability, ease of settling, overall friendliness, career opportunities, and more.
The highest ranking countries in terms of overall satisfaction were spread all over the world and took the top spots thanks to their unique attributes.
Ecuador scored the highest in the whole world, ranking number one in overall satisfaction in a number of different factors. Most importantly, expats lauded the country's low cost of living and the ease with which foreigners are able to find friends.
Luxembourg takes second place thanks to its myriad career opportunities. Despite being one of the smallest countries in the world, nearly two-thirds of expats moved there for a job – and expats make up nearly 40% of the capital's population. This also means the country ranked favorably in terms of personal life and making new friends.
Mexico took the number three spot overall, in large part thanks to its first place ranking in ease of settling and friendly locals. While headlines tout Mexico as a dangerous country full of violence, 91% of expats in Mexico say they're content in the country.
Like Luxembourg, number four Switzerland attracts career-oriented expats. Thanks to a mix of English-language dominance and a very high standard of living, most expats reported being very comfortable and content. Additionally, excellent public transport makes expats feel right at home.
The USA rounds out the top five thanks to its friendly citizens and plentiful entertainment options. Expats also reports plentiful job opportunities and felt they were able to integrate into America's melting pot culture with ease.