If you are not travelling in style, why travel at all? Taking a trip, even a small one, is an event worth dressing up for. Show up in style to the departures lounge and begin your voyage on the right foot with the right luggage to complete your look.
Girls Get Bonus Hand Luggage
Travelling by plane can be a pain, and the limitations on hand luggage cause a lot of packing problems. Luckily, women can sneak in some extra space with their handbags. Stick to smaller purses and bags, if you take a large bag you run the risk of getting charged an additional fee or leaving things behind.
Handbags add style as well as space, and you can accessorise your outfit with a purse that fits in with the luxury, jet-set life you are living. This selection of travel-perfect bags by Gucci at SSENSE gives you plenty of form and function to choose from. Bags like these can keep most of your must-haves close at hand and help you to serve up some style as you sashay through customs.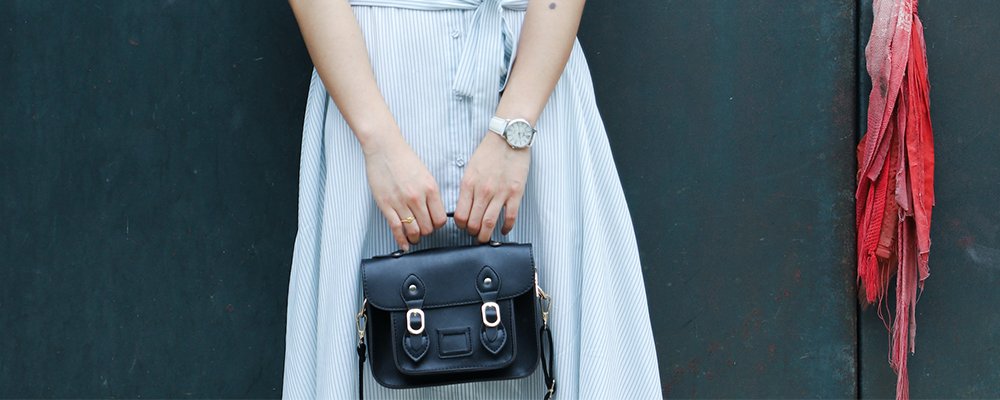 Pick Hand Luggage With Form And Function
On any trip, you are going to need quick access to several different things like water, passports and papers, and your favourite travel treats. This may mean making some style sacrifices for the sake of convenience, but you should be able to find some luxury luggage that balances the two.
To guarantee some style from your hand luggage, choose leather or luxury materials over the cheap man-made fabrics found on the average suitcases or bags. Wheels and a handle can be handy, but travelling with a strapped bag you can sling over your shoulder often mean you can move quickly through a crowd if you need to. Try to find a bag big enough to fit your essentials and very little more.
Stylish Suitcases Turn The Carousel Into A Catwalk
The moment after a flight when you have to wait for your baggage at a luggage carousel is an opportunity to make a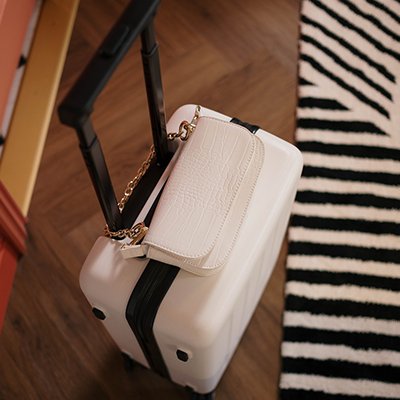 style statement with your suitcase. You need baggage that is easy to identify so you can pick it out from the crowd and snatch it off the conveyor belt. Why not stand out with style?
Choosing luxury suitcases to match your hand luggage is an easy style choice to follow, but if you must mix styles you should mix materials too. Fabric and leather can go together but choose accenting colours instead of matching ones to compliment contrasting materials. Tan leather suitcases with dark grey hand luggage are a great look to arrive with.
Don't let your luggage let you down and cost you style points at the airport terminal. Choose a luggage combination that sets you off in style, and lets your destination know that you have arrived. Form and function can be found in stylish designer luggage sets or clever combinations of luxury hand luggage with practical suitcases.
---
Grace Murphy A passionate writer, Grace enjoys travelling and then sharing her experiences. Her love for exploring and finding exciting new experiences to sample translates into her work to share with the world.
---