For this month's roundup, we're focusing on articles that discuss different modes of transport you can take to explore the world. Whether that means long-distance hikes, travelling by bike, or relaxing on a cruise, these articles are here to inspire you to do something a little different than just flying from A to B.
Do you want to travel across America, but not by car? This piece on Matador discusses a brand new 4,000-mile bike trail that will connect the East and West coast via 12 states. The Great American Rail-Trail will begin in Washington DC and end in Washington State, crossing the northern states and taking in a vast variety of different landscapes. Full details of the route will be available soon, so it's time to get training!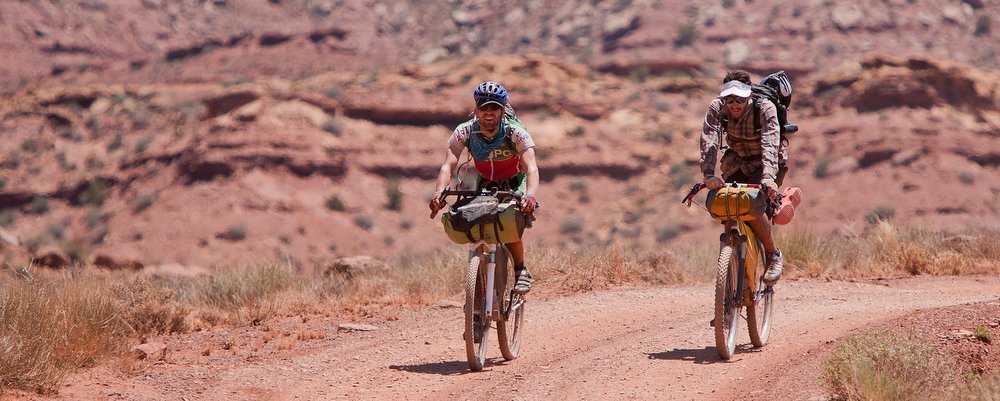 Or perhaps you do want to travel by car? This article by the NY Times takes into account the current winter weather and lists everything you need to take with you on a winter road trip. If you break down on a remote road in freezing temperatures, this is the article you'll wish you had read.
Another article on Matador this month shares the writer's tips for hiking the Camino de Santiago in Spain. The 500-mile pilgrimage trail has become one of the most iconic hiking holidays in Europe, with many people taking on the challenge for personal rather than religious reasons. This article is essential reading for anyone considering the hike.
If you're looking for a more glamorous way to see the world, this piece by Conde Nast Traveller may persuade you to rent a boat and cruise around Belize's Caribbean coast. The article not only rounds up the best places to stay, but also gives you a little history about the island's past as a holiday destination for pirates, setting the scene for your own modern-day adventures.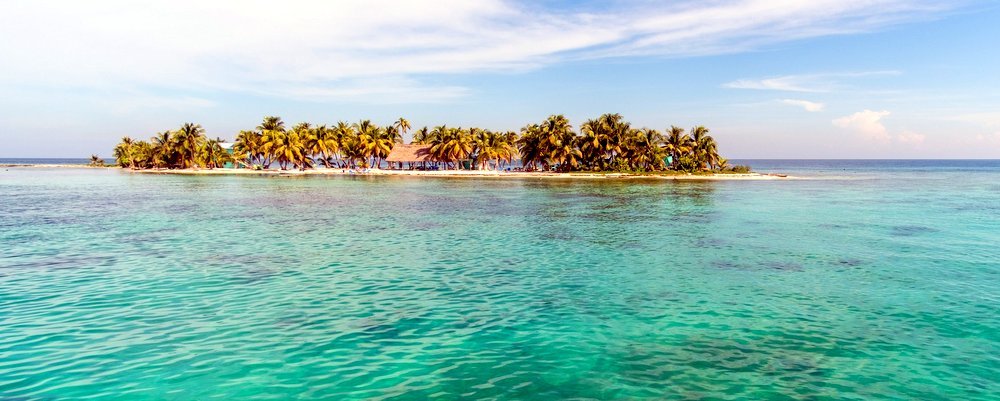 If setting to the seas takes your fancy, this piece by the NY Times may persuade you that cruises can be cool. The article interviews Captain Kate McCue, the first American woman to captain a cruise ship. Find out more about Celebrity Cruises and what the job of the captain entails by reading the interview.
This article on Matador shares a self-tour of Norway based around the country's Viking history. You might not be able to ride on a long boat yourself, but you'll have the chance to sail on fjords and hike up hills, evoking visions of what it would have been like back then. The article rounds up a selection of Norway's best Viking attractions, including villages and museums that are open to the public.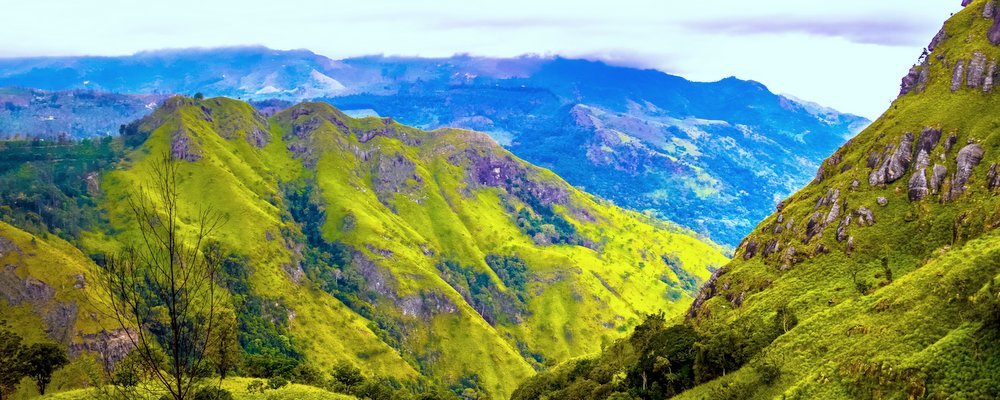 If you want to explore a new country on your own two feet, the best way to get started is by researching the best hikes. This article by Matador shares the eight most epics hikes in Sri Lanka, detailing the most dramatic landscapes to discover by foot. Just make sure you do a lot of training prior to your trip, so you can relax and enjoy the views.
And finally, if you want to see the fjords of Norway in a truly unique way—take to the skies! This article on Travel & Leisure talks about Norway's longest zip line, which lets you soar above Flam. This adrenaline-fuelled adventure isn't for the faint of heart, but it will guarantee the best views of the dramatic landscape.