More and more, we are seeking inspiration for where to travel from social media. When scrolling through Instagram, it's hard not to notice where the influencers that you follow are spending their holidays. Sun-drenched photos of crystal-clear seas, colourful shots of cosmopolitan cities and dramatic pictures of epic scenery are inspiring us all to travel the world. Here are seven destinations that we recommend visiting before the end of the year, based on the travels of influential Instagrammers.
Mallorca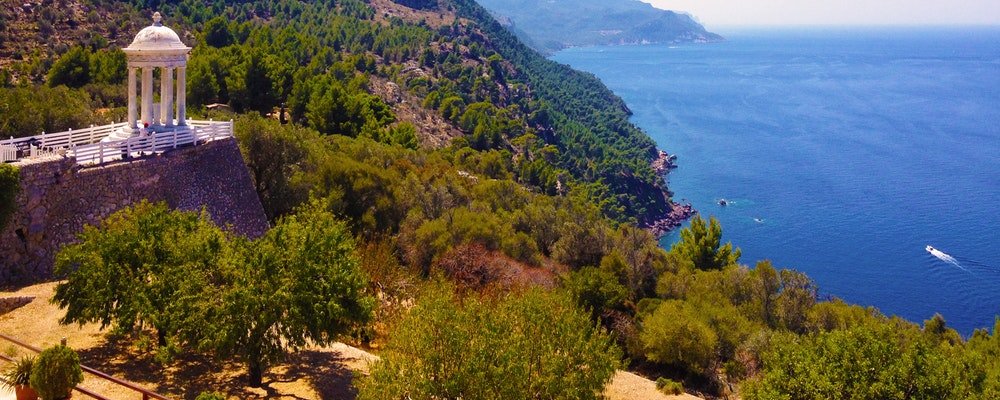 Scrolling through Instagram, it seems like everyone has spent a few days in Mallorca this summer. There's just something so photogenic about this Spanish island that is capturing the imagination of so many. Among the many influencers who have been sharing snaps of this island are the family behind Australian clothing brand Yoli and Otis and Swedish photographer Michaela Wissen. Their photographs all share azure seas, secluded bays, rocky beaches and quaint villages, encouraging others to follow in their footsteps. Visit now to sunbathe and swim in the sea, or later in the year to explore the scenery.
Bali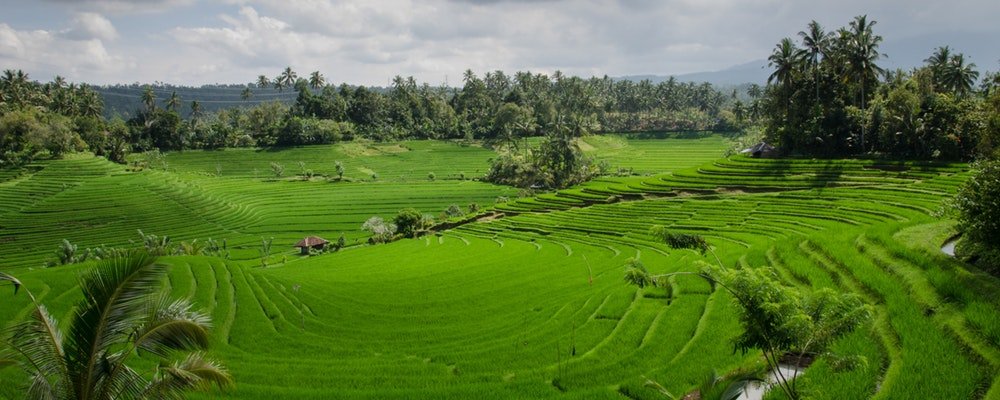 The tropical climate and healthy cuisine aren't the only things encouraging visitors to flock to Bali. Instagram personalities including Lauren Bullen and Jessica Wright are captivating their audiences with colourful snaps of this Indonesian island. Whether it's the endless shots of delicious acai bowls, enviable accommodation or luscious green forests that capture your imagination, their photos instantly make you want to jump on a plane. The beauty of Bali is that you can experience sunshine all year round, making it the perfect destination for a winter escape.
Peru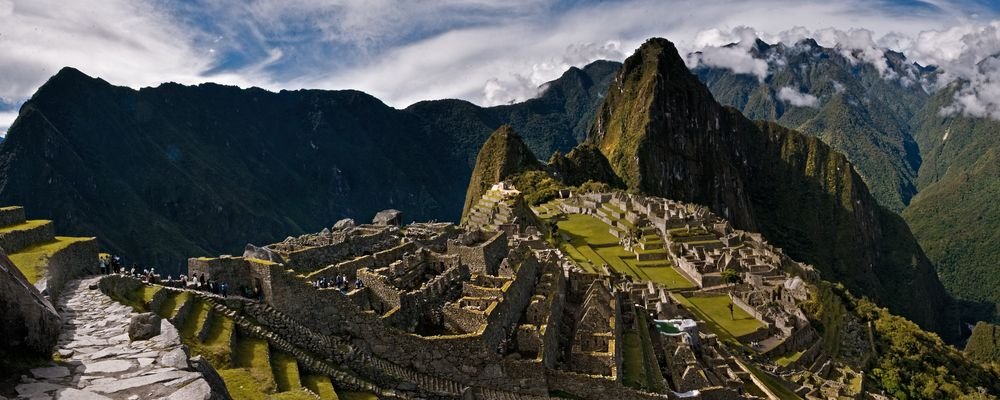 The rugged mountains, picturesque salt pools and colourful towns of Peru have been thrust into the Instagram spotlight, thanks to a trip recently made by influencers, including Renee Hahnel, Alexandra Taylor and Lisa Homsy. The vibrant photographs captured by this group of women share everything from cute and cuddly llamas to jaw-dropping scenes of Machu Picchu. Anyone perusing their feeds will surely be tempted to travel, thanks to the dramatic scenery shown in their images. If you're planning a trip to Machu Picchu, remember to register to hike the Inca Trail when permits go on sale at the beginning of the year or to budget for the train journey and entrance fee.
@reneeroaming @alliemtaylor @lisahomsy
Italy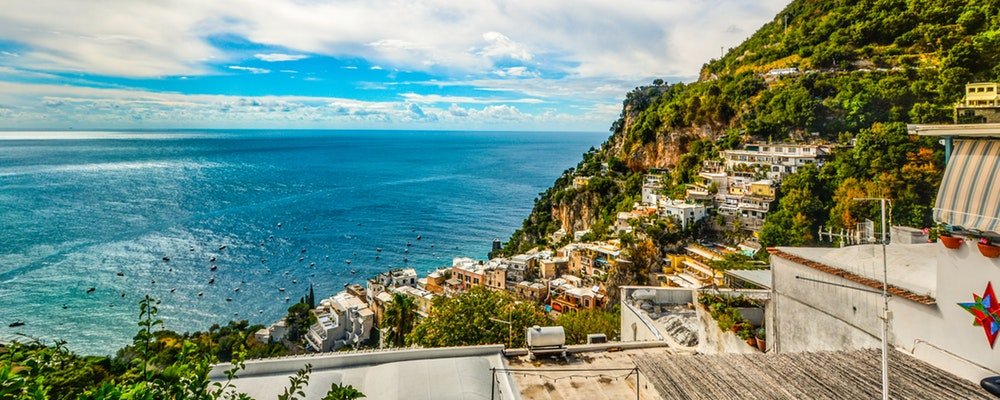 Italy is always a popular destination with influencers, thanks to the photogenic landscapes, architecture and food. There's constantly a stream of Instagrammers sharing snaps from every corner of this beautiful country, encouraging travellers to plan trips. Many influencers have visited South Tyrol and the Dolomites this year, sharing dramatic snaps of jagged mountains and rolling hills, including Carrie Santana da Silva and Annie Tarasova. There's also the usual influx of bloggers flocking to the highly photogenic Amalfi Coast to swim, sunbathe and dine al fresco on the clifftops, including Sara of Collage Vintage. Visit Italy in the summer for scorching temperatures, or in the autumn to avoid the crowds.
@collagevintage @annietarasova @wishwishwish
Greece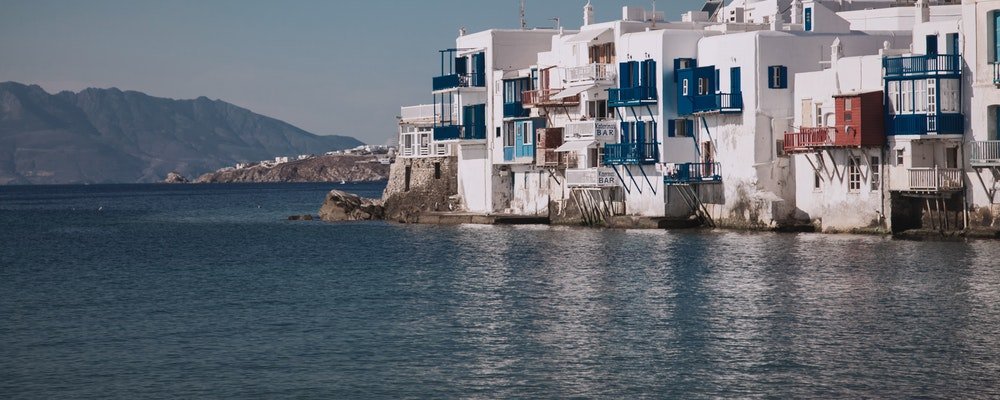 If you're active on Instagram, chances are that you've been admiring photos of the Greek islands all summer long. Whether you prefer Santorini's iconic landscapes, the beach club scene of Mykonos or perhaps someplace a little more off radar, there are endless photographs to scroll through. We've been particularly enchanted with Lucy Williams's laid-back trip to Mykonos and Jessie Bush's adventures getting off the beaten track to discover secluded swimming spots in Ithaca and Kefalonia. For anyone feeling inspired to plan their own trip, we love the idea of stepping away from the obvious destinations and discovering one of the quieter islands.
@lucywilliams02 @wethepeoplestyle
Mexico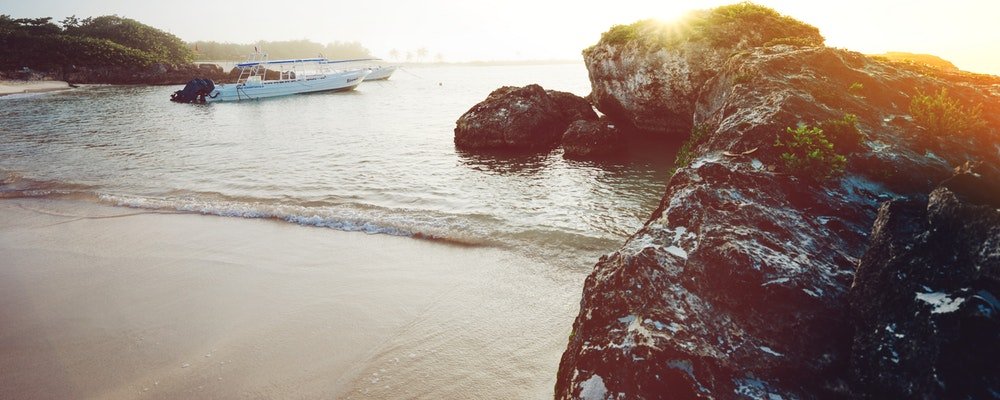 Mexico (specifically Tulum) is a destination that feels like it is constantly being promoted on Instagram. In recent weeks, we've particularly enjoyed Nicole Warne and Jessie Bush's photographs showcasing picturesque beaches, brilliant blue cenotes, stylish beach-front hotels and plenty of fish tacos. If you're looking for a laid-back trip with the option of diving into swimming holes and exploring ancient ruins, Tulum really does have something for everyone. Avoid hurricane season and plan your trip for the last three months of the year to enjoy the winter sun.
@wethepeoplestyle @garypeppergirl
Iceland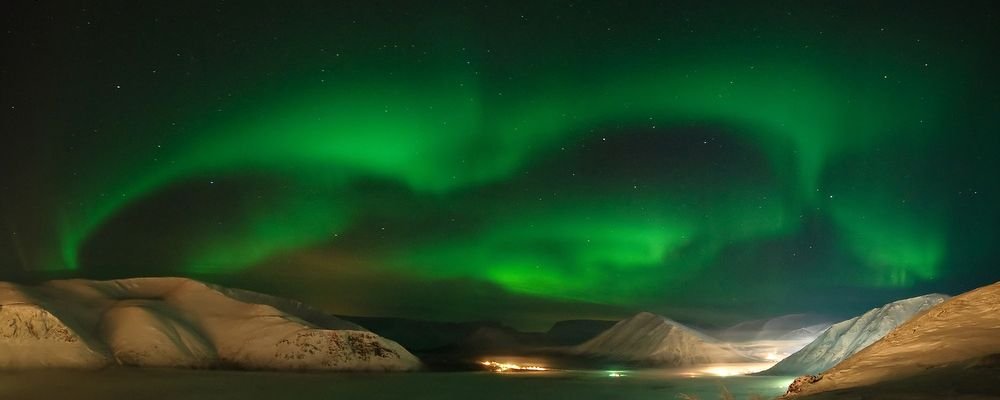 It doesn't appear like Iceland will be vanishing off Instagram anytime soon. Every year, more and more influencers head to this ethereal isle to photograph some of the most dramatic scenery in the world. Recently, Hannah and Nick (the bloggers behind Salt in our Hair) spent two weeks circumnavigating the island, drone in tow to capture footage from above. Photos of fields of lupins, dramatic coastlines and icy lagoons are all it takes to capture your imagination and encourage you to book tickets. Plan your trip now for long days and mild temperatures, or later in the year for a chance to catch the elusive Northern Lights.
---
Emma Lavelle is a UK based writer and photographer and has her own blog Field and Nest.
---