Wonderfully Walkable Cities
One of the best things about exploring a city for the first time is wandering around on your own two feet. Rather than hopping on the most convenient public transport system, walking around a city can help you to get your bearings at the same time as getting to know the local area and discovering another side of your location away from the usual tourist trails. Some cities are obviously more walkable than others – we don't fancy trekking all the way across London, thank you – although even the largest cities can easily be explored by foot if you restrict yourself to singular neighbourhoods. Here are our top picks for wonderfully walkable cities, some small in size yet all big in sights.
Copenhagen

Using public transport often lessens your chance of discovering hidden gems during your exploration of a city. This is certainly the case in Copenhagen, where the magic of the city hides in its independent shops, discreet coffee houses and hidden away bars, rather than with its obvious tourist attractions. By walking around the Danish capital, you'll easily discover its hygge heart; discovering cosy little sanctuaries where you can retreat from the cold air and eat pastries by candlelight (or welcoming open spaces for picnicking in the warmer months). Those who rely on public transport will return home having ticked the main sights of the city off their lists, but those who get around on their own two feet will return having fallen in love with Copenhagen's secret side.
Amsterdam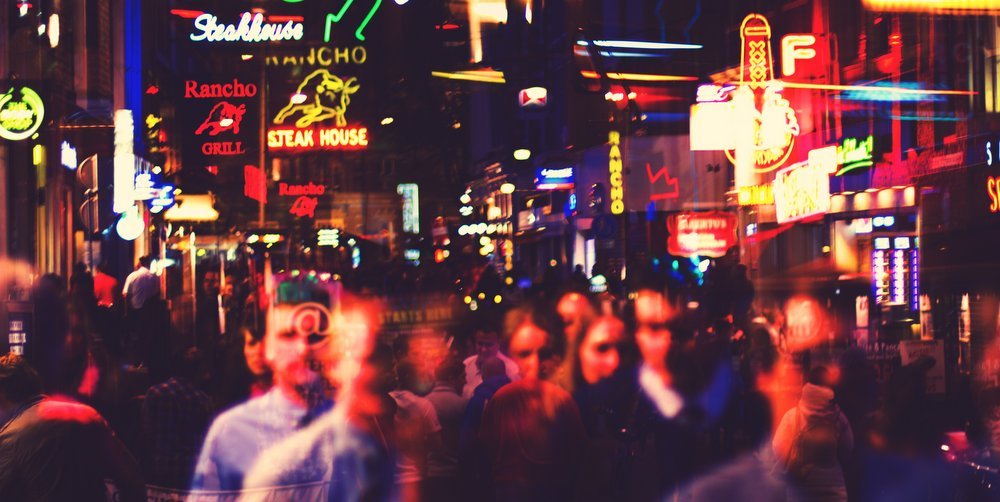 Even if you're staying outside of the city centre, it's easy to walk around Amsterdam, easily covering multiple districts in one day. The central canal network allows for long meandering strolls along interesting streets where you can admire the house boats, pop into independent boutiques or stumble upon one of the city's many interesting museums. A short stroll south of the centre will take you to Vondelpark, where you'll suddenly find yourself surrounded by green space; perfect for an afternoon stroll. Prefer something a little more industrial? Take the free ferry over to NDSM wharf and take a walk around, admiring the street art and DIY bars in the area. Although you'll want to take a trip on a canal boat at some point during your stay, it's easily possible to spend several days in the Dutch capital without stepping onto a bus or tram.
Edinburgh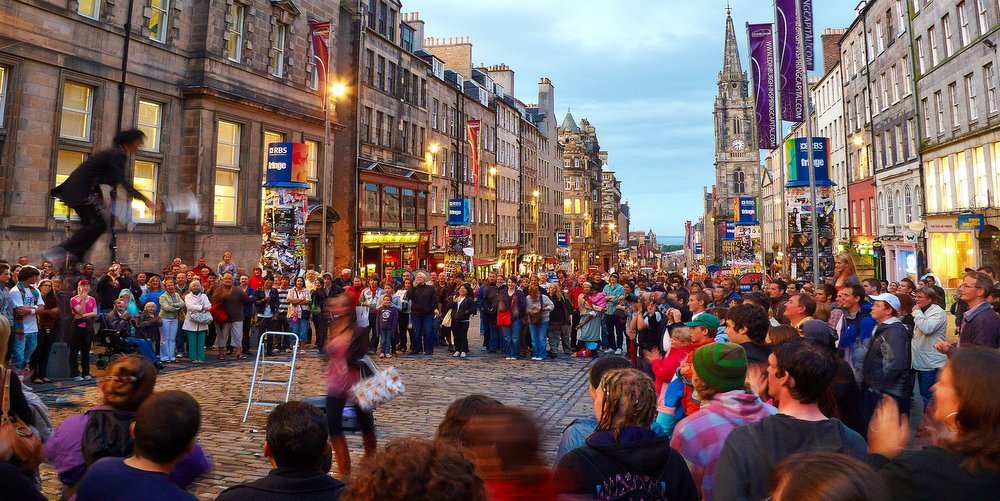 Not only are Edinburgh's cobbled streets a haven for urban walkers, but the city is surrounded by mountainous peaks just begging to be hiked. Not for the faint of heart, but an essential introduction to the city if you have a thing for views, the mighty Arthur's Seat looms over the busy city streets. Tackle its peak for the perfect photo opportunity of Edinburgh from above. For those who prefer their walks with less of an incline, the Water of Leith Walkway winds along rivers and canals through the heart of the city, visiting many interesting destinations such as the botanical gardens and the Scottish Gallery of Modern Art along the way.
Vancouver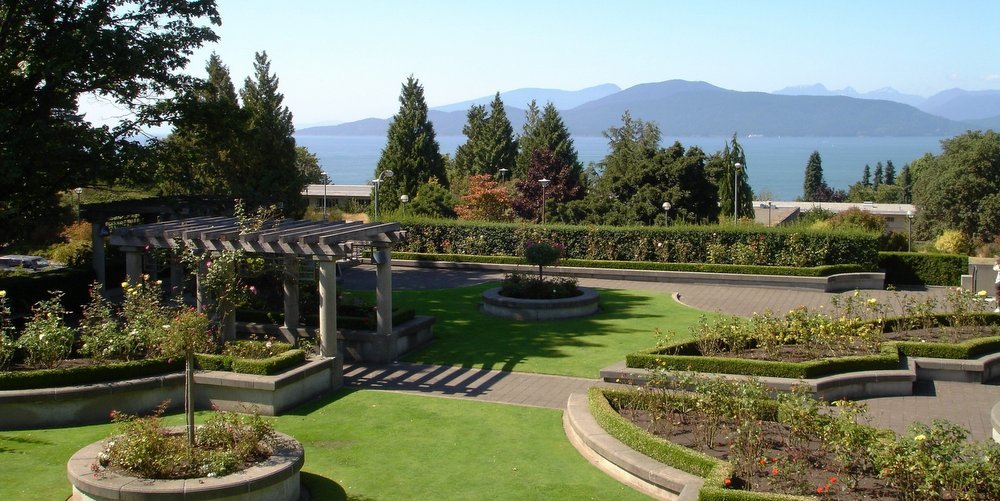 Thanks to the recently introduced pedestrian wayfinding maps and a positive local attitude to spending plenty of time outdoors, Vancouver is one of the most walkable cities in the world. The city itself is easy to navigate; filled with interesting buildings, public art and a whole host of independent coffee houses, boutiques and breweries to discover along the way. Don't miss a visit to Stanley Park, one of the largest urban green spaces in the world, where you can spend days on end strolling around, admiring the views and discovering a variety of public artwork.
New York City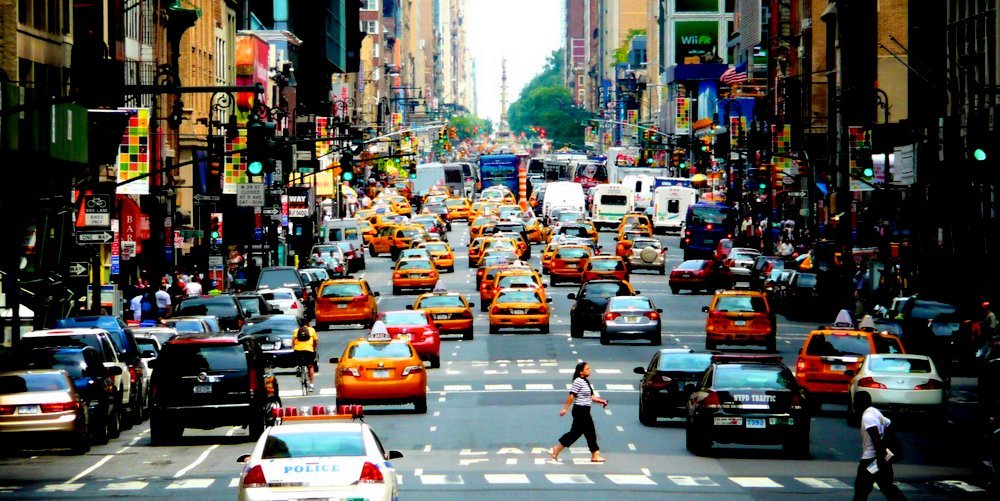 You may consider New York too large a city to explore on your own two feet, but it is consistently declared the most walkable city in the whole of the United States. Within Central Park there are over 58 miles of paths to explore, allowing visitors to escape the busy city streets and immerse themselves in nature. Meanwhile, visitors who would like to see the city as a local can take to the streets of the eclectic neighbourhoods to discover a diverse array of restaurants, shops, bars and cafes.
Lisbon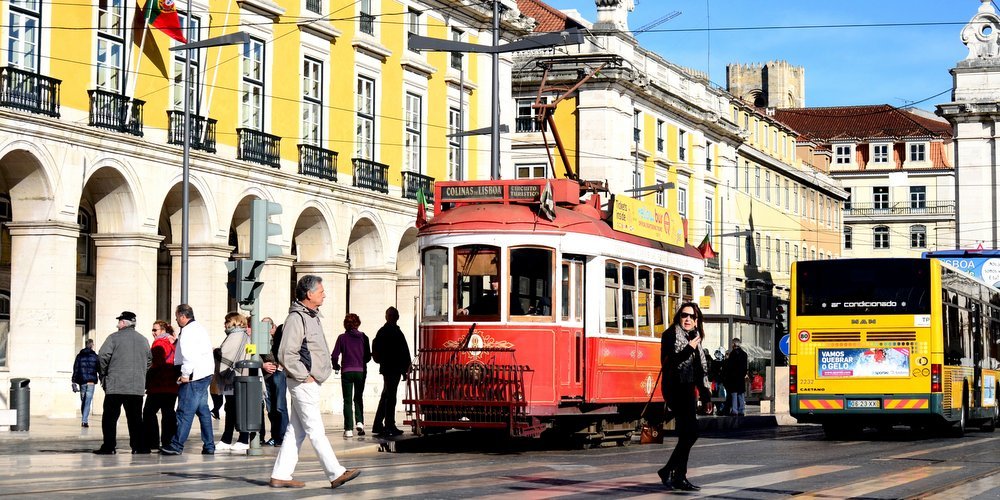 The Portuguese capital may be hilly, but once you conquer those hills you'll be treated to beautiful views of the city. The small cobbled streets are filled with colour and character, the famous tiles of the city seen everywhere from on the walls of buildings to adorning the yellow trams that crawl past as you walk. If you took the tram, you wouldn't have chance to admire those beautiful tiles at close proximity. Ensure that you spend time exploring all of the various neighbourhoods, but give priority to strolling the stylish streets of Chiado and the Moorish neighbourhood of Alfama. Keep your eyes peeled for cafes offering Nata pastries to nibble whilst you walk.
---
Emma Lavelle is a UK based writer and photographer and has her own blog Field and Nest.
---