Travel rules are constantly changing as we navigate the COVID-19 pandemic, so it is essential to check the individual rules for the countries to and from you are travelling prior to every trip. As parts of the world gradually start to open back up, the countries of Europe are beginning to open their doors to other EU residents, as well as residents of countries with low virus rates. Here are the current rules for travelling within Europe.
Travel within Europe is different for each individual country, but there are standardisations across most of the countries withing the EU and Schengen zone. Residents of these countries, plus those on the EU's White List can currently travel between EU and Schengen zone locations. The White List of countries whose residents are approved to travel to the EU include Australia, Japan, New Zealand, Singapore and the U.S, among others.
To make it easier for travellers to holiday within the EU, a digital COVID certificate has been rolled out across the bloc. The document can be issued by test centres and health authorities and shows whether individuals have been fully vaccinated, have tested negative for COVID-19 or have previously had and recovered from the virus. The EU Digital COVID Certificate is in the form of a QR code which travellers can either use on a piece of paper or on their phone.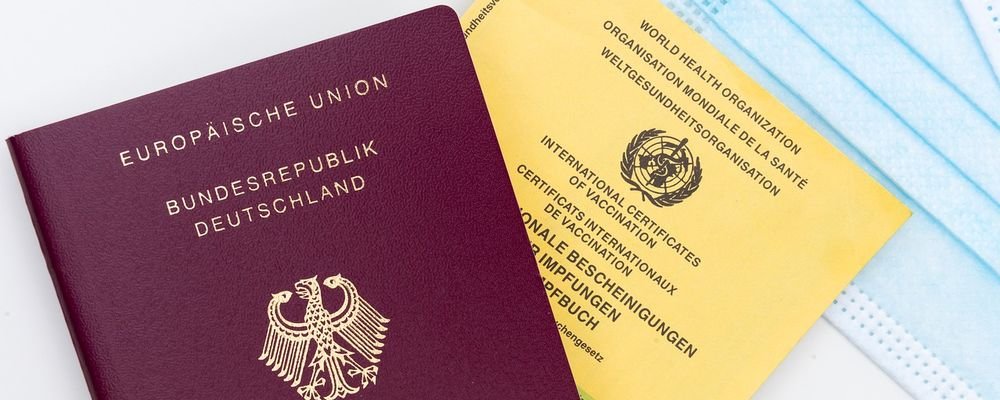 Even if you are travelling to and from an EU country (or are travelling from a country currently on the White List), you should check the rules for the country you will be visiting. Travellers from the UK are banned from visiting certain EU countries or have to quarantine in arrival in others, for example. Arrivals into Croatia must have proof that their accommodation has been paid for in full. Hungary has opened its land borders to neighbouring countries, but not air borders. And Malta is restricting inbound travel to only allow fully vaccinated travellers into the country.
All travellers visiting EU countries must fill in Passenger Locator Forms that show where they will be staying during their trip. If they do not have proof of vaccination, they must have received a negative result from a PCR test less than 72 hours before departure. Many countries are running random tests or temperature checks on arrivals. Some countries may require you to take a test while on holiday, before travelling home.
The best thing to do is to fully research the country you intend on visiting, and to take out full travel insurance that covers you if you test positive while you are away.
---
Emma Lavelle is a UK based writer and photographer and has her own blog Field and Nest.
---