International travel may seem like it's a long way off for many countries, but some nations that have seen a halt in new cases of the virus are discussing the possibility of opening travel bubbles with neighbouring countries.
The first countries to broach the subject of a travel bubble were Australia and New Zealand, both of which are easing their lock-down procedures due to success in containing the virus. The two countries have announced that they will ease travel restrictions between Australia and New Zealand as soon as it is safe to do so, creating a trans-Tasman travel bubble that could be replicated by neighbouring nations around the world.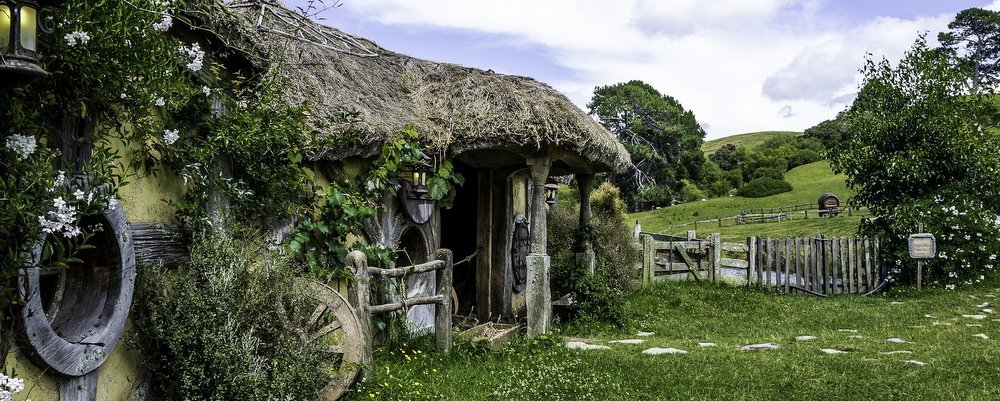 In Europe, Estonia, Latvia and Lithuania are the first group of countries that plan to open their borders for citizens to travel. This travel bubble is due to begin on 15th May and will only apply to citizens of the three countries using internal borders. Anyone visiting the Baltic States using external borders will still be required to spend 14 days in quarantine.
In North America, regional travel bubbles could perhaps be used as a way to open up travel between states, although there are legal barriers and other concerns of how this could feasibly work. The governors of California, Washington, Oregon, Nevada and Colorado have said that they will coordinate the reopening of their states to limit the spread of the virus. There have been no talks as yet in regards to creating a travel bubble between these states, but it could be a way to get people moving again for travel and work.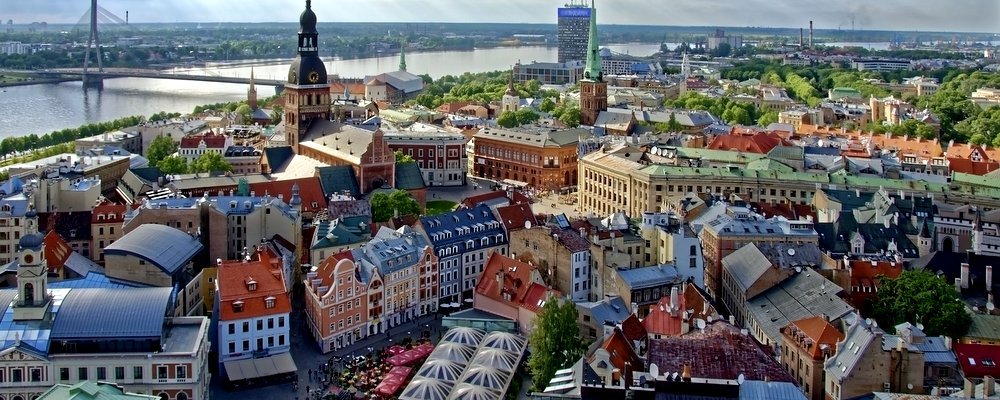 Travel bubbles in neighbouring nations are likely to be how the tourism industry begins to recover from the crisis. Looking at Australia and New Zealand as an example, the two countries are among each other's key tourism audiences, so reopening the border between them will be a huge boost to the tourism industry and the economy.
If other countries that have had success in containing the virus adapt similar bubbles, tourism could begin to recover all around the world. Countries launching travel bubbles will have to be cautious who they allow to enter their borders, as these bubbles will depend upon all countries involved working together and communicating to ensure the safety of all their residents.
---
Emma Lavelle is a UK based writer and photographer and has her own blog Field and Nest.
---