Airbnb may have been the first kids on the block to disrupt the accommodation scene, but today they are by no means the only ones changing the way that tourists bed down in distant cities. Other similar websites include StayZ, Tripping.com, HomeToGo, FlipKey, Wimdo and quite a few more, with a total of more than four million listings worldwide, higher than the top five major hotel brands combined in 191 countries. But, is this type of accommodation a tourist blessing and a boom to help pay the mortgage for the locals; or is it ruining traditional neighbourhoods, robbing local councils and governments of taxation dollars, overcrowding prime tourist areas and making a mockery of legal accommodation regulations?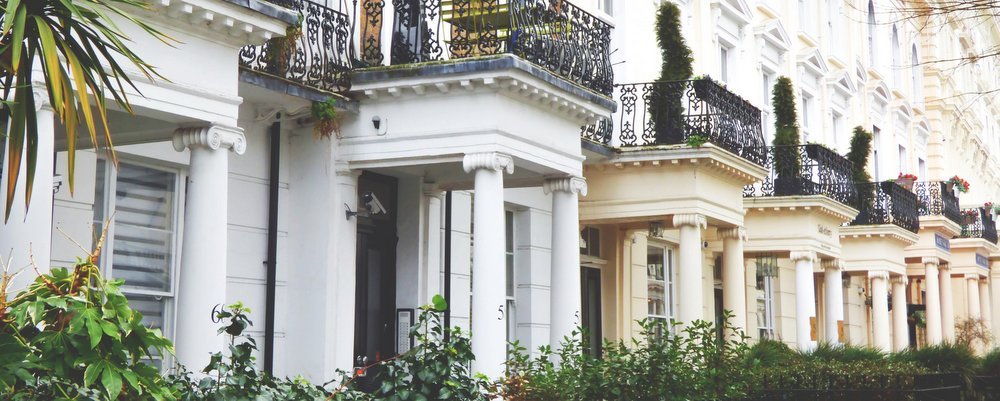 The government of Paris, Airbnb's biggest stronghold, has brought in laws whereby hosts must register their properties and can only list their homes for 120 nights per year for short-term rentals in the most popular four arrondissements. Amsterdam is following suit, restricting rental nights to 30 per year, and Japan forced Airbnb to deregister any properties that were unregistered, resulting in approximately 80 percent of its listings in Japan deleted from the site. The flying under the radar of this cash economy is a fight that the governments will win, as they have the backing of the hotel industry to curtail this infringement on their domain that's keeping their hotel rates in check, especially during peak periods when hotel rates traditionally go up exponentially.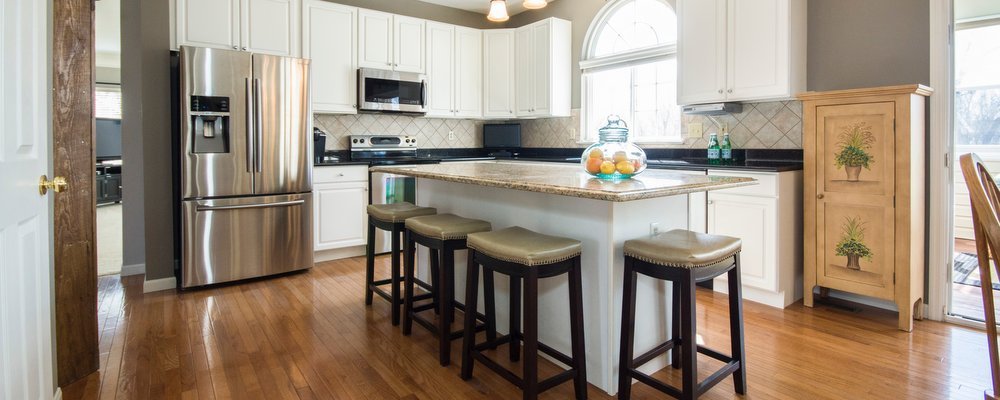 In some cities, the Airbnb flow-on effect is destroying the unique character and charm that draws the tourists in the first place. Ma and Pa are being squashed out of the rental markets in European cities, as a property owner can receive a higher income on short-term rentals, rather than on the traditional long-term rental market. In Europe, where for many owning property was way beyond their means, and limited housing properties are available, renting a home for a lifetime was a deep-rooted, traditional and cultural way of life. It's a question of communities becoming displaced to make way for the travelling hordes and neighbours no longer forming long-term relationships in what have become transient enclaves of wandering nomads who may have little or no respect for community issues.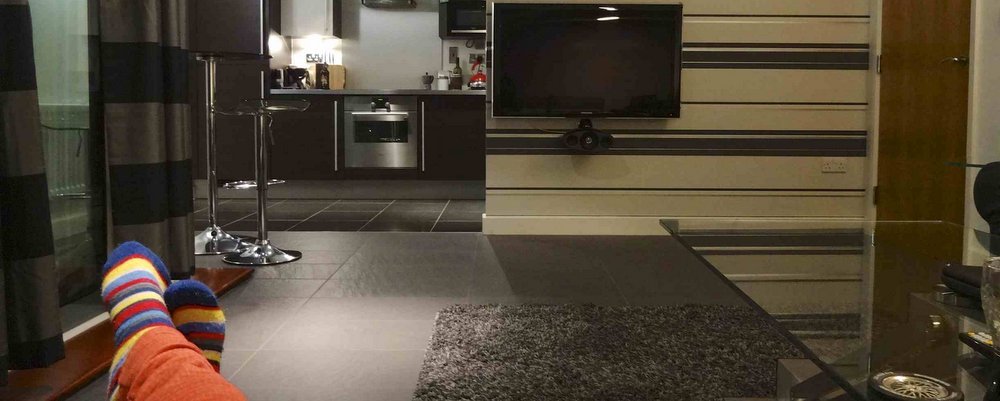 Barcelona is a prime example of the consequences of the like of Airbnb, as young locals are forced out of their cities with fewer permanent rental properties available, and local workers not being able to afford to live where they work. The short-term rental market is creating in general rental increases and security nightmares, reducing housing numbers and altering the vibe of heritage areas such as Barcelona's Old Town.
Many cities are attempting to stem the rape of their social housing issues: Amsterdam (60 days per year allowed), Barcelona (no new short-term licenses will be issued), London (limited to 90 days annually), Palma has banned short-term rentals and New York City has made it illegal for flats to be rented for 30 consecutive days or less, if the owner is not present. Other cities including Berlin, London, San Francisco and Tokyo are attempting to curtail inherent problems such as tenant expulsions, rising rents, daily disruptions, harassment issues and illicit economies.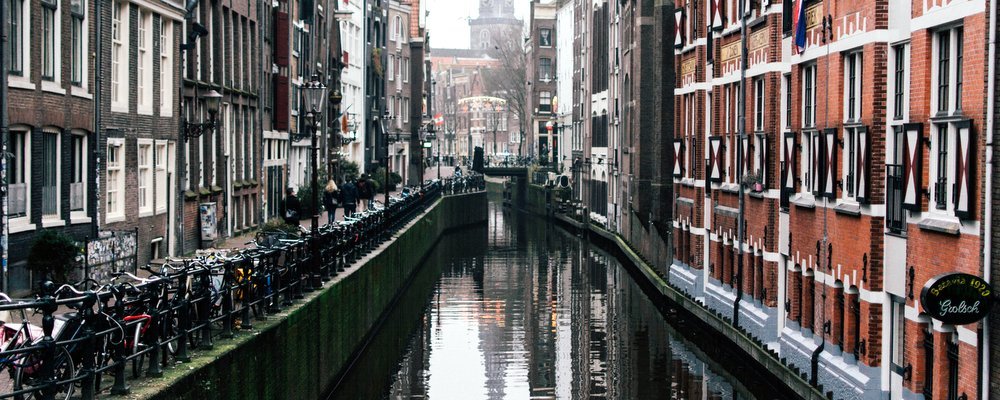 The illegal economy is bringing down the full force of local governments that are seeing urban planning spinning out of control and the loss of revenue that traditionally would be pumped back into community needs.
Hotels have to pay a "room" tax, so why not Airbnb properties? This can only be done by collecting extensive data and creating a database making licensing a critical issue, which may be beyond the capabilities of small local councils. The insurance issue is another complicated maze for both the renter and the owner, as many insurance companies will not cover properties that are rented out for the short-term.
Airbnb and other short-term rental sites are creating neighbourhoods of a whirlwind of foreign strangers. The tradition of running next door for a quick gossip or the old trick of asking for a cup of sugar is no longer the done thing. It may very well be the reincarnation of "Jack the Ripper" lurking behind the door next to yours.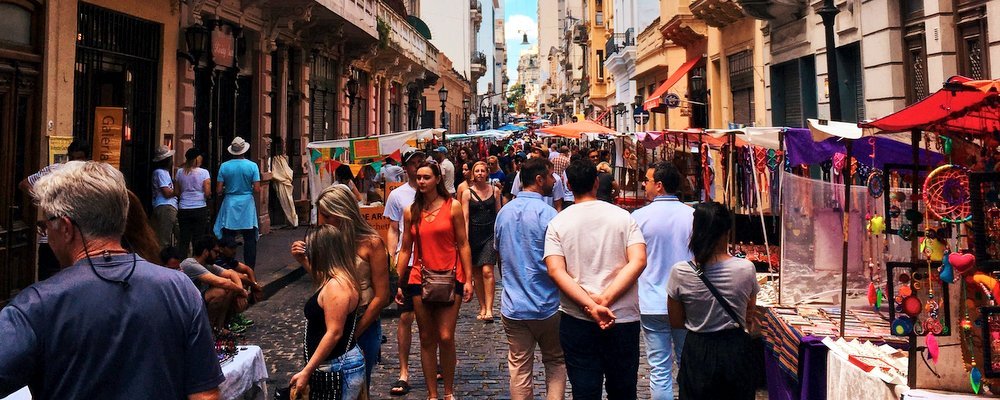 Over-tourism is choking historical villages such as Venice, which already receives a whopping 30 million tourists annually. What began as a better version of couch slouching has morphed into a slick mammoth real estate rental market place with quite often impersonal handing over of keys, times to get in and out and being greeted by a stranger who has no local knowledge. It's a big business now and not the friendly low-key cultural exchange, where owners wanted to mingle with world travellers, and globetrotting souls wanted more than just a bed for the night.
As with many disruptions to society, there's the good and the bad. However, one must wonder whether the ramifications of what began in a more altruistic light has darkened the value of intrinsic communities.
---
Gail Palethorpe, a self proclaimed Australian gypsy, is a freelance writer, photographer and eternal traveller. Check out her website Gail Palethorpe Photography and her Shutterstock profile.
---