Vienna, or Wein to German-speakers, will not disappoint any fan of music, architecture or art. (The city's 1900s art movement is called Weiner Werkstatt.) If you're a fan of white wine, you'll love the local Grüner Veltliner, a white wine grape variety grown primarily in Austria. The main dishes, like tafelspitz and schnitzel tend to be hefty but those with a sweet tooth will love the Viennese coffee and cakes, some served in cafes dating from the late 1800s.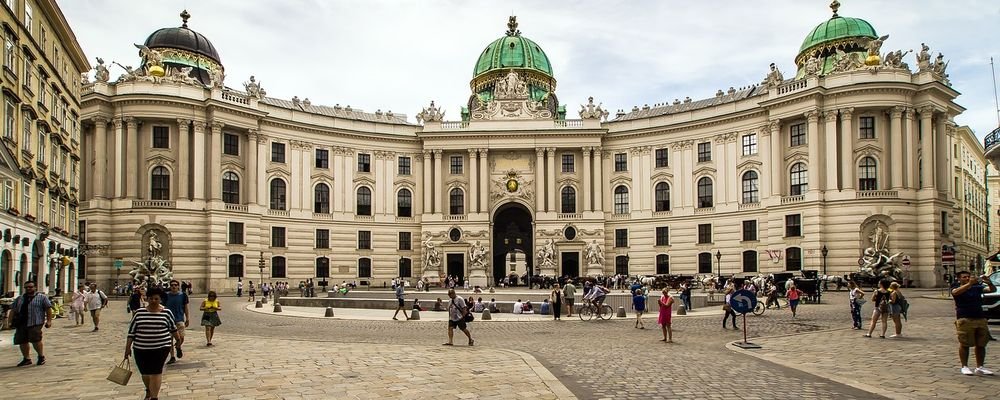 A walkable world capital, Vienna overflows with culture in its compactness. Most everything, including the Hofburg Imperial Palace is located inside an area encompassing four miles and surrounded by the circular Ringstraße. Built in the mid 1850s by Emperor Franz Joseph I, this boulevard replaced the city's 13th-century walls, although some fragments exist scattered around the city. Soon after, opulent public and private buildings, including a few palaces—all very showy--were built inside and alongside the Ringstraße, along with a number of public parks.
It's possible to discover some exceptional alternatives to the city's crowded major museums. During our wanderings on and off the main thoroughfare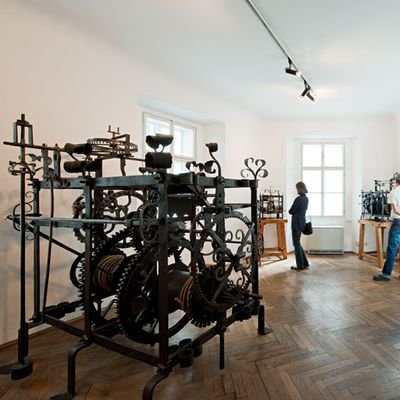 and the narrow alleyways, we discovered some delightful options.
The Museum of Clocks (Uhren Museum) was founded in 1917 and has an outstanding collection of clocks and watches from the Middle Ages to the present. If the crowds at the big museums are daunting, head to the Museum of Applied Arts (MAK) an arts and crafts museum, built in 1864, with a fantastic and extensive collection of Wiener Werkstätte (Vienna Workshop) furniture, ceramics, jewelry, tabletop silver from the 1900s, plus a monumental frieze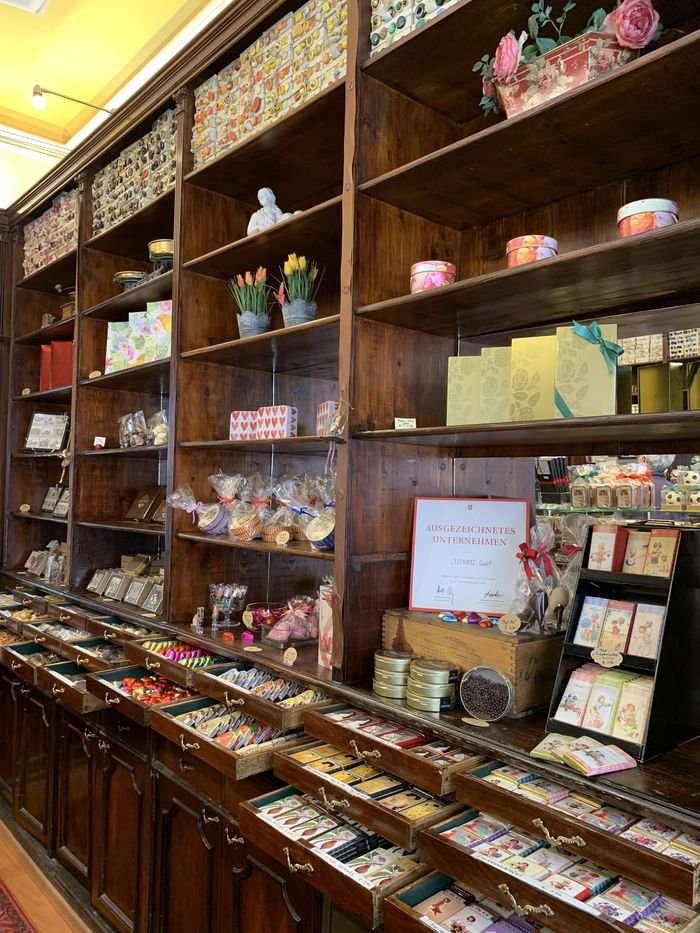 by Gustav Klimt.
If weather is suitable, try and get a table in the shady garden cafe behind Haas & Haas, a charming gourmet tea and specialty food store located behind St. Stephen's church. Afterwards, a few blocks away, make a detour to visit the family-run Chocolatier Leschanz behind the cathedral, where you will be enchanted by the array of exquisitely packaged, high-quality chocolates and bonbons made locally and sold in a former button store dating from 1844. Go a block further for a more adventurous chocolate experience at Chocolatier Fabienne.
Most everyone knows that Vienna treasures its traditional, historical coffee houses in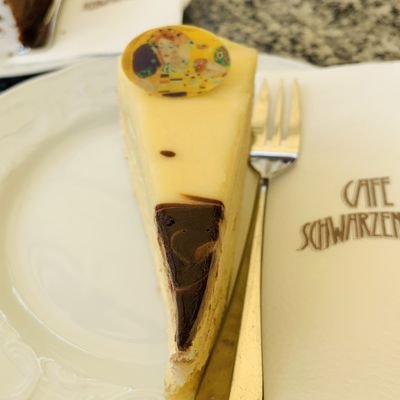 which one can start or end one's day. The sprawling Café Schwartzenberg (founded in 1861) serves the full range of cakes (called tortes) also made by Leschanz, like the signature Klimt torte and the sinfully rich Esterházy torte. Make sure to investigate a few of the gourmet coffee boutiques, which both roast and sell their own beans and operate coffee bars. Macchiarte is one of the many where we learned the characteristics of Viennese roast coffee.
It's difficult to ignore the musical heritage of Vienna. Get a ticket to hear an hour-long chamber concert in the Mozarthaus (Mozart House) where performers wear traditional clothes from Mozart's era. Concerts are performed in many different venues, from the elaborate Opera House to the Casino (in one of the parks), as well as in churches. You can hear Mozart's only requiem performed in the Baroque Karlskirche, an over-the-top confection of gold leaf and marble.
For a traditional Viennese dinner with local wines, there are many options, such as 3 Hacken Magazin, which is also a wine store. Another recommendation is the upscale Café Englander, which sounds like a cop-out, but serves excellent local cuisine in both an indoor and outdoor café. Wine bars are also plentiful and offer wines grown close to the city. Heunisch und Erben specializes in organically grown wines and offers light snacks and dinner.