Advances in luggage design, from being "smart" to smash-proof, won't help you if you've decided to take carry-on luggage for a trip lasting two to three weeks. The trick is being "smart" about what to pack.
Most likely, all of us approach packing with some sense of trepidation and mixed emotions. Either it's a tedious exercise in elimination, with deep feelings of confusion and "what if" scenarios, or it's a commando-master list situation designed to guide oneself through the process of packing a carry-on suitcase, no ands, ifs, or what-ifs.
Regardless of the category you fall into, some of us here atThe Wise Traveller have come up with a few tips to help you pack your way to success. We expect that some of you have been implementing these tips and have developed some useful ones of your own, and we'd love to hear about them.
The Softer Side
Soft-sided, rolling carry-on suitcases can be more forgiving and practical than hard-sided ones. Apart from the fact that they expand more and can more easily be squished into the overhead bins, they also have additional exterior zippered sections for stashing last-minute items and those that you need easy access to. Think chargers, reading material, an extra shawl for the airplane, etc.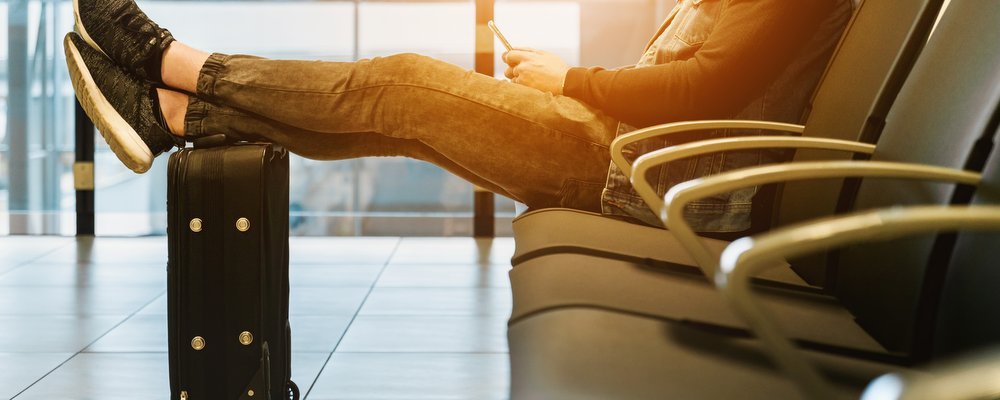 Small is Beautiful
Rather than packing your own, use the sample-size bath product amenities the hotels provide, which can be especially handy for multi-city business trips. We're not suggesting you raid the housekeeping cart, but if there's a product you absolutely love, ask the housekeeper for an extra one or two for the road. When you return home, stash any extras in a place with your other travel-related items for your next trip.
Combo Packing
If the destination has you stymied about what to pack, this is when you should pull together a few outfits and shoes to create some combinations. Then, make drastic decisions based on each day's agenda (business, pleasure, resort, city). It's not always convenient to launch a shopping expedition to find what you forgot to pack, so be really focused for a few minutes!
There is more leeway today about cross-purpose garments, like well-fitting blue jeans, which can be worn for casual and semi-formal occasions for both men and women. The newer versions of athletic shoes are also becoming more acceptable in certain sectors of business, which also helps eliminate the number of shoes to bring.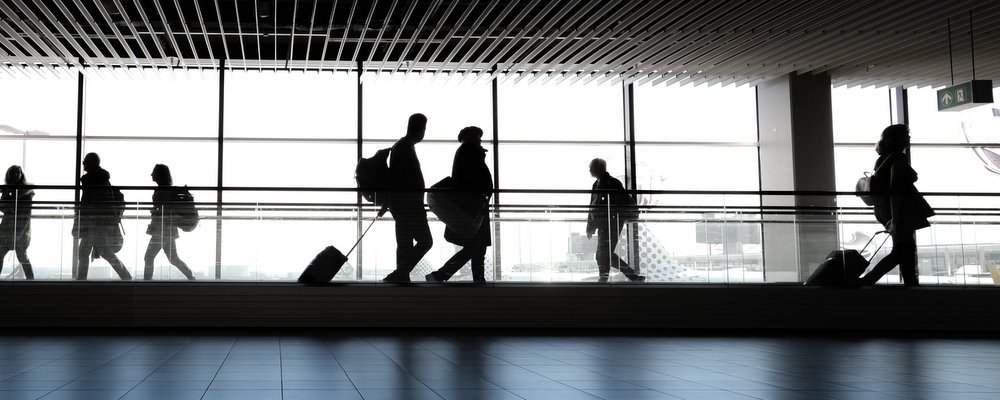 Some packers use one outfit, or pick a dominant color and build around that; others just wear blue jeans and build around them. Depending on the length of stay, whether it's in a hotel or rental apartment, you can also do some hand washing of certain articles of clothing.
Dress to Compress
If bulky items like sweaters, scarves, and other items that are wrinkle-proof are part of your wardrobe, then consider compression bags as a method for packing.
(Note: This all becomes a little more tricky if your trip is a combination of business and pleasure, with sporting activities like skiing or fly fishing, for example.)
The bad news with all this calculated packing is that, when it comes to bringing home a souvenir that will pass through security, you may not have any extra space in your carry-on!