Here in Europe, jetting off for a long weekend holiday in another country was a common occurrence pre-pandemic. With a whole continent on our doorstep, we took advantage of cheap flights and short travel distances to enjoy fleeting trips that flew by. We could jet off across the English Channel or hop on a train and be in a different country in less than an hour, border hopping to our heart's content. As we move into the second year of the Covid-19 pandemic, will weekends away ever resume?
As further lockdowns and talk of vaccine passports and quarantine loom, it seems unlikely that weekend getaways abroad will resume any time soon. Most countries require travellers to be fully vaccinated, take tests before travelling and/or quarantine upon arrival. Short breaks no longer seem possible when you have to quarantine for two weeks when you return home, or run the risk of a positive test result that would result in not being able to travel home.
It seems likely that when travel resumes, longer trips will be more popular than short breaks. Personally, if I have to pay for multiple tests and quarantine myself at home following my holiday, I want to get the most out of my time travelling. It doesn't seem worth the fuss and the extra costs if you're only planning on going away for a couple of days – but if you're planning a trip for two weeks or longer, the extra expenses and inconveniences don't seem as bad.
Travelling halfway across the world to different continents may not be the first trip you think of post-Covid, but longer, most adventurous holidays closer to home are likely to be popular. Many of us have spent the past year dreaming of the trips we'll take after the pandemic, and the longer we have to daydream, the bigger those dreams are. It's also worth considering how much money people will have saved up for travel – rather than taking several trips over the course of a year, many travel-lovers will have pooled their money to save for a longer trip after the pandemic ends.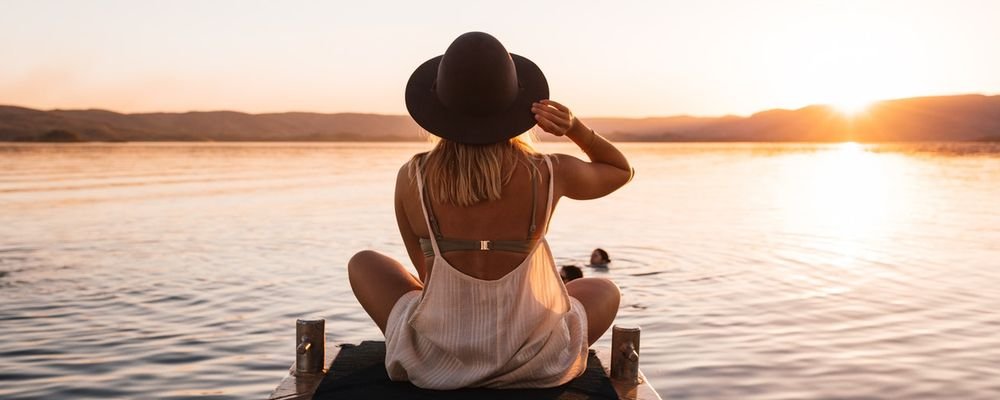 Before Covid, we were used to a world where it was easy and affordable to jet off on holiday for just a few short days. We've now got used to anticipating travel and dreaming bigger. After a year stuck at home, a two-day city break will not suffice. Whether you're craving an epic road trip, an adventure by rail or a relaxing beach getaway, the longer the better seems to be the mantra of keen travellers.
Weekends away are likely to be spent much closer to home, as we've spent the pandemic getting to grips with the joys of staycations and realised that there are many places to discover in our own countries. Can we really justify the carbon footprint of flying to Barcelona for two nights when we could take a short drive to an equally exciting city just down the road instead?
---
Emma Lavelle is a UK based writer and photographer and has her own blog Field and Nest.
---