So it has finally happened. After what seems like decades, London's Heathrow—one of the busiest airports on the planet—is to get a third runway.
But—and there's always a but—is this likely to affect Wise Travellers in short-term? In a word—no.
It's more than likely that business travellers will be enjoying the likes of Istanbul's new airport—due to open in October 2018—for some years to come before Heathrow's new runway gets off the ground.
The issue came to a head in June when British lawmakers in Parliament voted in favour of the third runway.
This culminated more than a decade of debate, delays and decision U-turns. But the journey ahead could still see quite a bit of turbulence.

The Basics
Heathrow is running at full capacity, so it requires a third runway to continue to be at the forefront of aviation.
If it has a clean, clear and free run, then optimistically, the runway will not be operational until 2029. At a cost in the ballpark of $25 billion, it would create thousands of new jobs and allow Heathrow to handle an additional 260,000 flights a year.
Many business leaders across Britain place enormous focus on the third runway as essential to the economy post-Brexit.
Indeed, the vote was welcomed by the CBI, Britain's leading business group, as "a truly historic decision that will open the doors to a new era in the UK's global trading relationships".
Heathrow is seen the world over as an instrumental part of business globally. Bear in mind that £48 billion worth of goods were exported from Heathrow in 2017—just over a quarter of the UK's total export value. So expansion is critical for the future of 'Business Britain'.
Extra reading: Worlds Top Airports
The diversity of trade flying out of Heathrow is mind-boggling, Scottish salmon—or 46,000 tonnes of it—is the number one Heathrow export by weight. Adding in £3 billion of aircraft turbojets, £26 billion worth of precious metals and £3 billion jewellery shows how valuable the airport is.
So it appears that the business case is pretty overwhelming. Or is it?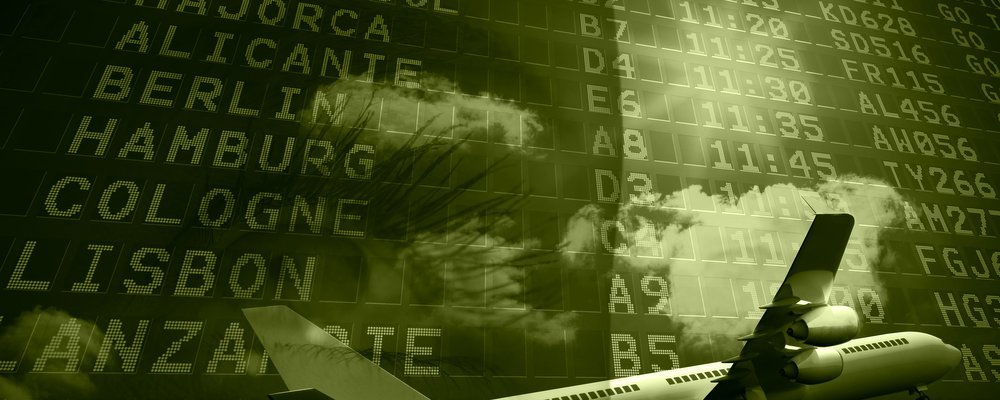 Decades of Indecision
Successive governments going back to the early 1970s have been grappling with London's airport issues.
One plan, envisioned in 1971, would have seen a third airport located outside of London, but that was killed off soon after. London's established airports—Heathrow, Gatwick and Stansted—kept on growing.
It wasn't until the early 2000s that the third runway and sixth terminal at Heathrow were flagged up. And it has taken till today—including a detour of a new plan to build a specially constructed island airport, which then failed to get off the drawing board— to reach a defining moment.
Delayed Take-off
Those frequent fliers and business travellers anticipating a new improved Heathrow Airport may well have some time to wait for that first flight take off and landing
As is the nature of British democracy, the decision is more than likely to be challenged in the high courts.
Why? Many opposition groups—including several public authorities across London and London mayor Sadiq Khan—claim the new runway will accelerate climate change and will lead to hundreds of homes and many communities being wiped out.
Environmentalists also point up the potential for additional air and noise pollution.
Hence, the immediate route could be a long excursion through the courts before a decision is finally reached, and indeed, whether the third runway scheme is ready for take-off, or permanently grounded forever.
---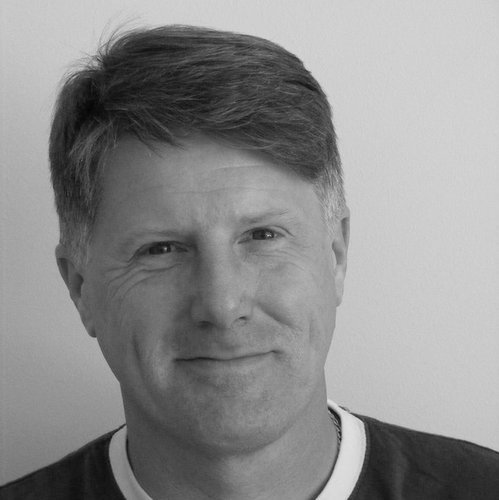 Andy Probert left the British rat race after a 25 year as a journalist and PR specialist to live in Turkey and now Cyprus, a compulsive traveller his favourite places include Vietnam and India among many. Among the travel Andy continues to write freelance and still maintains a PR client base.
---