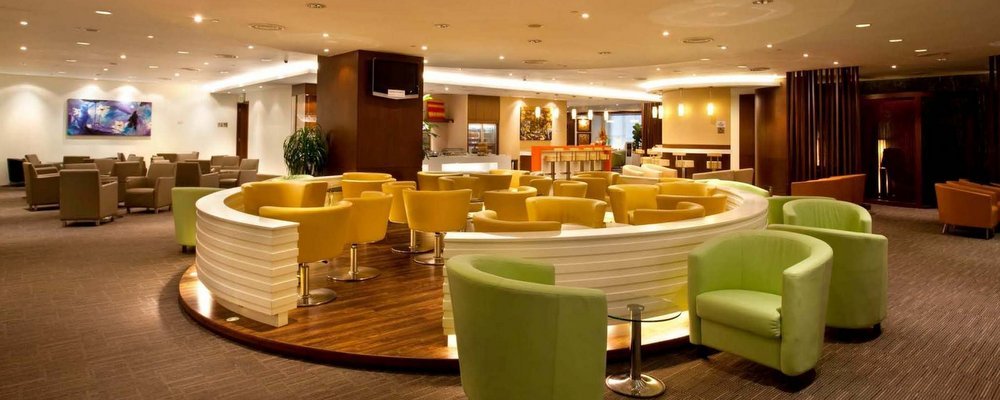 Flying in and out of airports for business travellers are about as common as the ordinary worker taking the bus to work. The only difference is the potential for the little perks in life to make that journey less taxing. So here's the Wise Traveller's pick of the airport lounges that you can take advantage of during your travels:
Singapore Changi International Airport, Singapore
Rated as probably the best airport on the face of the planet, the airport offers fantastic amenities and facilities similar to a five-star hotel. Depending on which terminal you find yourself in, there is always a top notch lounge available. They have all the facilities a business traveller craves: wifi, showers, great food and beverages.
Dubai International Airport, Dubai
The Marhaba lounge in Terminal 2 offers Arabian hospitality at its best. There is fast wifi, front row runway views and a diverse selection of food. The Sleep 'n' Fly Lounge also features nap pods for those looking to get shut-eye between flights. Dubai International Airport website.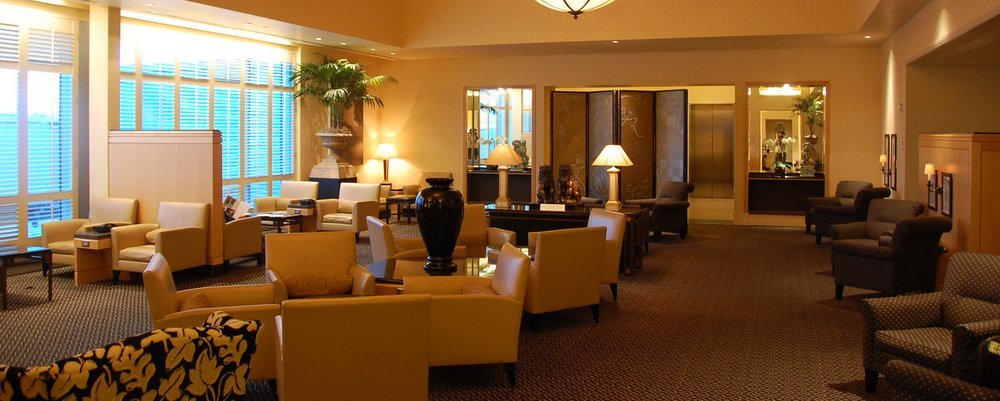 Portland International, Oregon, US
The airport lounge features its own distillery, thanks to House Spirits Distillery. Its award-winning tipples - including American Single Malt Whiskey and Volstead Vodka - are available from the world's only airport tasting room.
Lufthansa First Class Terminal, Frankfurt
Lufthansa has its own lounge, enabling travellers to have excellent standards of service, and facilities that including the option to soak away the stress in a bathtub! Business travellers have a wide range of food menus to choose from, and it's time to catch your flight, a car will be waiting for you to take you to your waiting plane.
Sydney's Qantas First Class Lounge
This offers everything a business traveller could ever want and need - from workstations at a dedicated business centre to a Neil Perry-inspired restaurant dining as well as a bar and beautiful seating areas.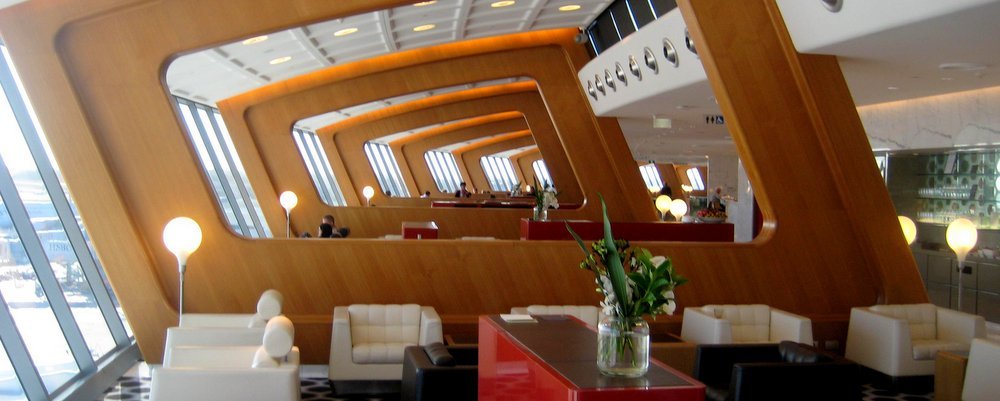 Best of the rest
With airports now ploughing millions of dollars in investment to bring the traveller's experience up to standard, there are many that offer fantastic facilities and benefits.
From Riga's Primeclass Riga Business Lounge and Yotelair Paris Charles de Gaulle at Charles De Gaulle, in Paris, to Club Mobay Arrivals Lounge at Montego Bay's Sangster International Airport and the Advantage VIP Lounge at Rio de Janeiro's Santos Dumont Airport.
Cathay Pacific Airways First Class lounge at Hong Kong Airport; American Airlines Flagship Lounge in New York, as well as British Airways Concorde Room, in London, and Turkish Airlines CIP lounge at Istanbul are also among some of the best in the top 20 lounges that business travellers can kick back in.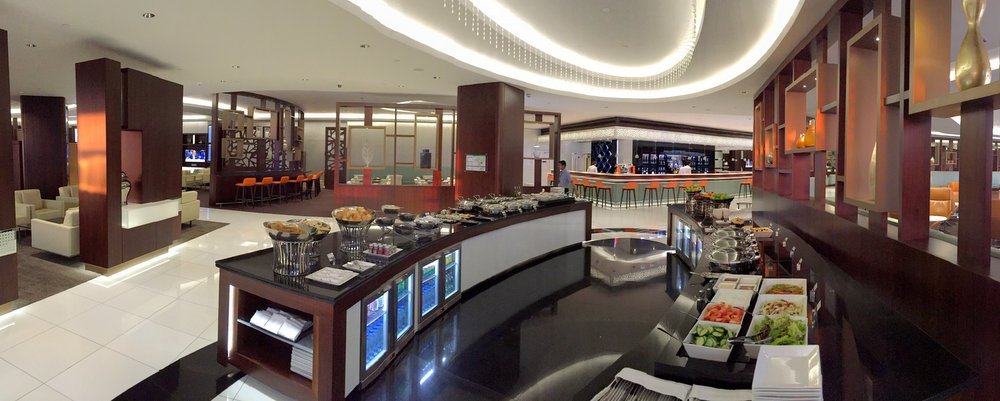 The Wise Traveller's Airport Lounge - with Priority Pass
When it comes to getting away from the crowds in an airport for your next flight, the Wise Traveller can help you unlock an oasis of comfort, calm, and a touch of indulgence.
When you sign up to The Wise Traveller Luxe and above, the membership incorporates lounge access via the Priority Pass scheme.
Priority Pass gives members the opportunity to access more than 1,000 VIP airport lounges. Operational for the last 25 years, it is now held by more than 70,000 people worldwide.
The lounge comes into its own when you're feeling tired or stressed, and you require some comfort time alone. There is also free internet access to keep you updated with the outside world, while most provide showers to freshen you up for the long haul.
Most premier lounges will enable you to sleep in peace, and even, at a small fee, enjoy spa treatments to get you in the right frame of mind for the onward journey. Priority Pass lounge winners include facilities at airports in Canada, Estonia, Jamaica, and Malta.
The overall winner in 2017 was Club Kingston in Jamaica, where the reggae music keeps you chilled, the waiter serves signature cocktails and the local art, food and drink scene are celebrated.
The best lounge in Europe went to Estonia's Airport Business Lounge at the Lennart Meri Airport in Tallin.
Your choice
So if you're a Wise Traveller and want to be with the in-crowd at an airport lounge across the globe, consider either joining our scheme or if you are already a member upgrade your Wise Traveller membership to get access to VIP lounges at a discounted rate.
You may also be interested in:
---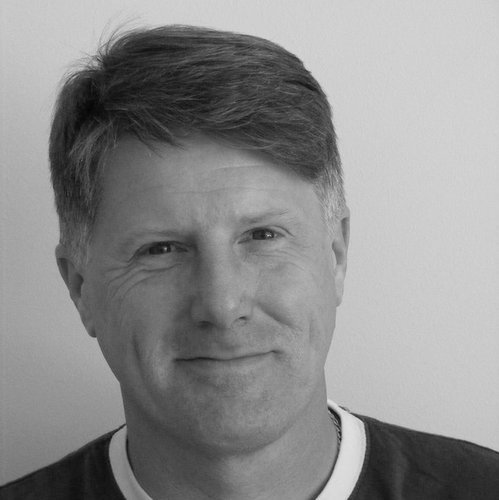 Andy Probert left the British rat race after a 25 year journalist and PR specialist to live in Turkey and now Cyprus, a compulsive traveller his favourite places include Vietnam and India among many. Among the travel Andy continues to write freelance and still maintains a PR client base.
---