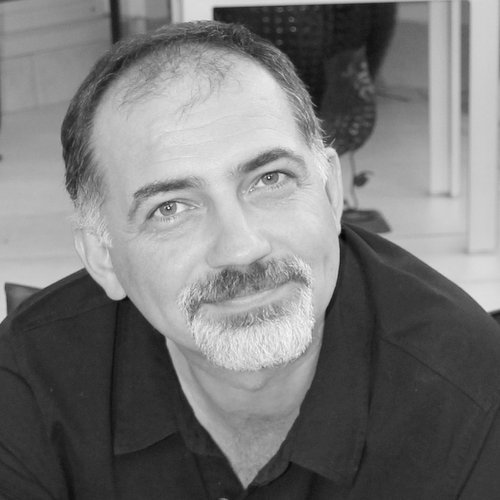 December is here, and with it is the countdown to a new year ahead. If you're like me, you'll feel a little more pressure as each day passes during the longest holiday month of the year. Why? It's difficult to ignore that people are in the midst of celebrating another year end, whether it's a family gathering, an office party, or a holiday dinner with friends. There's the "doing" part and the added anxiety of holiday card distribution, shopping for gifts, and trying and usually failing at not overeating. And then, it all comes to a screeching halt on January 1. December is also an intense time for travel. People are on the move to visit family, friends, or to a vacation to get away from it all (the lucky ones).

With all the travel coverage, tips, and destination discoveries we offer for our get-up-and-go readers, we understand the need to emphasise on how to ease up on holiday stress. Of course, glitches are bound to happen, and oftentimes they happen under the tightest deadlines (missed flights, connections, etc.). We've all seen passenger meltdowns with transportation service staff. The result is frustration, often on both sides, with some inner reflection on how we'd deal with a similar situation.

We're not offering any therapy tips, and I've come to accept that it's more productive to stay calm and adamant, but not combative, in order to find a solution to a delay, a flight cancellation, or any other disruption along the way. The upside is the stories you'll be able to tell your family once you arrive at your destination. Treat it like an ice-breaker, and soon everyone will be in a cheerier mood, swapping worst-travel-ever stories. While some destinations for travellers will be plagued with challenging weather situations, other destinations are at-risk for safety and security. For travellers to these destinations, the anxiety is high, and intense and extra precautions are always advisable.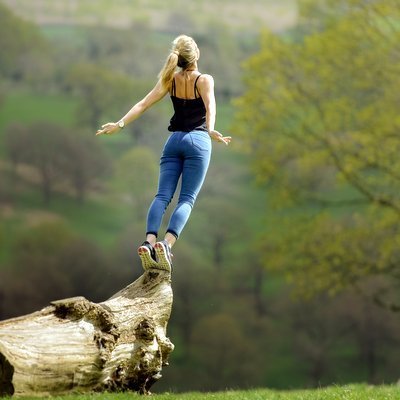 Reflecting back over the last 12 months, all of us at The Wise Traveller, first and foremost, thank you all for your support. The Wise Traveller community continues to grow, with new partnerships bringing new offers, and increased value for all our members, along with a growing interest in global travel (why not offer a subscription as a gift this year!). Your Wise Traveller community:
has grown by 40 percent in the past 12 months,
has members living in 27 countries around the world,
witnessed the introduction of Wise Traveller Premium, offering more benefits, higher limits and more options to accommodate your travel style,
continues to enjoy a range of benefits in addition to travel insurance, one that is growing, with the goal to double the member benefits offered by mid next year,
has enjoyed fixed member preferred rates for four years with every intention of maintaining these.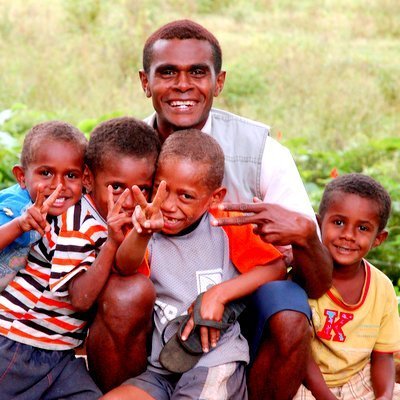 Editorial and content coverage continues with a strong focus on ensuring you get the most out of each trip, whether it's a new perspective on a destination, insider tips for safer travel, or expert advice on getting the most out of each experience. As much as we intend each article to be a gem, it's always curious to know which articles are most popular. And from our analysis, it seems that many of you enjoy staying fit, as well as travelling to mindful destinations. On-the-go travellers also appreciated our articles about smart spending and understanding loyalty programs a little better. We also noticed that travellers are looking more closely at friendly destinations in a desire to avoid conflicts while journeying. In the coming year, we also have exciting plans to help you get even more from being a Wise Traveller including competitions, offers, and promotions exclusive to members.

It appears we must also be doing something of note as Wise Traveller is honoured to have been a finalist and award winner in the Lux Life 2020 Travel & Tourism Awards for Best Travel Insurance Provider 2020 in Singapore.

From all the team at The Wise Traveller, we thank you for your support over the past year and wish you, your family, and your friends a safe and happy holiday period with our best wishes for a prosperous new year ahead.
Richard Batka
Chief Executive Officer