5 Tips To Choosing The Right Destination For You
When it comes to choosing where to spend your hard earned holiday time, it's easy to get overwhelmed with options. Before you can even think about destinations, you have to consider your budget, the length of time that you have available, and what you want to get out of your getaway. To help to make things a little easier for you, here are our simple tips for choosing the right holiday destination for you.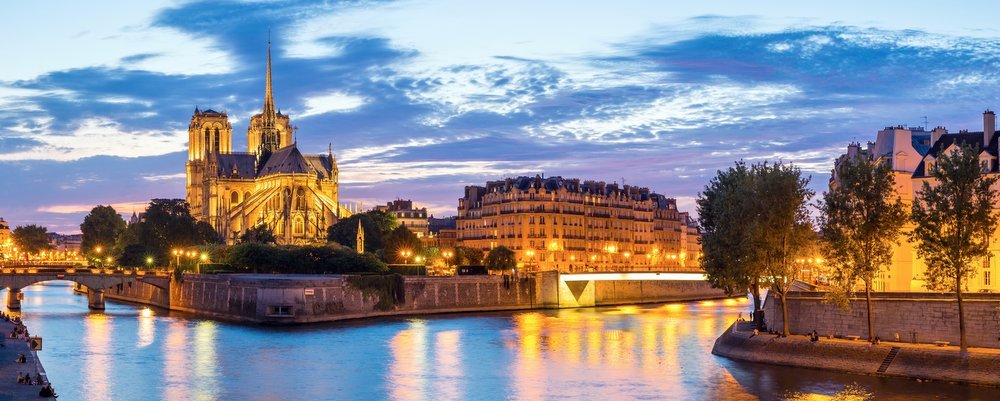 Budget or Blowout?
Not only should you select a budget of how much you would like to spend on booking your holiday, but you should also decide upon a figure that is the maximum amount of money that you want to spend overall. You may have found affordable flights and a cheap yet stylish hotel in your chosen destination, but don't forget to research into how expensive the cost of living is when you arrive.
Consider Scandinavia: it's relatively cheap to fly there and even the most affordable accommodation is likely to be contemporary and clean, but the cost of eating and drinking out may tip your budget over the edge. Alternatively, you could book a package deal where food and drink is included, but this isn't for everyone, as it limits your chances to explore the local culture.
Long Haul or Short Haul?
It may be tempting to jet off to the other side of the world to experience different cultures, climates and cuisine, but there are several things to consider before you book those flights. Think about how long your holiday is going to be. If you have at least a week, ideally longer, then you can really make the most out of a long haul adventure, allowing you plenty of time to recover from your jet lag.
If you only have a handful of days, consider booking somewhere closer to home, where jet lag and long flights won't hinder the beginning of your trip. You should also consider the time of year that you will be travelling, dependent on the climate that you are seeking. If you want to enjoy some winter sun, you'll likely have to travel further.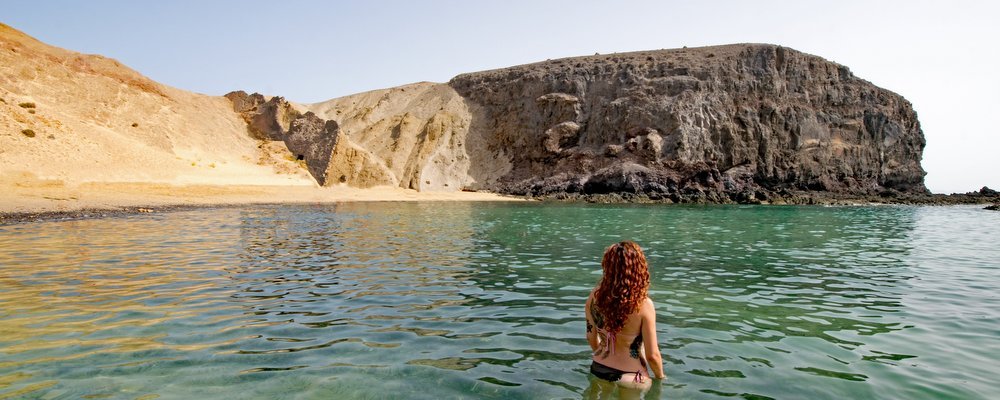 Road Trip or Relaxing?
You may have a particular destination in mind, but what do you really want to get out of this trip? If you've had a hectic couple of months at work, you may be seeking a relaxing getaway when you spend the majority of your time relaxing around a pool.
If you're the type that craves adventure, you're likely to want to explore more and may get itchy feet constraining yourself to one location for two weeks. Consider road trips, city breaks, yoga retreats, tropical island getaways and action packed adventure holidays, then choose what is right for you at this particular time.
Dream Getaway or Annual Break?
Is your trip to celebrate a special occasion, such as a landmark birthday or a honeymoon? Have you been saving up for years to afford a once-in-a-lifetime holiday? If the answer is 'yes', then this is the time to splash out and indulge in your fantasy getaway. Book flights to somewhere that you have always dreamed of travelling to, book the very best accommodation and dine like royalty whilst you are there.
If you're booking a run of the mill annual holiday, perhaps now isn't the time to go all out. Save your pennies for future funds and settle for an affordable retreat that will still be memorable but isn't necessarily the holiday of a lifetime.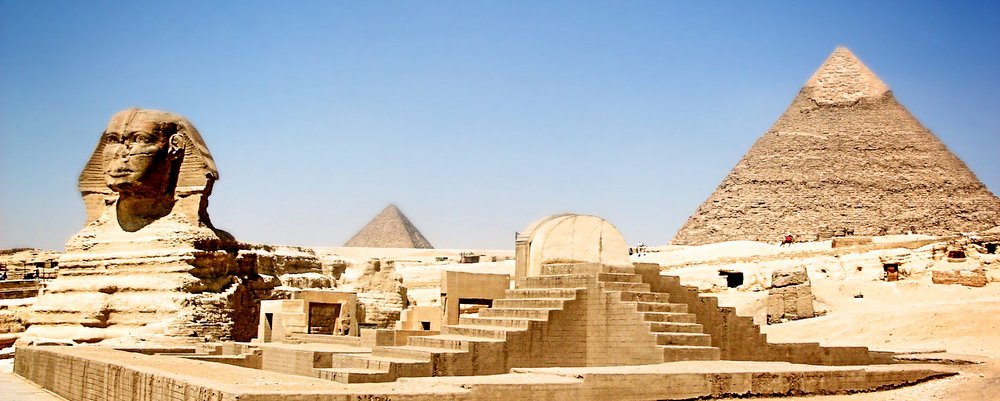 Creature Of Habit or Seeking New Places?
Do you love to revisit locations that you love, or do you prefer to discover new places when you travel? If you enjoy returning to your favourite destinations, why not mix things up a bit and stay in a different area or combine a trip to the place that you love with an adventure to discover an entirely new destination nearby.
If you enjoy visiting new places but aren't sure where to travel to next, contact a travel agent or do some research online to unearth destinations that are similar to previous trips that you have enjoyed.
---
Emma Lavelle is a UK based writer and photographer and has her own blog Field and Nest.
---