Visiting Europe for the first time? Choosing where to go can be overwhelming with so many countries and cities to choose from. If you're wondering which cities to add to your wanderlust list, we've attempted to make things easy by picking six of our favourites.
For romance – Paris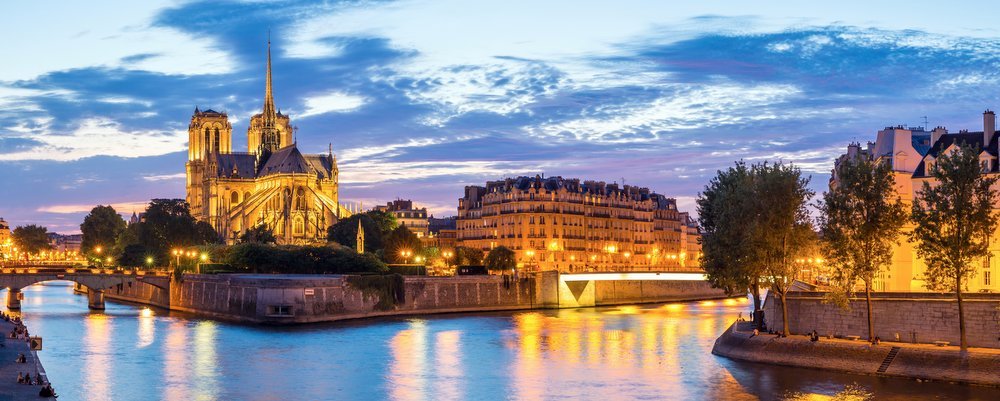 There's little wonder why Paris is named the City of Love, thanks to the aura of romance that fills its streets. Whether you're gazing at the Eiffel Tower, wandering down the Seine or dining in a cosy French restaurant, it's hard not to feel romantic in the French capital. Take your time to enjoy Paris at a slow pace, strolling around art galleries and admiring the views from your balcony.
For nightlife – Berlin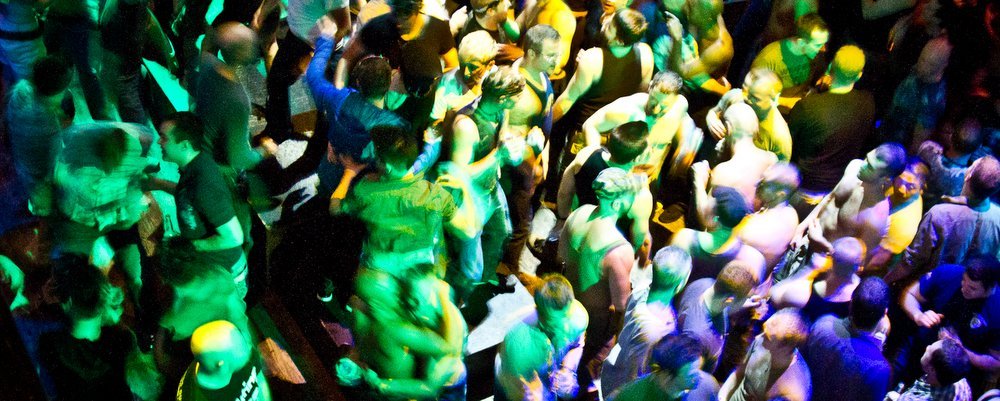 Berlin's nightlife is legendary with many parties lasting all through the weekend. If you're looking for a city break based around dancing until the early hours of the morning, you'll be spoilt for choice with all of the clubs in the German capital. The techno scene is particularly abundant in Berlin, but you'll also find a huge choice of late-night cocktail bars, drinking dens serving craft beer and laidback bars offering canal-side seating.
For shopping – London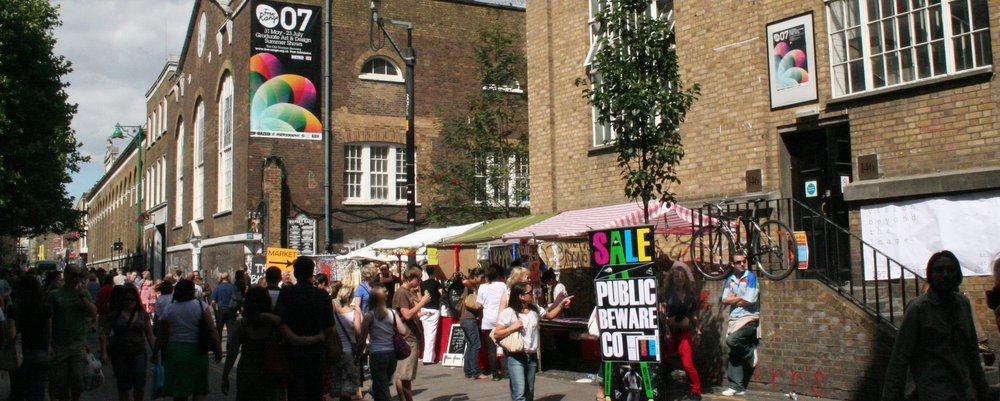 One of the best shopping destinations in the entire world, London is a great destination for anyone who loves to shop. For a bustling high street with all the big names, head straight to Oxford Street, making sure that you take the time to pop around the corner and visit Liberty, one of the most interesting department stores in the city. Looking for something a bit different? Head to Clerkenwell for cool homewares, Spitalfields Market for hip young designers, Boxpark for independent stores in shipping containers, Brick Lane for vintage, and Knightsbridge to explore Harrods. Read more articles about London here.
For restaurants – Copenhagen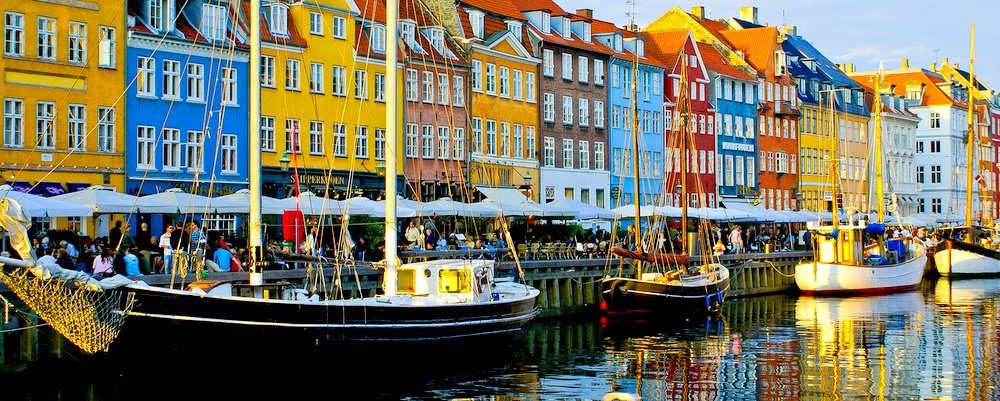 The Danish capital is famed for its culinary scene, heralding the New Nordic cuisine in world-renowned restaurants such as Noma. If you're looking for a trip based around food, there's no better destination in Europe than Copenhagen. Before your trip, book into one of the best restaurants in the city such as Host, Relae or 108 and spend the rest of your time in the city exploring more affordable culinary options. Don't miss Torvehallerne food market, Coffee Collective for the best coffee in the city and Grod for sweet and savoury porridge.
For views – Lisbon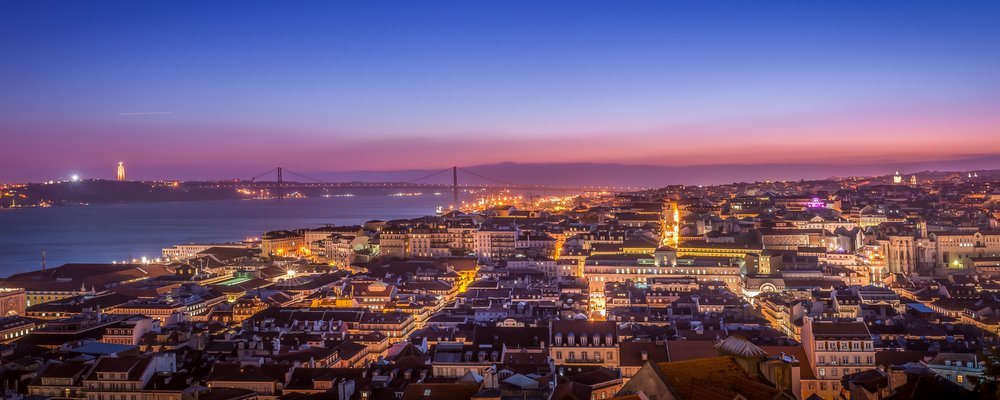 One of the hilliest cities in Europe, Lisbon's peaks offer beautiful vistas over its terracotta rooftops. There are many viewpoints based all around the city that can be reached either by steep climbs up cobbled paths or by hopping on one of the city's many trams. Take the time to walk around the streets, admiring the pastel-hued buildings covered in tiles and stopping for a drink al fresco. Seek out Park bar to watch the sun set over the river with a cocktail in your hand.
For history – Rome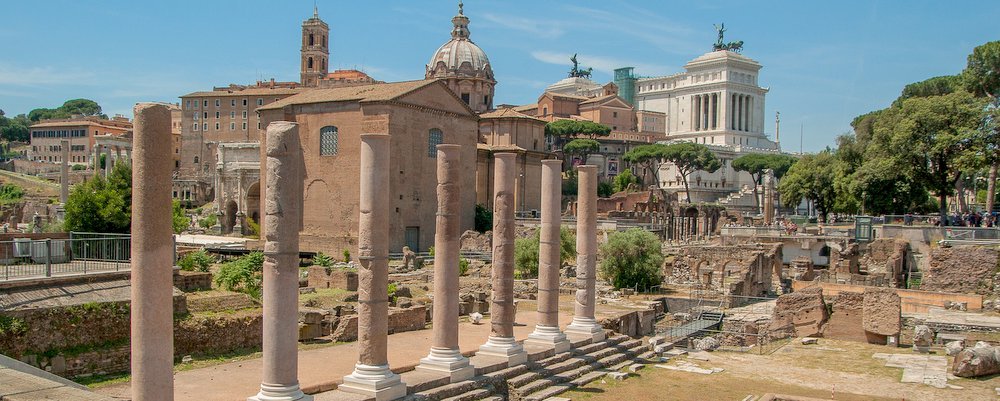 If you're looking to immerse yourself in the history of the places that you visit, you can't beat Rome. The ancient city is completely full of interesting artefacts, ancient structures, crumbling statues and historical architecture. Visit the main tourist sites such as the Colosseum, Trevi fountain and the Pantheon, but also take the time to wander around the city and discover lesser known attractions. You're sure to find something interesting around every corner.
You might also enjoy:
Best European Waterfront Cities
Best European Cities For Wine Lovers
---
Emma Lavelle is a UK based writer and photographer and has her own blog Field and Nest.
---