For gastronauts, a holiday is not defined by the landscape around them. Nor what ocean they dived into or the historical monument they stood beside to take a selfie. It's all about the destination's food that makes them unashamedly drool. Their bucket list is a litany of Michelin-starred restaurants, quirky hole-in-the-wall venues, or market-inspired streets overflowing with food carts of traditional snacks. From culinary hotspots of the moment to chasing quaint villages specializing in traditional produce, their vacation is committed to stuffing their mouths with the ultimate in tastes. They pursue piquant aromas that make their noses twitch and mouth water in anticipation like a female truffle pig on the hunt.
Below are a few fabulous foodie cities where inhaling nourishment as a legitimate holiday pass time is guaranteed:
San Sebastian, Spain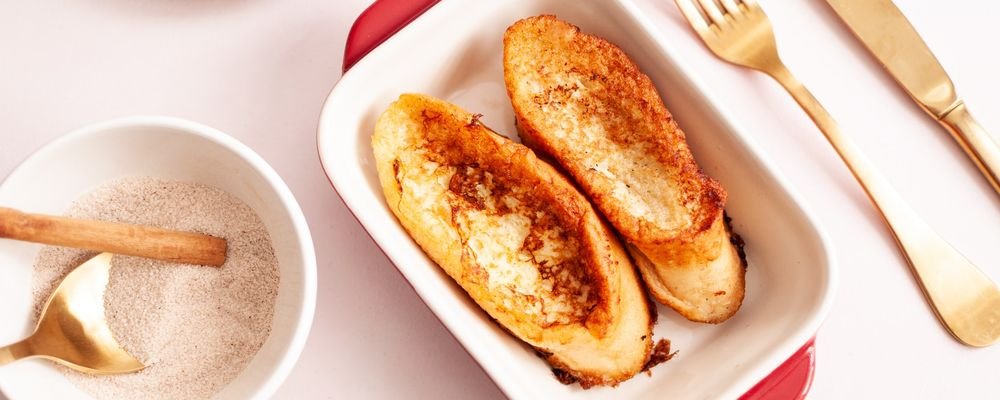 The foodies' idea of sublime gastronomy bliss, San Sebastian has to be experienced. Its' culinary delights transcend the wildest gluttonous dreams. Start the day by exploring the street market in the old town. Take the time to smell the freshly cut flower blooms spilling out of buckets before sipping a perfect espresso and scoffing churros dipped in rich, thick chocolate. Lunch and dinner is a moveable feast of your own making as you stroll or stumble from one delicious restaurant to another next door. San Sebastian was featured on Anthony Bourdain's 'Parts Unknown.' He raised the pintxo (tapas) place of 'Ganbara' to cult status for its specialty of seared mushrooms with foie gras and a raw egg yolk on top. The Old Town, known locally as La Parte Vieja, is a wonderland of gourmet delights in the form of exquisite mouthfuls to be washed down with a small glass or two of Txakolí wine.
You should not leave San Sebastian without wrapping your lips around a traditional 'torrija'—egg custard soaked into buttery brioche with a caramelized crust.
Santiago, Chile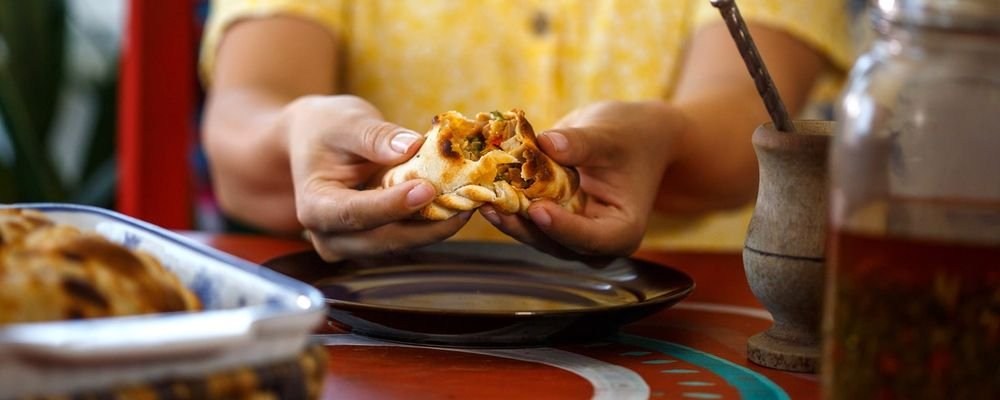 A city to be savored slowly. Santiago is awash in contemporary and traditional restaurants, plus plenty of street food establishments to keep your hunger at bay in your quest for the perfect stuffing-your-face vacation. Gigantic proportions of mixed grilled meats can be devoured at traditional 'Asado' venues. The smoke and flames infuse a unique charred flavor into the fat-dripping chunks of beef. While no meander along a street is complete unless you are chomping down on an empanada oozing cheese or exploding with diced meat, olives and onions. Glistening seafood will make your eyes pop when walking through the fishy market of Mercado Central—think razor clams, mussels, oysters, spider crabs, and abalone. While the fresh produce market, La Vega Central, induces deep appreciative sighs at the sight of monstrous pumpkins, brilliant red tomatoes, black corn, and vivid artichokes. The chefs of Santiago haunt the markets' maze of walkways in the wee hours of the morning. They're on the hunt for the freshest produce for their daily restaurant specials or ingredients to concoct traditional dishes. Scallops to be stewed in chickpeas and tomatoes, or pork to be simmered with bacon slices, chili and spices accompanied by avocado salsa. Conger eel soup, crab pies, and pink mussels with parmesan cheese; are all on the menu. The country's cuisine is an eclectic mix of indigenous culture and local produce. Over the years, the food of Chile has been influenced by Spanish, Italian, French, and German cuisines.
Don't forget to indulge in a pisco sour, or two, daily—you are on holiday.
Bologna, Italy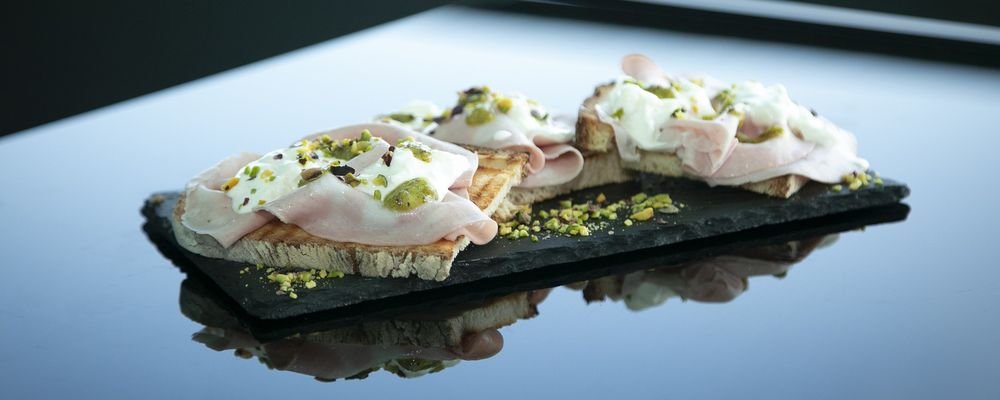 Dribbling in anticipation of the next mouthful while walking around the city of Bologna is a given for any foodaholic. Located in the Emilia Romagna region, nestled between Venice and Florence, this city epitomizes everything insanely edible of Italian cuisine. From its historic cafes to authentic trattorias lining cobblestone alleys or dominating plazas—there's a perfect place to sit and watch the passing parade of people. The best advice is to steer clear of restaurants with menus smothered in food photos or written in English. These are the tourist restaurants with higher prices. Instead, explore the food stalls and delis with boar heads decorating doorways as if standing guard over the delectables hidden inside. You should grab a plate of freshly sliced prosciutto and Parmigiano to accompany your Lambrusco wine. Gorge on luscious tortellini, savor to-die-for lasagna and satisfy your taste buds with slices of delicious mortadella. For the sweet tooth merely wanting a bite of goodness, an almond-flavored macaroon may finish your meal. While the little piggies will dive into the gooey layers of Zuppa Inglese (custard, chocolate cream, and liquor-soaked sponge).
Remember to scoff a massive plate of spaghetti bolognese ragù, as Bologna is the birthplace of this dish.
And do consider the words of Anthony Bourdain:
'Sometimes the greatest meals on vacations are the ones you find when Plan A falls through.'
---
Gail Palethorpe, a self proclaimed Australian gypsy, is a freelance writer, photographer and eternal traveller. Check out her website Gail Palethorpe Photography and her Shutterstock profile.
---