The Easter holiday period is the perfect excuse for us to pack our bags, book a flight and spend a long weekend relaxing by the pool of a luxurious resort. But you don't necessarily have to break the budget to live it up in a foreign land. With less than two weeks till Easter, here are four money-saving tips so that you can focus on topping up pina coladas on your holiday and not your bank account.
1. Find your perfect travel money match
Wasting your money on foreign transaction or overpriced currency conversion fees when abroad is infuriating, so choose a travel money companion that'll allow you to get out and about in your new surroundings with low or no fees - like a prepaid travel card. With the ability to load your card with more than one currency, this type of travel plastic could be perfect if you're country-hopping this Easter holidays and the great news is you won't have to worry about any of the foreign transaction or ATM fees that come with the majority of credit and debit cards.
The added perk of prepaid travel cards is that you lock in the exchange rate so you will know exactly how much of your chosen currency you have to splurge with before you arrive.
2. Never pay the gate price
Everyone knows about the last minute deals available on accommodation but did you know you can also snag great discounts on event tickets, restaurant reservations and entertainment entry prices? If you're heading down under, check out online coupon sites like Groupon and Scoopon that offer discounted deals on foodie feasts, guided travel tours and theatre tickets. If museums and theme parks are more your thing, it is also worth checking out ticket prices on online beforehand. Many popular travel destinations have online discounts which will save you significant cash compared to the gate price if you show up on the day. Simply get searching before you board your flight and build your own fun and frugally-sourced travel itinerary.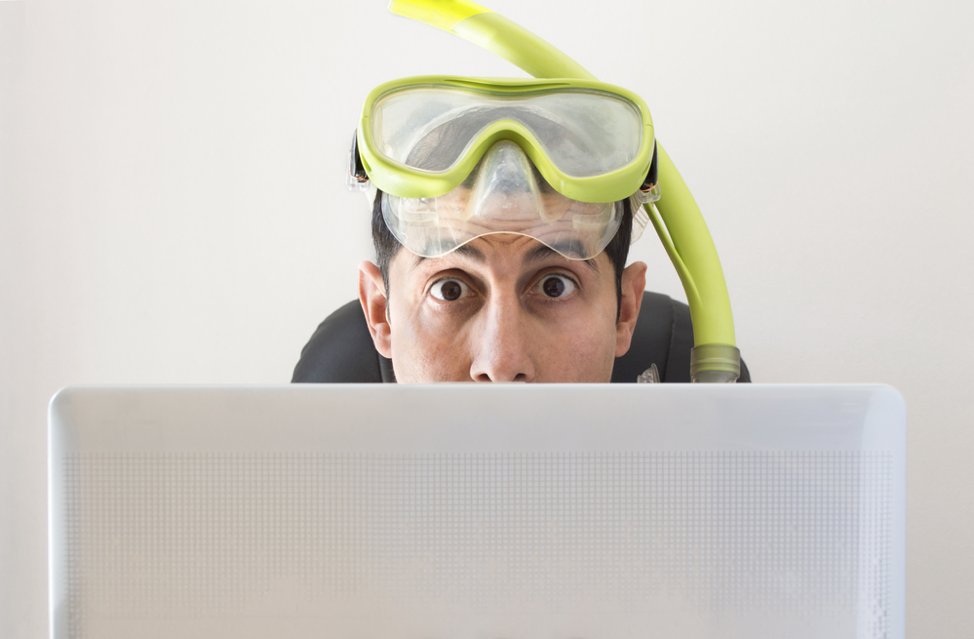 3. Embrace some local living
Once your ship docks, train arrives or plane lands overseas start by embracing some of the cultural traditions of your chosen destination, ditching the old-school tour based method of travel for something a little more authentic. For example, opting for an espresso at the stand up bars in Rome rather than being seated for your morning coffee can cut your daily costs or if you're heading over to Vietnam for the long weekend, checking out the Ben Thanh Street Food Market will deliver a cost-effective but culture-filled Asian food experience.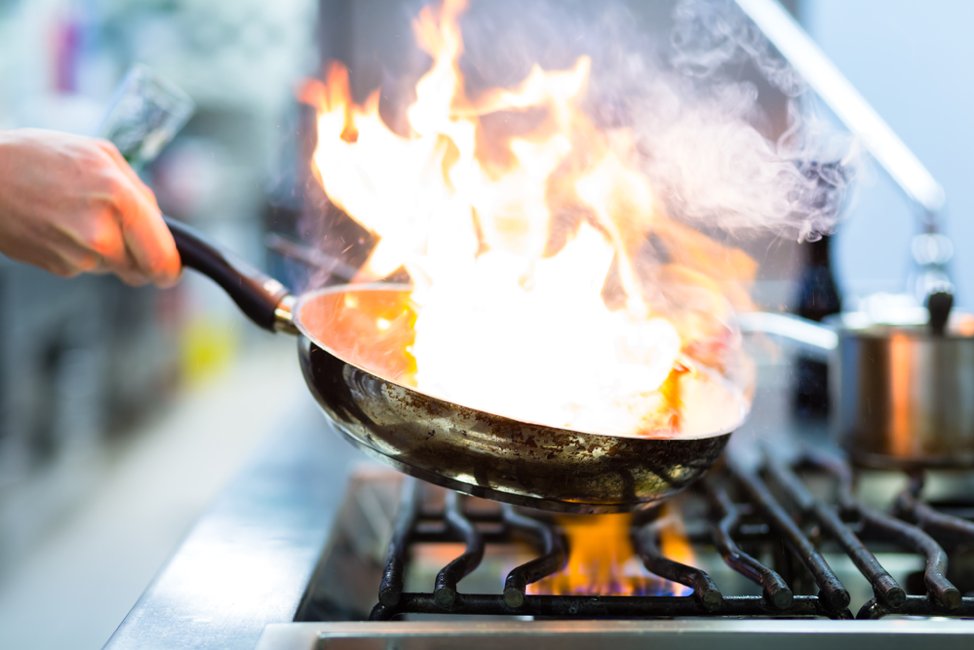 4. Don't get caught (international) roaming
We all want to boast a little bit when we're away on vacation, but posting a cheeky selfie of you and the Eiffel Tower on Instagram can cost you if you're not careful. Using international roaming services available from your home-based telco could leave you with a serious case of bill shock when you arrive home so take advantage of the free Wi-Fi available at your hotel or at a local cafe instead and look into apps like Triposo to download maps ahead of time so you won't have to use your data to scout out all the best spots on-the-go.
You can also grab yourself a local, prepaid SIM card that will allow you to make cheap phone calls and keep tabs on your social media but keep in mind that your phone will need to be unlocked by your provider before you head abroad.
---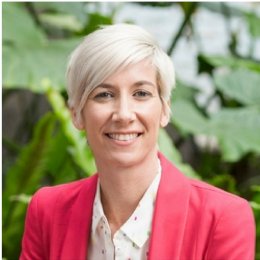 Kirsty Lamont is a money expert and director at financial comparison website mozo.com.au. She is passionate about helping people make better, more informed choices about their finances.
---