Being well-prepared for your trip can make all the difference between an average experience and a blissful adventure. Make your next trip the best one yet with these seven must-have luxury items.
1. Travel Wallet
You can usually tell a seasoned traveller by the way they organize their documents and belongings, and the ease with which they pass through TSA checkpoints. Ahead of your next business trip or vacation, ensure that you are among the pros with a sleek, compartmentalized travel wallet. Designed especially for air travel, these spacious wallets enable you to organize your travel documents effortlessly for instant access at checkpoints and boarding. With new models coming out all the time, you can even find travel wallets that are classy enough to double as a clutch for black-tie events. For luxury travel, this item is your number-one must-have.
2. Travel Bath Set
There's nothing like the feeling of lathering up with your favourite bath products when you finally arrive at your travel destination. And for people with sensitive skin, this luxury travel item is even more essential. When packing for your next adventure, be sure to stock up on a quality travel bath set that's securely packaged and separated from your formal wear. You'll be glad you made the effort when you sink into a luxurious bubble bath of your favorite products.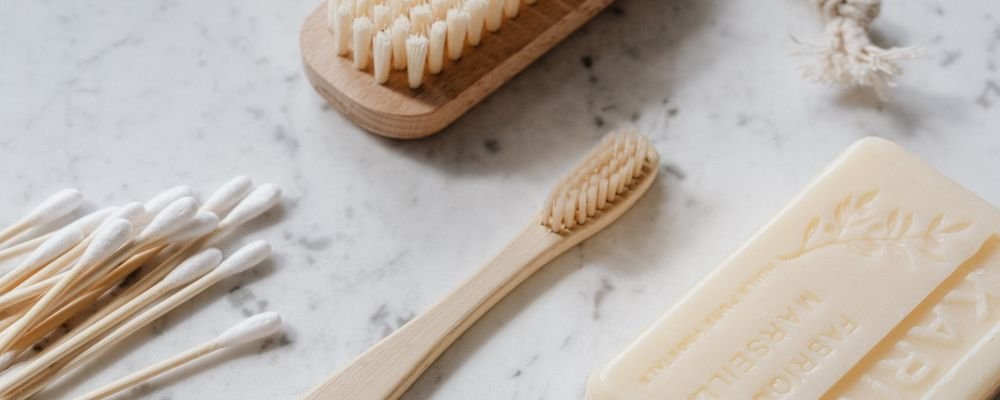 3. Eye Mask
Even if you're travelling in first class, getting enough sleep on a plane can prove to be a challenge. Prevent the side-effects of jet-lag on your appearance and refresh your tired eyes with a vitamin-rich eye mask applied on the plane or at the hotel. There are several different kinds of eye masks and face masks that all work to rejuvenate and energize your skin. As a precaution, be sure to try your face mask before your trip to avoid any potential allergic reactions at the moment when you need to look and feel your best.
4. Healthy Snacks
Luxury travel food is often associated with fancy champagnes, chocolates, processed delicacies, and every other indulgence you can imagine. However, the price you pay for over-indulging is that it often makes you feel sluggish. On your next trip, treat yourself to the luxury of feeling good by packing a range of healthy snacks and choosing light, refreshing meals at airports, hotels, restaurants, and local markets. You'll not only save money on refilling the minibar, but you'll also have more energy for enjoying your vacation.
5. Workout Clothes
Exercising and eating well work in tandem to keep you energetic and healthy. Next time you pack your suitcase, give your motivation a boost by packing some high-end workout clothes so you'll look fabulous at the hotel's private gym. However, lifting weights in the gym isn't the only way to stay active on business trips and vacations. You can also burn lots of calories and have fun while you're at it by exploring the local neighbourhoods on foot, taking part in a safari, joining a walking tour, and so much more.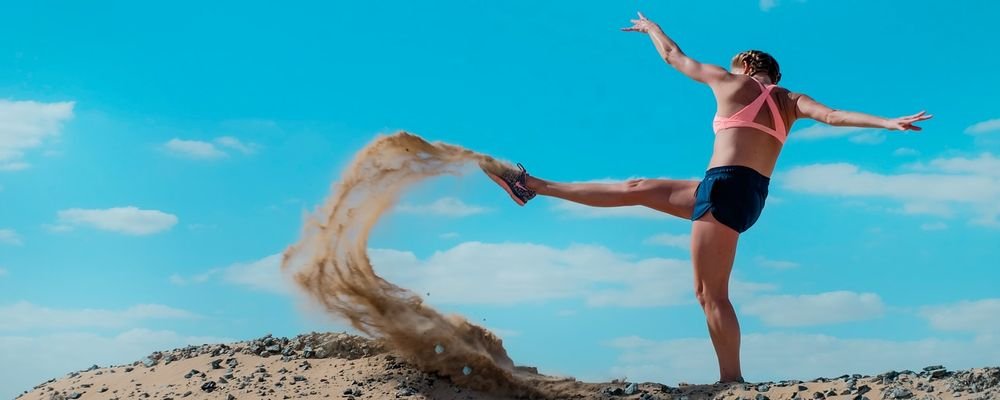 6. Walking boots
Comfort is everything when you're walking for miles and braving uneven and stair-filled terrains. Give your ankles the support that they need with some walking boots that look and feel just as great in the city as they do in the countryside. When you're preparing for your luxury adventure, be sure to complement your walking gear with a quality landscape camera as well. With such amazing places to see, you'll be keen to revisit those magic moments long after the adventure is over.
7. Luxury Travel Expert
The final must-have on our list is perhaps the most important, as it's the piece that makes everything else fall into place. Long before you step on a plane, take the time to consult a luxury travel expert who can put together the perfect itinerary. When you only have a short time to enjoy your destination, a travel expert can craft an itinerary that is exactly to your taste, including the most popular sights and hidden-away treasures. Luxury travel experts can save you time and money by taking care of the details and accessing hard-to-get deals.
Traveling doesn't have to be complicated. The more trips you take, the better you'll get at habitually incorporating the above necessities. Eventually, you'll pack these items without a second thought, and the only thing on your mind will be the amazing view at the top of the mountain—and not your aching feet from ill-suited shoes.
---
Katie Tejada is a freelance writer and editor who enjoys writing about travel, interiors and events.
---