Jumping around the Greek Islands in the off-season is for those intrepid travelers who love to fly in planes instead of grabbing ferries, for souls chasing their own space away from tourist hordes and the individuals that really don't want to put their toes in the impossibly blue ocean, let alone their lily-white bodies. The off-season is basically from November to March. This is when transport gets tricky and the prices are cheap. I learnt some very valuable lessons on my trip last year.
Lesson 1: If the airfare is too cheap to be believed, there is a reason.
I was in Toulouse, France in October 2016 when I came across the cheapest airfare one could imagine to get from Toulouse to Athens on a direct flight with Aegean Air. Of course being a digital nomad with no time constraints, I am in the bad habit of never booking return tickets, as I never know how long I may want to stay somewhere. My only constraint is the time allowed on a visa and lucky me had a 12-month French visa that incorporated the whole of the Schengen Zone.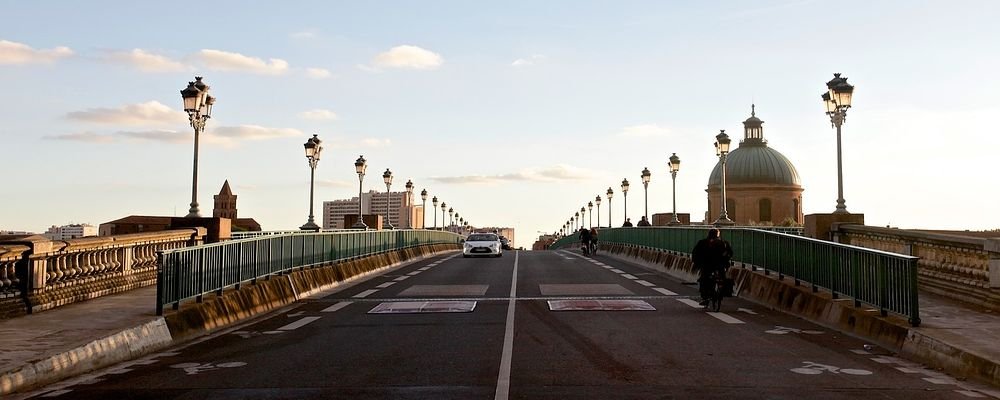 The mere thought of checking if I could get back to Toulouse cheaply never entered my pea brain. I gleefully hit the purchase button on my laptop with excitement at an all-time high to fly on the 25th October. I had no idea that Aegean Air actually stops all their flights between Athens and Toulouse on the 31st October. For me to get back in November would be a globe-trotting exercise of about 20 hours (it only took me 3 hours to get there) at an exorbitant price.
Lesson 2: Don't believe what you read on the ferry schedules on-line.
Most of the ferries call it quits during the off-season and it is a matter of flying to and fro between the Athens airport and whatever island you wish to land on. There are very few ferries plying the sea, unlike the summer months. Trying to decipher the routes and connections from one island to another becomes a nightmare with the ferry timetables on the Internet being only for the gullible, as I was soon to find out. Obviously computer skills are not high on the list of ferry operators' skills.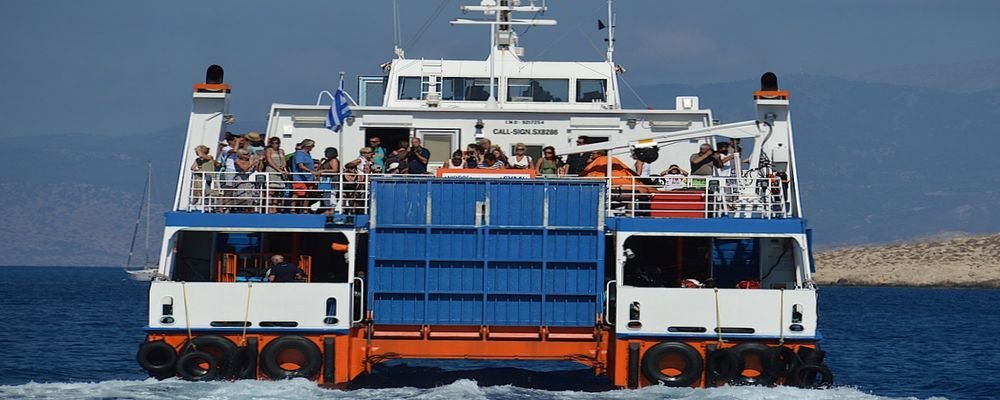 All of this ferry craziness I discovered just after I landed in Athens. That very first afternoon I ran to a travel agent to try and sort out some approach to my island hopping that was fast becoming an island crawl of painful proportions. When booking Greece and imagining picturesque deserted winter beaches, I was totally clueless about off-season really being "off", as in the last person leaving should turn the lights out.
At the same time that I booked my airfare to Athens, I also booked a cheap flight with Aegean Air to go from Athens to Rhodes on the 31st October. Little did I know that I would be stuck on Rhodes for about 2 weeks before there "may" be a passing ferry to take me to Symi, the next island on my to-do-list. I could fly back to Athens but it was at four times the price that I had paid to get there.
In my dream island foray I was going to go from Rhodes to Symi to Mykonos to Santorini to Paros and finish up on Delos. Rhodes was no longer a viable option and I did not want to keep on flying back to Athens in between the islands that I really wanted to go to. I ended up flying to Santorini, catching a ferry to Paros (sadly the only ferry ride I managed to have), then a flight to Athens with another flight taking me to Crete on the same day. From Crete I flew via Athens to Malta, knowing that I could get a flight of only a few hours to get me back to Toulouse. So much for my audacious and spirited adventure that morphed into an abridged version of Greek Island bouncing via planes with few ferries in sight.
Lesson 3: Go to a travel agent in Athens, as they do know what is happening - this is not a DIY travel time.
Yes, the crafty Greek travel agents in Athens will try and sell you the whole package deal of flights, ferries and accommodation, so if you are of the independent bull-headed ilk merely get a travel agent to do the transport side of island jumping, which they will do albeit begrudgingly. Be prepared to fly in and out of Athens all the time. You can then book the accommodation independently to fit your whims providing they are open that is, as many proprietors do take the opportunity to shut down and run away to somewhere warmer.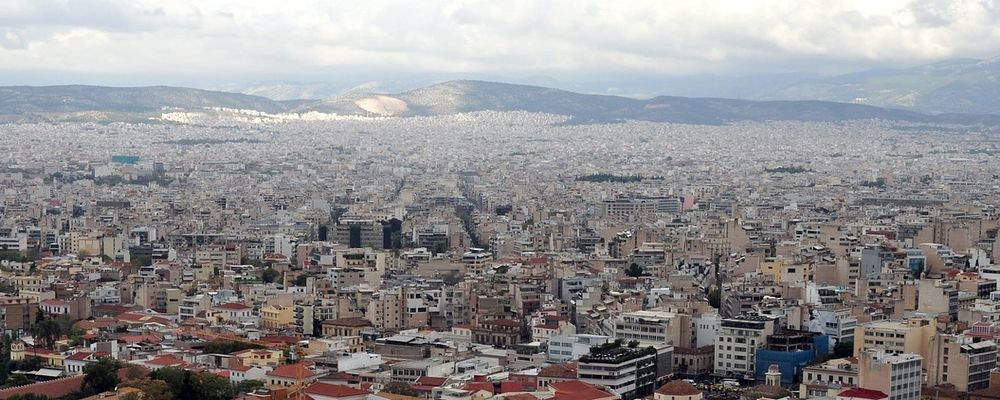 Lesson 4: Yes, it does get cold....and wet.
The weather in Athens at the beginning of November reminded me of Melbourne's proclivity to have 4 seasons in a day, so remember to layer upon layer unless you are in the months of January and February when apparently it is downright cold. The south islands such as Crete and Rhodes average around the 10 degrees Celsius with little rain as the precipitation likes to soak the Ionian Islands at this time. In the center of the Aegean Sea, the Cyclades Islands are buffeted by strong winds that can result in flight cancellations, so be prepared to get stuck on the islands such as Naxos, Mykonos and Milos.
Lesson 5: The Greek Islands are amazing.
The beauty of the Greek Islands is not diminished if you dare to go during the winter months. You won't find many tours operating, nor hotels or restaurants open apart from the larger islands such as Crete, Rhodes, and areas on Santorini and Corfu that maintain some semblance of tourist activity.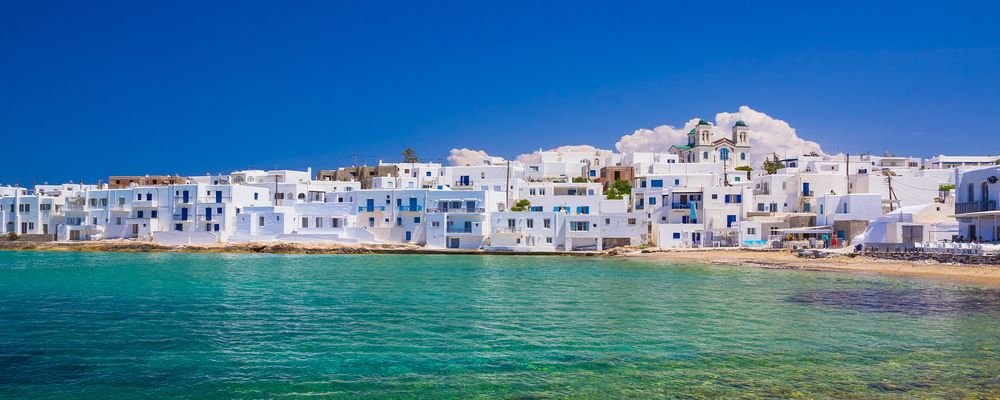 The smaller options of say Paros or Sifnos is where you will get a taste of the slow-paced local life where gaggles of geese dominate roadways (instead of bronzed bodies), fishermen leisurely tend their nets whilst chatting on colorful moored boats and you don't have to fight for a table at one of the few open seafront restaurants. Most of the boutique shops will be closed, so you won't be tempted to trash a credit card and the local bakeries will still have all the delectable pastries to drool over and indulge in. The iconic ruins of the past scattered throughout the islands become a photographer's dream space of solitude with no tourist hordes invading like scurrying ants.
Your footsteps will be the only ones for the waves to wash away on a golden, black or red sand beach and olive picking or wine tasting can keep you occupied for hours.
---
Gail Palethorpe, a self proclaimed Australian gypsy, is a freelance writer, photographer and eternal traveller. Check out her website Gail Palethorpe Photography and her Shutterstock profile.
---