Accommodation can make or break a holiday. Whether you're backpacking or looking to relax in luxury, finding the place that's right for you can be a challenge. If you're attending an event, you might want to book whatever is closest. If you're looking for five-star fare, a hotel or resort might be what you want. Here are some important questions to consider when you're debatin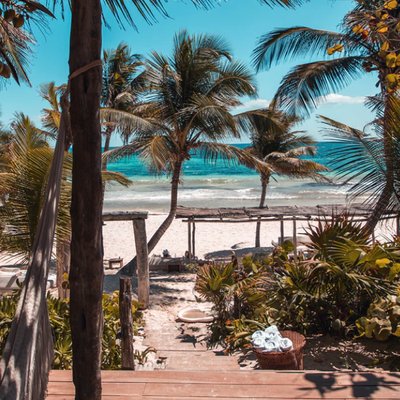 g where to book.
What are your plans?
Where you sleep plays a major role in your travel experience. It can also be the most stressful part of plotting your next holiday. It can be simplified with the help of experts, by collaborating with travel agencies during the planning stage for your next trip.
"When and where to book is different for everyone. Contacting a travel advisor for recommendations will help you take a load off before you even step out your front door. There can be significant benefits and perks of booking your trip with an experienced and well connected travel agency instead of booking by yourself online. Some benefits include free upgrades, breakfasts, transfers and more," Mateo Echeverry, marketing director of Forest Travel, explained.
If you're tackling this behemoth of a task yourself, think about your itinerary. Airbnbs and hostels are the go-to for travelers looking for a place just to sleep. Each has its merits: hostels encourage community living amongst international fellow travelers, while Airbnbs offer a personal touch created by local hosts. Sightseers in major cities who want to feel like a local should consider a highly-rated Airbnb or a hostel run by locals.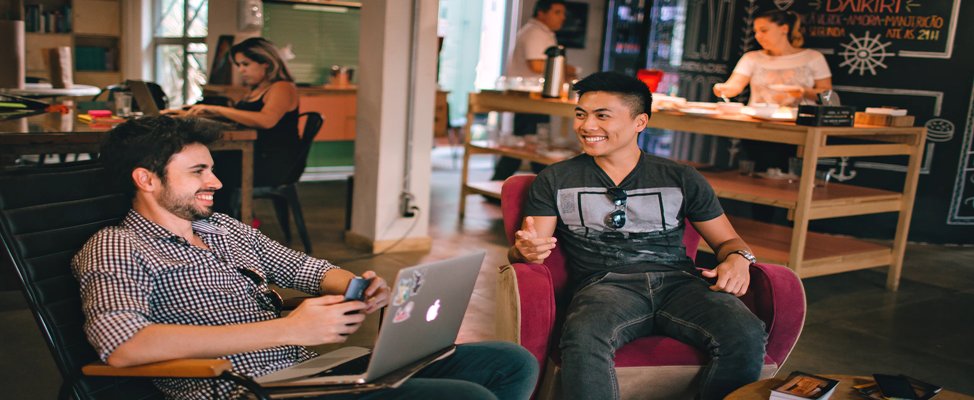 Hotels also offer many amenities and are right where the action is. If lazy mornings before walking around downtown are the way you want to start your day, you may find more comforts in a hotel than Airbnb or hostel. On-sight dining, room service, and complimentary toiletries may be available depending on the establishment. Hotels tend to offer more privacy and a quieter atmosphere, guaranteeing a good night's sleep.
If you want a private experience with a luxurious feel, villas like the exquisite Casa Teresa in Costa Rica are a must. From the countryside to warm sandy beach fronts, vacationers can find villas in a number of different settings. Privacy is another major benefit of booking a villa, which is why it's common to find celebrities escaping the hustle of Hollywood to enjoy high-end villa accommodation. One can fully relax and rejuvenate in the peace and quiet afforded by villas.
How long are you staying?
Length of stay may turn you off to certain spots. Amenities and setup may cause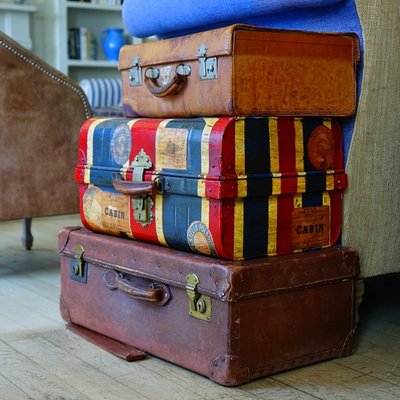 longer stays to be more pleasant than others.
Hostels are frequented by students, backpackers, and economic travellers. A typical hostel offers budget amenities for longer accommodation, like coin-operated laundry services and a full kitchen for those who don't want to eat out for every meal. You might also find discounted rates for long-term stays in a hostel.
Hotels are often not the best decision for long-term occupancy, especially for those who want to cook. Occasionally a traveler might stumble across a room with a full kitchen, but this can't always be expected or easy to find. Villas, on the other hand, are fully-furnished spaces. You get the comforts of home with a touch of luxury that reminds you you're still on holiday and can take a breather.
Depending on the sort of Airbnb you book, you may also find yourself in a similar situation to a hostel or hotel. There's a wide variety of options when choosing an Airbnb, from staying in a house-turned-dormitory to having an entire house to yourself.
What is your budget?
It goes without saying that some accommodations cost more than others. You have to weigh your options—for instance, you could stay in a charming villa for the same price as an economic one-bedroom in the metropolis. No matter what, scrub up on some money-saving tips first! Make sure you learn how to budget for travel, find lesser-known holiday spots, and figure out when peak travel season is.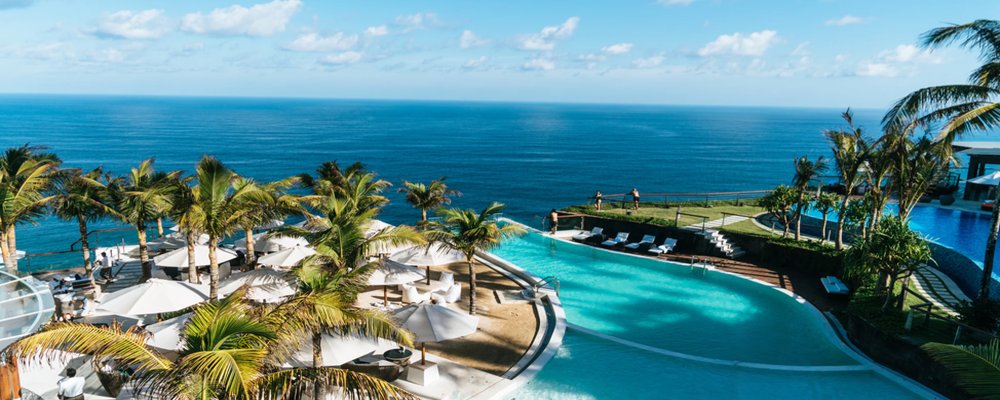 If you want to spend less on where you sleep and more on food, sights, and sounds, hostels and Airbnbs are your most viable option. Both occasionally offer discounts for longer stays. Those who plan to travel solo and save as much money as possible should stay in hostels for the price alone.
Hotels are the next tier for cost-saving options. They tend to be more expensive depending on who you book with. Stay diligent and check for hidden hotel fees when planning your trip. Know what to expect to avoid unplanned costs.
Villas are a larger expense, as guests are paying for a high-end experience as well as above-and-beyond amenities. You'll find the cost is well worth it if ultimate luxury travel and privacy are what you're after!