Many of us aren't travelling abroad this year, but there are lots of ways you can enjoy travel within your own country. Here are a few ideas for how to plan an exciting staycation at a time when international travel has been placed on pause. Exploring your own country doesn't need to be dull!
Take a road trip
Why not take a road trip, exploring your own country by hitting the open road? Whether you travel by car and stay in hotels or rent a luxury campervan is up to you. Keep your route flexible but have a general direction or destination in mind, allowing you to go wherever the road takes you. Perhaps you could theme your trip, taking in as many national parks as possible or visiting historic towns?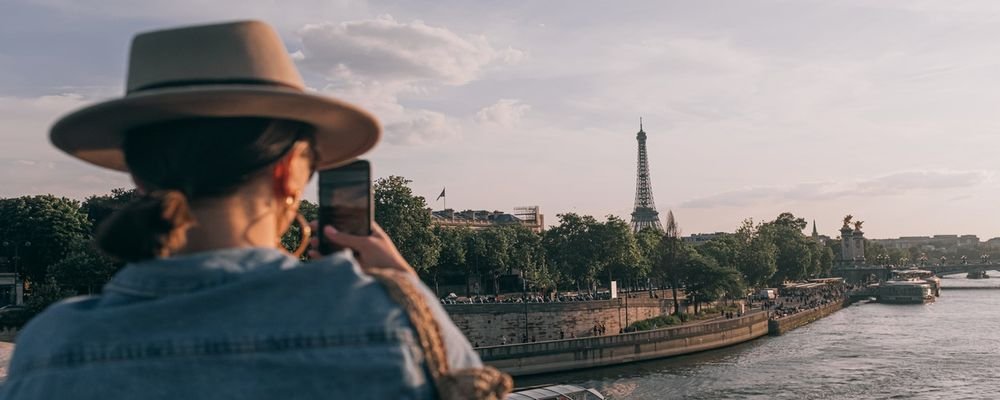 Go somewhere you've never been before
Wherever you live, there will be places that you have never visited before. Perhaps you've always been tempted away by international travel or you've just never found the time, but this year is the perfect opportunity to hop in the car or on a train and explore those destinations that you've never visited. Look at your country from a tourist's point of view – which cities, rural locations or seaside towns would a visitor from abroad want to see?
Save the money you'd spend on a flight and book a luxurious hotel
Think about all that money you're currently saving on flights! Your usual holiday budget has to include transport, but if you're staying at home you can blow all of your savings on a fancy hotel as a special treat. If you're booking a staycation, treat yourself to a boutique hotel at the top of your budget for a memorable experience.
Plan an experience such as a food tour or yoga retreat
Think outside the box if you're struggling for staycation ideas. Could you perhaps plan your own road trip taking in local wineries or culinary destinations? Maybe you could finally book onto a yoga retreat in a peaceful rural location or enjoy a walking weekend in the hills. Think experiences rather than destinations.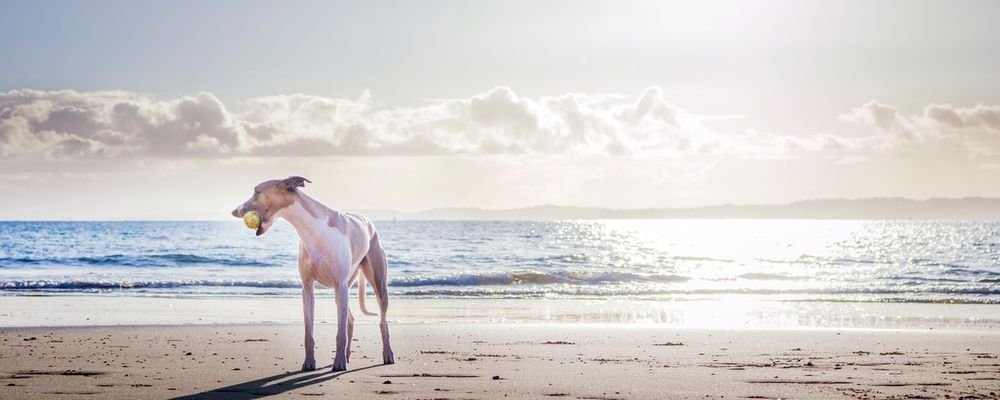 Take your pets
One positive to travelling at home rather than abroad is that you can take your beloved family pet along for the journey. Imagine a week by the coast with your dog enjoying the beach just as much as you are or cosying up in a cottage with your cat beside you. Pet owners often worry about the costs and logistics of arranging care for their animals when travelling without them – this year you don't have to!
---
Emma Lavelle is a UK based writer and photographer and has her own blog Field and Nest.
---