Let's be honest—healthy eating can be expensive. It doesn't help that it's become so fashionable that a breakfast smoothie bowl can easily eat into your entire budget for the day! But if you can avoid getting sucked into the hype, there are simple and, most importantly, affordable ways to eat a healthy, nourishing diet whilst travelling. And as a bonus, you'll get to soak up the local culture and avoid the tourist traps.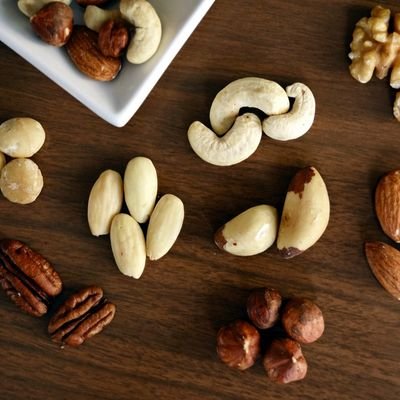 Plan and budget
Ask any financial planner or smart saver and they'll tell you how important it is to be organised—and if you're used to living on a shoestring then you probably know this already. At home, you'll save so much on grocery bills by writing a meal plan that allows you to stick to your allocated budget. It's not so different when travelling.
Make a budget to suit your timeline that outlines how much you can afford to spend daily or weekly. You can still enjoy the smoothie bowl, but maybe it means you need to skip the fancy dinner that night.
If it's possible, pack your own healthy snacks like tea, muesli bars, dried fruit and nuts, and other healthy non-perishables.
Meander through markets
Wandering through the local farmers' markets or supermarkets is a great way to soak up the culture of a new place, and much more healthy and economical than eating out. Stock up on fruit and vegetables and take the opportunity to chat to the locals and seek their recommendations. Things like apples and carrots are great to snack on, or dip into hummus or nut butters if you don't have a place to prepare meals. Just remember to pack your pocketknife!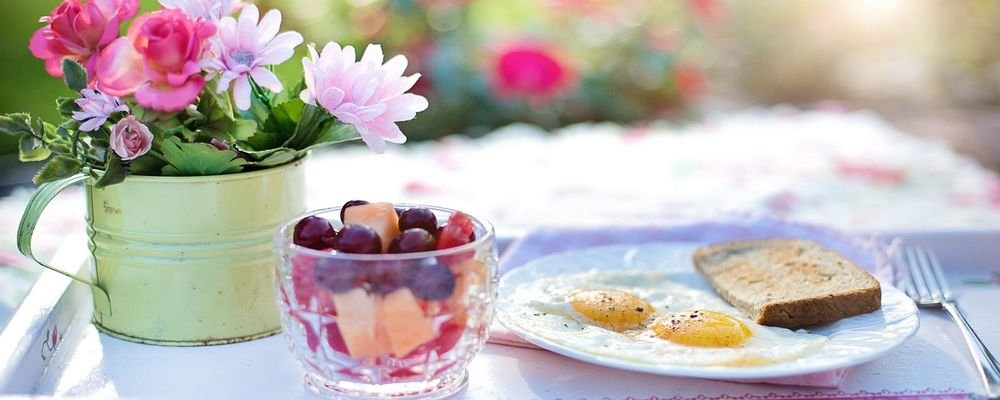 Find accommodation with a kitchen
Choosing accommodation with a space to cook will save you so much money as well as ensuring that you know exactly what's going into your food. If you're travelling by car, you could even pack your own cooking utensils—you'll be surprised what you can create with a simple gas cooker and frying pan. Nourishing soups and casseroles are cheap, healthy, can be made in a single pot and will keep you satisfied for hours. Egg dishes like omelettes can be easily whipped up and will give you a good dose of lasting energy and protein.
Eat where the locals eat
Avoid the tourist traps, take a walk off the beaten path and find out where the locals eat. People on holidays are often a little more carefree about their budget and diet than the locals who are simply enjoying their daily meal. Eat where the locals eat and you'll not only find cheaper and healthier options, but you'll also get to see how the people in the area really live day to day.
Skip the drink
Make a rule to rarely order a drink alongside your meal. Often it will cost almost the same price and be filled with hidden calories (in some places, they even add sugar syrup to your freshly squeezed juice). Bring your own water bottle, and if you're a fan of tea or coffee, a thermos will go a long way. Pack your own hot drink supplies, fill up your thermos in the morning at your accommodation and find cute public parks and spaces to enjoy throughout the day.
Bulk up on breakfast
If you're staying somewhere that offers a complimentary breakfast, take advantage of it. You might even eat a little later and make a brunch of it so you don't need to eat lunch. Or, don't be shy to take a few pieces of fruit or a handful of nuts to get you through the day.
---

Jessica Humphries is a writer, yoga teacher and passionate traveller. After studying philosophy and immersing herself in the Sydney corporate world, she threw it all in to become a yoga teacher/writer, relocating to the lazy Northern Rivers to enjoy life. Jess has taken many a travel sabbatical and continues to jet around to scope out the best wellness escapes and yoga goodness, whilst working as a freelance writer, editor, copywriter and yoga teacher. See her own travel blog at www.jesshumphries.com
---