Worldwide travel has been dramatically impacted by the COVID-19 pandemic. The airline industry is going through its worst ever crisis, with the number of flights declining in a higher frequency and more rapidly than during the aftermath of the September 11th terrorist attacks or the 2008 financial crash.
Most countries around the world have strict travel restrictions in place, which are affecting business travellers. People who are used to travelling for work have been forced to stay at home, making video meetings a much more frequent occurrence. Reports have found that more than 90% of international flights have been cancelled, with more than one million fewer flights reported over Europe since March 1st.
Many airlines are still operating at a reduced capacity, but large portions of their fleets have been grounded indefinitely. Most flights are focusing on transporting cargo instead of people, with some commercial airlines even carrying cargo in the passenger section of the aircraft. Where flights are still available for business travellers, many firms have cancelled all business trips, and employees are reluctant to travel for business any time soon.
Domestic flights are still functioning in certain countries, including the U.S, Japan and Indonesia, where 9 in 10 scheduled seats are on domestic flights. Most travellers on these domestic flights are business travellers whose trips are deemed essential or important.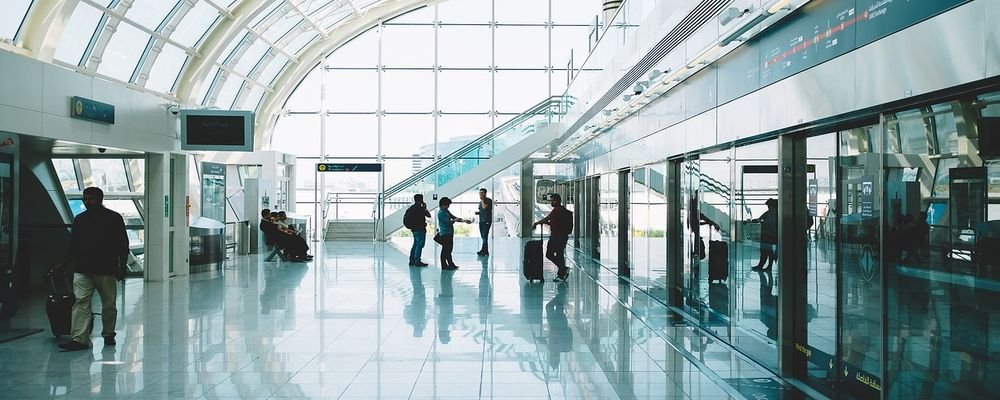 The Global Business Travel Association (GBTA) have carried out several polls during these unprecedented times to see the impact of the coronavirus on business travel. The most recent poll, carried out at the beginning of April, showed that business travel has mostly ground to a halt. The poll showed that businesses had cancelled the following percentages of trips to these countries:
99% of trips to China or Hong Kong
98% of trips to other Asia-Pacific countries including Japan, Taiwan, South Korea and Malaysia
97% of trips to Europe
95% of trips to Canada
94% of trips to the United States
Most GBTA members also reported that their companies had cancelled all or most of their domestic business trips (93% in the United States and 92% in Europe). More than half of companies polled reported that all business trips had been cancelled with another 41% reporting that some essential travel is still taking place.
---
Emma Lavelle is a UK based writer and photographer and has her own blog Field and Nest.
---