Travelling around Europe can be pricy, especially if you're embarking on a once-in-a-lifetime trip and plan to take in as many countries as possible. Fear not, however, as it is easy to stick to a budget while getting the most out of your trip. Here are a few simple suggestions for how to travel around Europe while sticking to a budget.
Travel by train
If you book in advance (or you're young enough to secure an Inter-rail ticket) then travelling by train across Europe can be incredibly cheap. Avoid train travel in countries where it is expensive (like the U.K) and search for cheap routes that could take you to interesting places. Make sure you secure a window seat so you can admire the landscapes along the route.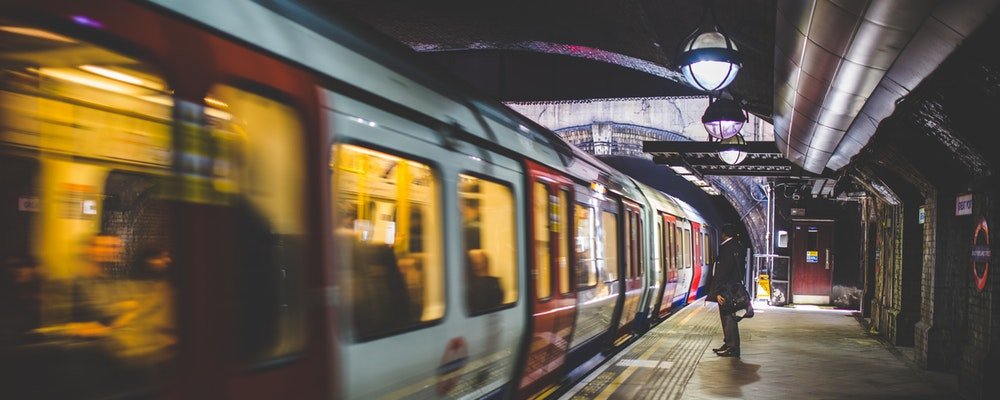 Stay in Airbnbs
Avoid expensive hotels and try to book most of your accommodation through Airbnb. Although the service is now moderated in many European capital cities, it is still the cheapest and most interesting way to book accommodation in most of Europe. Not only will your costs be significantly less, but this brings us quite nicely to our next point.
Cook your own meals
One of the main costs when travelling is eating out. If you stay in self-catered accommodation (like an Airbnb), you can cook your own meals, or at least have supplies for breakfasts. Alternatively, eat your larger meals at lunchtime to take advantage of better deals, or research into where the locals eat to find the most affordable restaurants off the tourist trail.
Eat street food
Another option to save money on food is to opt for street food or buy from local markets. Steer clear of pricy hipster street food markets and look for the real deal—just follow the locals. It's also worth looking into the dining traditions in the countries you are visiting. Italians tend to serve free snacks with drinks in the early evening, and some Spanish communities offer incredibly affordable three-course lunches.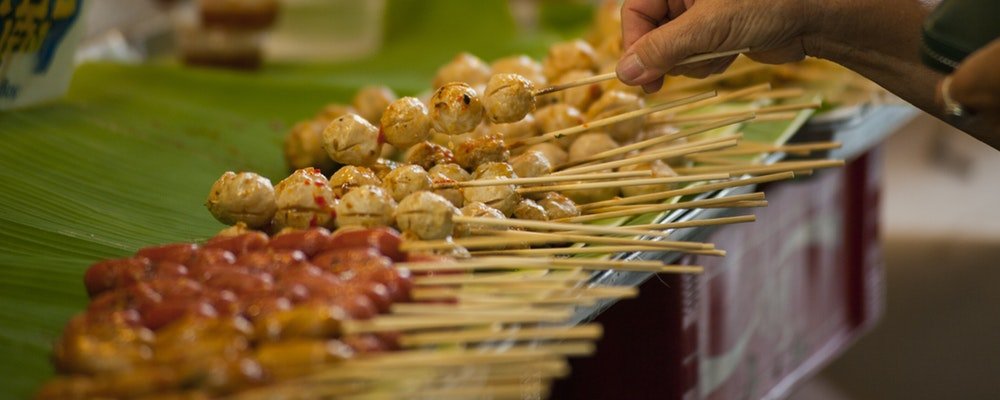 Hire a bike
Rather than relying on public transport when visiting a city, hire a bike to give you the freedom to explore at a much lower cost. Most European cities are incredibly bike friendly, and if you're visiting Berlin, Copenhagen or Amsterdam, the only way to see the city is on two wheels.
Take advantage of budget airlines
There are plenty of low-cost airlines servicing European destinations, and you can sometimes fly between two countries for less than the cost of a pint of beer. To secure the best prices, plan about three months in advance and be flexible with you dates and destinations. EasyJet and Ryanair are two of the cheapest airlines.
Travel in shoulder seasons
Most places in Europe (especially on the Mediterranean) bump up their prices over the summer months. If you want to visit Europe when it's hot, perhaps consider June or September as a more affordable alternative. Not only will accommodation and travel be cheaper, but you'll also escape the worst of the crowds.
Avoid tourist traps
Stay off the beaten track and away from the obvious tourist traps to both save money and have a more authentic experience. If you're unsure where to go and what to see, do plenty of research before your trip or ask advice from locals. Dine in restaurants frequented by locals, explore different neighbourhoods and perhaps even get out of the cities and discover the forests, lakes and countryside that surround them.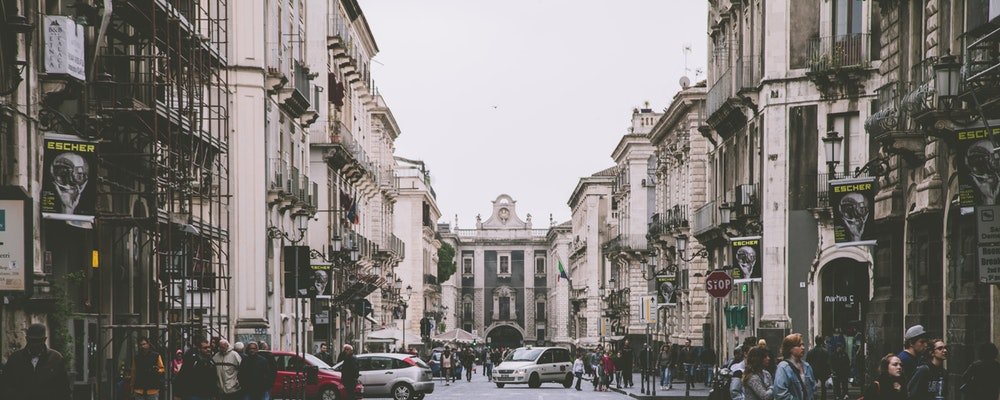 Seek out up-and-coming neighbourhoods
It can be tempting to stay in the centre of a town or city you are exploring for the first time, but it's much more interesting and affordable to stay in a smaller neighbourhood. Consider what is most important to you on your trip (food, culture, nightlife, etc.) and do a little online research to discover the best area to stay in.
Take the night trains
If you're planning on plenty of travel in between different towns, cities and countries, book onto night trains to combine your travel and accommodation in one cost. Not only will you save money, but you'll wake up in a completely different environment, ready to explore.
---
Emma Lavelle is a UK based writer and photographer and has her own blog Field and Nest.
---