The Nordic way of life is envied all around the world with Norway, Sweden and Denmark regularly topping lists of best work-life balance and happiness. But did you know that you can also draw inspiration for how to travel from the natives of this region? If you're interested in the Scandinavian way of life, here are a few ideas for how you can translate their philosophies to the way that you travel.
Spend time outdoors
Scandinavians love to spend time outdoors, whatever the weather. The Norwegians even have a word for it – friluftsliv. This basically translates as 'free air life' and refers to the natural impulse to enjoy spending time outdoors among nature. When you travel, make an effort to embrace the great outdoors with activities such as cold-water swimming, hiking and foraging.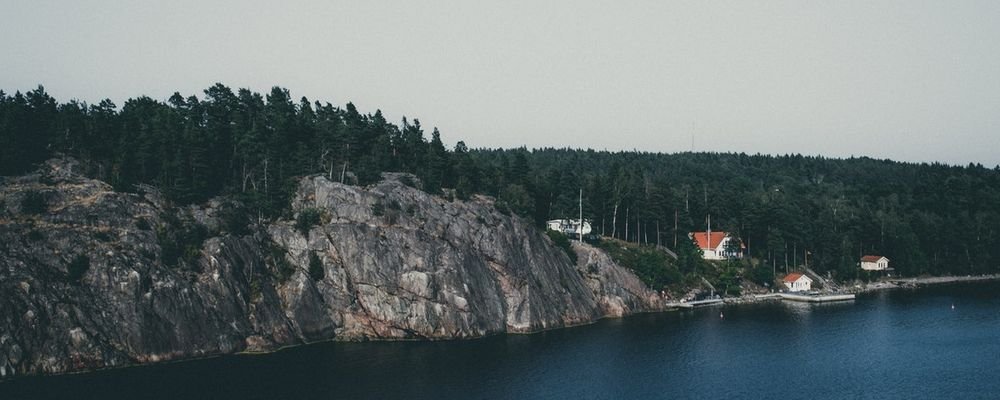 Embrace fika
The Swedish philosophy of fika roughly translates as taking time out to enjoy a short break while eating cake with friends. Fika punctuates daily life in Sweden but is also important when travelling. Don't rush around your destination without stopping for a breather. Take several breaks during the day when you stop to relax in a café, settling down with a snack and a cup of coffee to chat with your travel companion and watch the world go by.
Travel slow
If you want to travel more like a Scandinavian, stop rushing around. Learn to embrace a slower pace of travelling where you enjoy each moment and avoid checking the time. Rather than attempting to see and do everything, choose one activity per day and allow yourself to fully enjoy the experience. Linger over meals, walk rather than taking public transport and don't allow the constraints of time to rush you along.
Travel by train
Not only is travelling by train better for the environment but it's also a more pleasant experience. You can sit by the window and admire the beautiful landscapes rushing by – and you can even book a sleeper cabin and wake up refreshed in a new destination. Those who live in the Nordic countries are used to travelling the long lengths of their countries by train – so take inspiration from them and settle down for the journey.
Escape to the country
Do as the Scandinavians do and take your holidays in secluded cabins in the countryside, deep in the forest or on the shore of a picturesque island. Those who live in cities relish their countryside retreats, enjoying the great outdoors and a connection with nature. Book at least one rural getaway each year to revel in bucolic surroundings.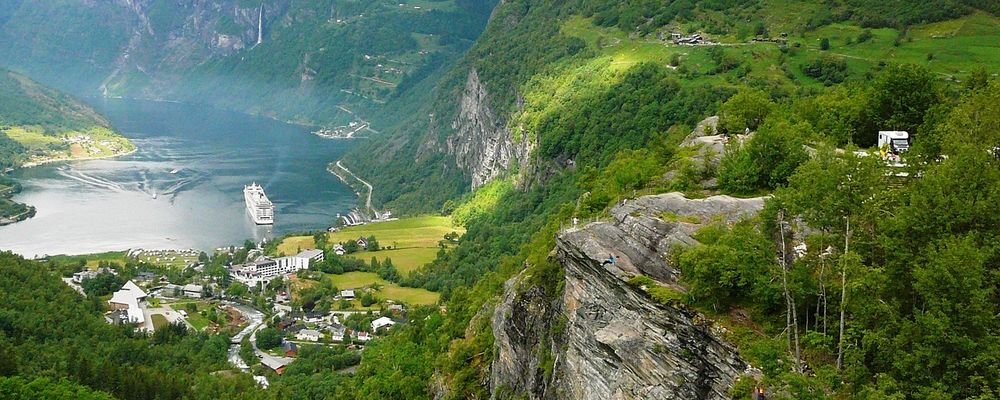 Winter travel
If you truly want to travel as the Scandinavians do, don't just base your holidays around summer trips where you can bask in the sun. The Nordic love of spending time outdoors is just as relevant in the winter months, when cross-country skiing and sledging become the favoured pastimes. Ensure that you book winter travels to destinations where you can spend time outdoors in the snow.
---
Emma Lavelle is a UK based writer and photographer and has her own blog Field and Nest.
---