When you're on vacation, your mind should be in full relaxation mode. The last thing you want is to worry about what's going on at home. It's easy to let your thoughts wander, wondering if everything is secure, if your pets are being taken care of, or if you might return to any unwanted surprises.
Thankfully, there are things you can do to ease those worries. Making a pre-travel checklist allows for peace of mind while you're away, and it's easier to put one together than you might think. All it takes is a bit of time and some thought to consider what matters most to you at home while you're on a trip.
Let's take a look at what that list should include and how you can get everything done before your trip that will allow you to enjoy the travel experience more fully.
Lower Utilities
If no one is going to be home while you're on vacation, there's no reason to waste energy and pay more money than you need to on unused utilities. You can save a little money while you're away by cutting back on utilities that won't be getting used for a while. That includes unplugging appliances and turning your thermostat down.
It's also a good rule of thumb to seal your doors and windows if you're going to be traveling in the winter months. That will keep any drafts from coming in and cooling down your house, causing the furnace to kick on.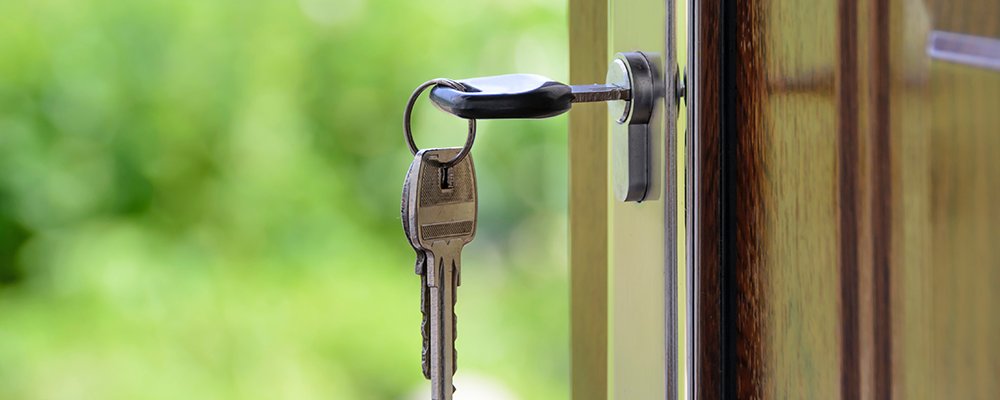 Secure the Premises
One of the biggest things people worry about while on vacation is the safety of their home. Thankfully, nowadays, it's easier than ever to make your property secure and check in on things even if you're thousands of miles away.
A simple way to deter would-be criminals is to make it appear that you're still at home. Consider setting timers on your lights and television set, especially at night. Have them turn on for a few hours to deter break-ins. If you want to go the extra mile while securing your home for your trip away, keep these suggestions in mind before you leave:
Double check all doors and windows;
Stop your mail;
Talk to your security provider about your trip;
Secure your garage door;
Set up cameras or audio monitoring.
Having someone break into your space while you're away can leave you feeling helpless and violated, but these steps can deter predators or catch those who decided to break into the wrong house.
Set Up a Sitter
Ideally, you'd always be able to bring your four-legged friend with you on your travels. Unfortunately, that isn't always realistic. So, it's important to have a pet sitter in mind whom you trust and who loves your animal.
You'll also want to prep your house for a pet sitter. Give them detailed instructions on how to properly care for your furry companion. Make sure they know your pet's feeding schedule, how often they need exercise, and any medications they're on.
Even if you don't have a pet, you might want someone to come into your home once in a while to check on your plants and give them some water. No matter what type of pet- or plant-parent you are, make sure to have the right supplies on hand so your sitter can find everything quickly and easily.
Keep Things Clean
You don't want to come back from a relaxing vacation to a dirty home. Tidying things up before you go will actually make it easier to stay organized while you're packing. You're less likely to forget to pack something when it's in its proper place. Plus, cleaning will make it easier on your pet sitter or house sitter if you have someone coming over.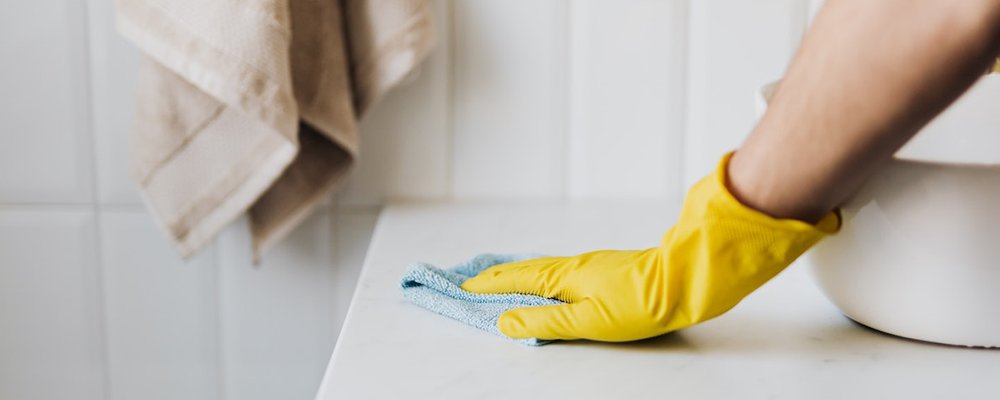 Finally, tidying up can give you a sense of accomplishment before you go. It's not necessarily uncommon for people to feel some guilt on their vacations because they didn't take care of some everyday household chores before they left. While it's not the end of the world if you don't, you'll be able to relax much more without worrying about things at home.
Don't be afraid to take time to yourself as you're working through your pre-travel checklist. Yes, you're about to go on vacation and relax, but planning for one can be stressful and end up zapping your energy. You can boost your energy and reduce tiredness by:
Staying active;
Eating small, healthy meals throughout the day;
Staying hydrated;
Prioritizing sleep.
Sometimes, a vacation can serve as the wake-up call you need to prioritize your health and wellness. Consider starting those practices right now, so you can be fully relaxed on your trip.
Your pre-travel checklist is entirely up to you. Consider the things you need to accomplish or double-check to feel safe and secure before you visit somewhere new, but use these ideas as a starting point to offer you peace of mind, no matter where you're going.