Have you ever arrived in a city hours before you can check into your Airbnb, or had to drag your suitcase around for a whole day following an early check-out? I'm pretty sure that most of you reading this will be nodding your heads; I know that this happens to me on almost every trip I take, and it's such an inconvenience, especially when you're in a large city.
LuggageHero are tackling this common problem that travellers face, by helping to organise affordable luggage storage in multiple locations around large cities. It's a simple format: you use the website to locate a convenient storage site, reserve your spot, check in your luggage and collect it when it's time to check into your accommodation. Users of the service are charged a low hourly rate ($2 an hour with a daily maximum of $12), there's no cancellation fee and your bags are insured up to $3,000.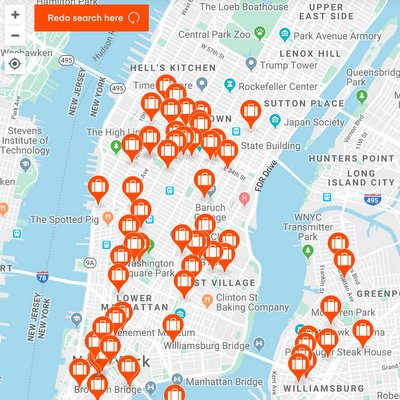 The service is currently up and running in three major cities with 55 storage sites in Copenhagen, 120 in London and 130 in New York. Searching for a nearby location is easy – find your location on the map and browse the available storage sites to find the most convenient one. A wide variety of shops, restaurants and other establishments all have secure rooms with varying amounts of storage; LuggageHero selects them based on their location and opening hours, as well as ensuring that users of the service will receive excellent customer service.
Suggested reading: Interested in the latest in Luggage Tracking Technology?
Founder and CEO, Jannik Lawaetz launched the service in 2016, based on his own experiences as a traveller and as an Airbnb host, when his guests would frequently ask him where they could leave their bags. LuggageHero was a simple solution to a complex problem faced by many travellers, and thanks to its low prices, high insurance coverage and the flexibility of not having cancellation fees, more and more people are using the service each day.
I caught up with Jannik Lawaetz, the founder and CEO of LuggageHero to ask him a few questions about the service.
WT: What are the incentives for the shops and restaurants that sign up to be used as storage locations?

JL: There are many incentives that can apply, depending on what you want from being a part of the concept. For one, we create new, extra revenue for the shops, as they are paid to store the luggage. It only takes a bit of space, and the process of having a LuggageHero customer come in is really quick and easy. Many travellers also tend to buy a coffee, food or hire a bike once they are free of their luggage, so it's a great way of displaying your existing products to our customers. It can also be a great way of getting more online reviews for your shop.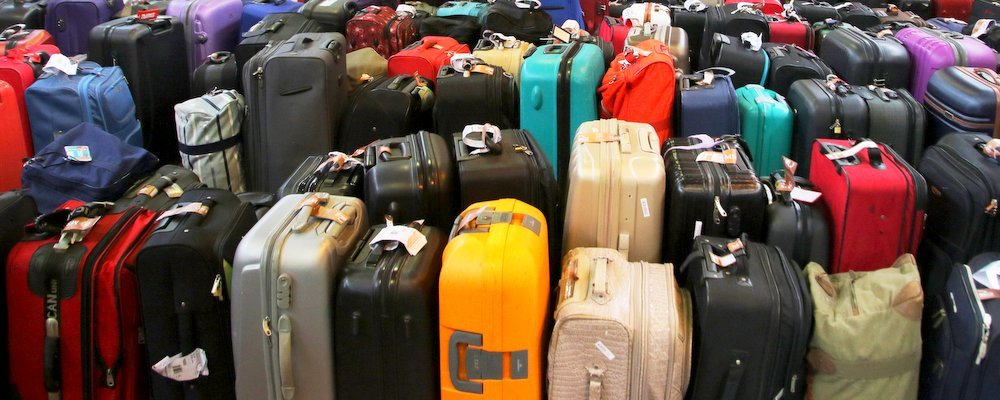 WT: What safety measures are in place to protect your customer's luggage?
JL: To start, we certify all our LuggageHero shops. This means we have a trusting relationship with each of our shops. We provide insurance seals for each piece of luggage that covers up to $3,000 per bag. After sealing the bags, they are placed in a safe zone in the shop. Currently, we have stored more than 50,000 pieces of luggage without any damage or loss!
WT: Would you say that Airbnb customers make up the majority of your clients?
JL: Yes. Most Airbnb customers are familiar with the struggle of early checkouts and having nowhere to leave their luggage. With that said, we do also have hotels guests wanting to explore a new area on the last day, or locals who want to drop off bags with their laptops before heading to an evening event.
WT: Are you planning on expanding to locations worldwide? If so, where?

JL: Yes, we have great plans about expanding to many different major cities worldwide. We are currently setting up the plans to heavily expand the concept to further help travellers around the world. Major cities around Europe and the U.S are on our radar, but we are not ready to make any official statements about this just yet.
---
Emma Lavelle is a UK based writer and photographer and has her own blog Field and Nest.
---