With three gushing rivers flowing through landlocked Zambia: the Kafue, the Luangwa and the Zambezi, Zambia does have its challenges in relation to travelling. Think sheer size (it is slightly smaller than Chile), its lack of infrastructure including passable roads and the fact that it borders eight other countries.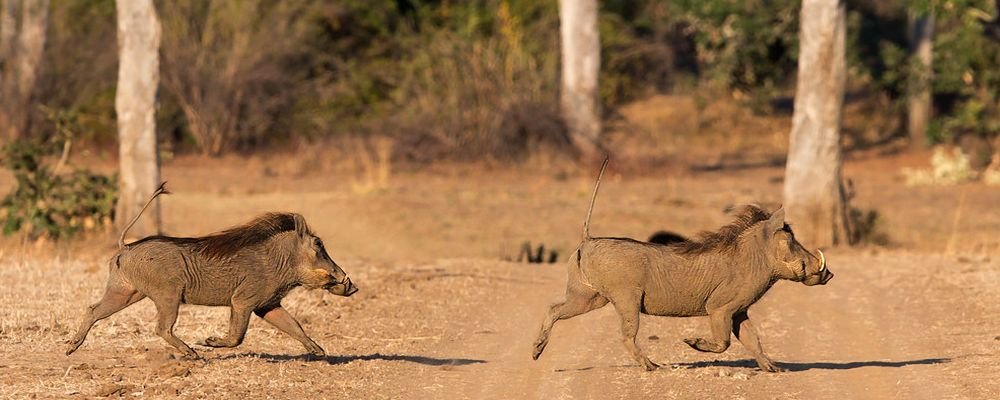 Zambia's guides are gurus of their backyard wonders, as they have grown up amidst the African bush. Put the logistics aside, and Zambia will give you a rush of adrenalin and so much animal eye-candy that you will believe that you have stepped inside the movie set of "The Lion King," where Pumbaa struts busily around, Scar roars at night and the wildebeest really do stampede. You can chat to the animals without hordes of tourists, hear hippos bellow from their muddy holes and gawk at impala dancing on their toes through long grasses.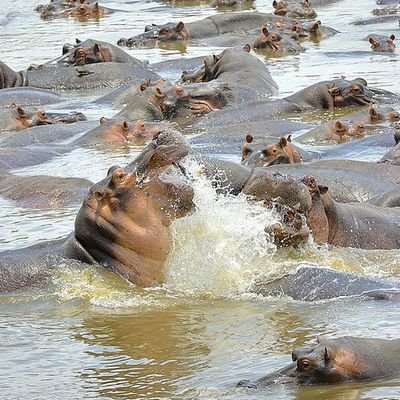 Bush camps and lodges aren't fenced, so lumbering elephants feed beside huts and leopards only leave their paw prints of their night time forays. Comfy lounge chairs and fire pits on river banks make for perfect tale-telling times ,and outdoor showers let you spy on creatures whilst washing the body. You can take to the Zambezi in a tiger fishing frenzy or merely glide its still waters in a canoe, steering clear of the Nile crocodiles baking on sand banks.
Zambia is home to the cascading Victoria Falls, known locally as "The Smoke that Thunders" (Mosi-oa-Tunya) where a raincoat is necessary if you wish to meander the slippery pathway that fringes its gaping chasms.
Currency: Zambian Kwacha (ZMW)
Time Zone: Central African Time - GMT+2
Capital City: Lusaka (population 1,267,440)
Population: Zambia 17,683,620
Language: Official language—English—spoken by most people, but there are more than 70 different dialects, with the most common being Bemba and Nyanja.
National Parks:
Three of the 20 national parks are world famous:
Kafue National Park - one of the world's largest national parks, known for its animals, with several lodges.
South Luangwa National Park - numerous lodges, world-famous and known as having the most animals (more than 60 mammal species and more than 400 bird species). This is the birthplace of "walking safaris".
Lochinvar National Park - world-famous for its bird-life and herds of "lechwe" (aka a breed of antelope), with only one lodge.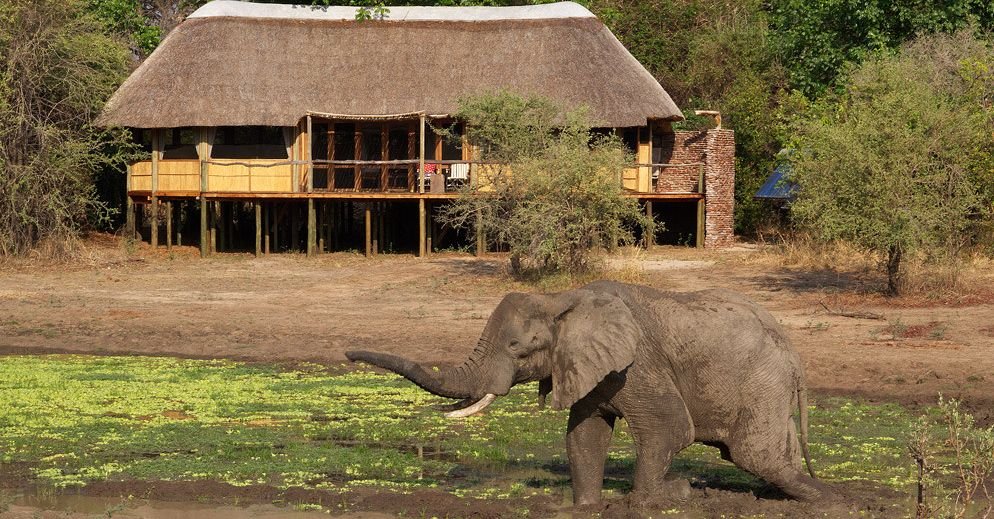 Other national parks of note:
Mosi-oa Tunya National Park (Victoria Falls National Park) - sitting on the edge of Livingstone City, where there is plenty of accommodation, this is a small park for Victoria Falls.
Nyika National Park - known for its highland scenery, rather than wildlife, with one lodge.
Nsumbu National Park (aka Sumbu National Park) - offers lakeside game spectacles and has three lodges.
Small or private parks:
Blue Lagoon National Park - north of the Kafue Flats and west of Lusaka, known for its bird life, there is only one lodge.
Kasanka National Park - south of the Bangweulu Swamps, this is privately operated and has one lodge.
Lower Zambezi National Park - on the Zambezi River with numerous lodges, it offers good wildlife viewing.
Luambe National Park - one lodge in a small park that is close to the South Luangwa National Park.
Lusaka National Park - a small park that opened in 2015.
When to go:
Depends on what you wish to experience: June to October is high season when it's dry and animals are easy to find at waterholes, the rainy season (emerald) is when rivers flood, lodges in low lying a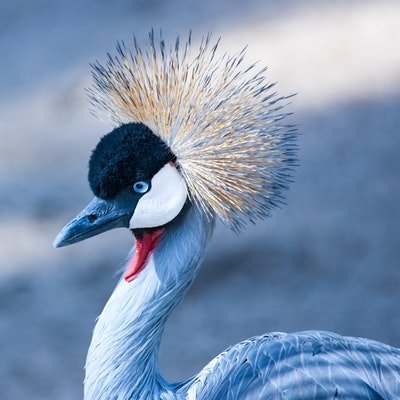 reas are closed and the landscape is ideal for taking photographs or for twitchers (aka bird watchers) to spot the birds.
How to get around on a Zambian safari:
Distances are huge, and roads are generally in a poor condition, so you will probably be taking to the skies in light aircraft. If swapping between bush camps once in a national park, you will either be jumping in a jeep or using your own two feet on a walking safari.
Food and drink in Zambia's Lodges:
You won't have to live on the Zambian staple diet of "mealie meal" that is a thick porridge made from ground corn meal and eaten in your hands. Most lodges offer a wide array of "international" foods to cater to their clientele. Local beers are Mosi and Castle, and depending on the calibre of the budget of the lodge, you will be able to enjoy amazing South African wines. Gin and tonic is usually the sunset drink of choice.
Stay Healthy:
You should get a few jabs just to make sure you stay on the healthy radar, so check with your local doctor or travel clinic, but recommended injections include polio, typhoid, tetanus, hepatitis and maybe meningitis. Anti-malaria tablets are a must, as malaria is common and you may not know that some pesky blood-sucking creature has got to you until 10 days to 4 weeks after being infected. AIDS is a huge problem, so take normal precautions, some of which I don't need to go into here, but you know what they are.
Remember to pack:
Night time drives can be on the chilly side, so ensure that you do have some warm clothing—even a beanie to keep your head warm if you don't have a hoodie. Most lodges will give you a blanket, and if you are lucky, a hot water bottle to cuddle.
Sunscreen for during the day, plus a bushy hat to keep the sun off your face, as well as sunnies whether they are of the designer variety or not.
Enclosed walking or trekking shoes that have been worn in.
Pack lightly, as you will have a limit on the luggage when flying in light aircraft —clothes can be washed and returned, usually the same day, at most lodges.
Zambian Visa:
Have US$50 in your hand when you arrive at the airport and you will be able to obtain a Zambian Visa for 30 days—at least this is applicable to quite a few nationalities. You can do a quick search on the Internet to check out your nationality requirements, check with the nearest Zambian Embassy or simply ask your travel agent when booking.
---
Gail Palethorpe, a self proclaimed Australian gypsy, is a freelance writer, photographer and eternal traveller. Check out her website Gail Palethorpe Photography and her Shutterstock profile.
---